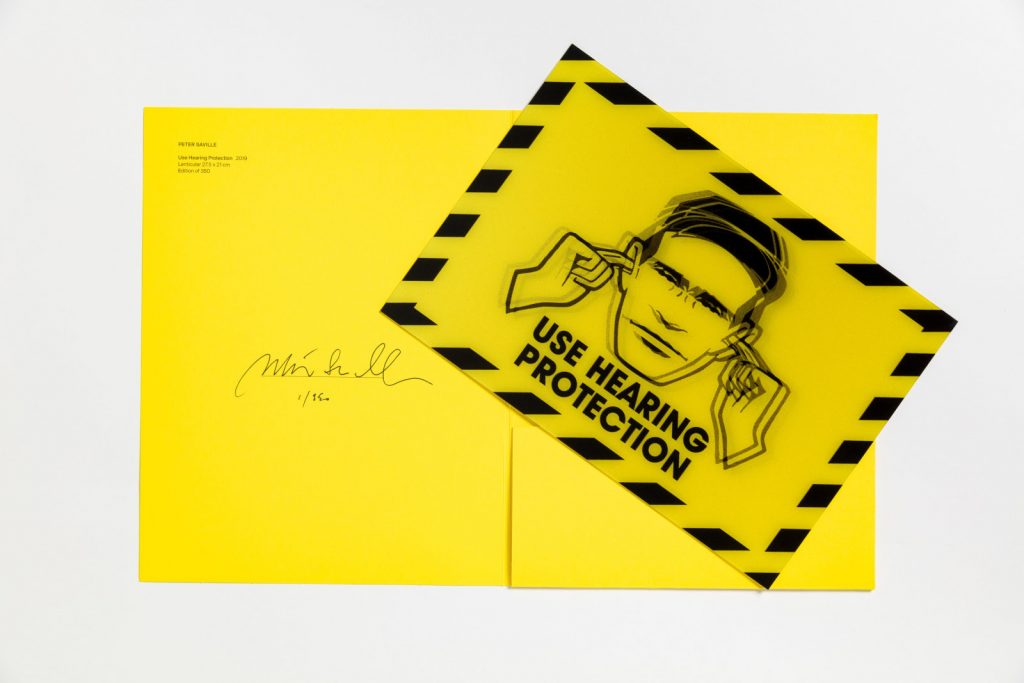 Technology has become an integral part of our daily lives, and the world of healthcare has benefitted massively from it. These days, there are countless devices, gadgets, and programs that are changing the landscape of healthcare, and you're able to enjoy the privileges of this technology as well, and it may cost less than you think! Let's take a look at the best health tech you can buy on a budget.
Hearing Aids
Of course, hearing aids have been around for decades, but the technology is no less amazing. Modern hearing aids are small, discreet, and rechargeable, which makes them very easy to use compared to the clunky old devices of 10 years ago.
Check out the best affordable hearing aids and see what this fantastic example of compact tech can do! Hearing loss is a very common problem for people of all ages, but especially as you grow older, which is why the easy, comfortable, and invisible look and feel of these hearing aids is a perfect use of modern tech.
Keeping Track
One of the many challenges of healthcare is the stress that is often involved in it. Staying on top of patients and ensuring that everybody is being looked after is a monumental challenge, and one that you cannot afford to get wrong!
This is why an all-in-one healthcare management solution works best. These ingenious programs will assess the amount and type of care that you need, and it will set out a schedule and timetable to keep your healthcare plan on track! This can save hours of time for doctors and nurses, and it'll put your mind at ease by laying everything clearly out in front of you.
Smart Scales
It seems like 'smart' is in front of anything new these days, but smart scales are a fantastic healthcare invention! Smart scales will weigh you, like regular scales, but they will then transfer your data over to your smartphone automatically to track your body composition, muscle mass and fat levels, and even how much water is in your body.
Using advanced algorithms, the program can then track the trends in your body and alert an early warning sign for any potential healthcare issues that it finds in the data. It's also a great way of tracking your personal progress if you're on a journey to better health!
Air Purifiers
Many people in care can be sensitive to allergens and irritants, especially if they are experiencing any breathing issues already, in which case any irritant could present a very real problem.
This is why air purifiers have become commonplace for caregivers. These affordable devices will sit and quietly clear the air in any room, allowing fresh, allergy-free air to circulate. This can be great for people with all manner of respiratory problems!
Categories
Tags