Sutton adds Paris to its roster of offices. As Paris enjoys an extraordinary boom in its world class museums, galleries, art fairs, and with inspiring cultural activations and initiatives across France, Sutton has announced a new office in the city. Having served art, culture and luxury clients in France from their international offices in London, New York and Hong Kong for over 15 years, opening a Paris office is seen as a commitment to building on their existing work in Paris and across France.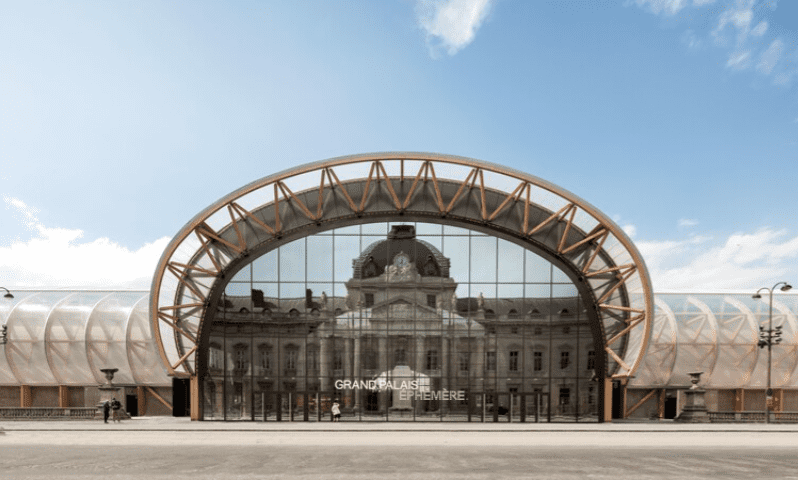 'The timing felt right to extend our existing network in London, New York, Hong Kong and, most recently, Singapore to Paris. The city of Paris along with the rest of France celebrate artists and the arts in such a unique way and we look forward to championing the French arts scene globally.'

Calum Sutton, Group CEO
Sutton's growing Paris team will be led by Beverly Bueninck, formerly Press Relations Director, Christie's France.
I am delighted to be joining Sutton and together we will bring our shared expertise and innovative approach to existing and new clients across France's cultural, luxury and arts sectors.'
Based in the 8th Arrondissement, the Sutton Paris office will be a hub for Sutton's French-speaking team.
Sutton's London team will be in Paris supporting the launch of the inaugural Paris+ par Art Basel at the Grand Palais Éphémère, from October 20th to 23rd 2022. Additionally, Sutton are working on France-based projects with: Guerlain, Carpenters Workshop Gallery, 1:54 Contemporary African Art Fair and on artist Joana Vasconcelos' installation at the Sainte-Chapelle de Vincennes, as well as the Fondation Prince Pierre de Monaco. MORE: @sutton
Categories
Tags