Cubitt celebrates their 30th anniversary on 16th & 17th September 2022 kicking off a year-long celebration. They have partnered with Victoria Miro gallery and Vortic to present an exhibition and sale of works by over 80 artists from Cubitt's past and present. For 30 years, Cubitt has provided studio space for artists in Central London alongside a renowned non-profit gallery. The proceeds from the sale will go directly to ensuring the future of London's most influential artist-led organisation.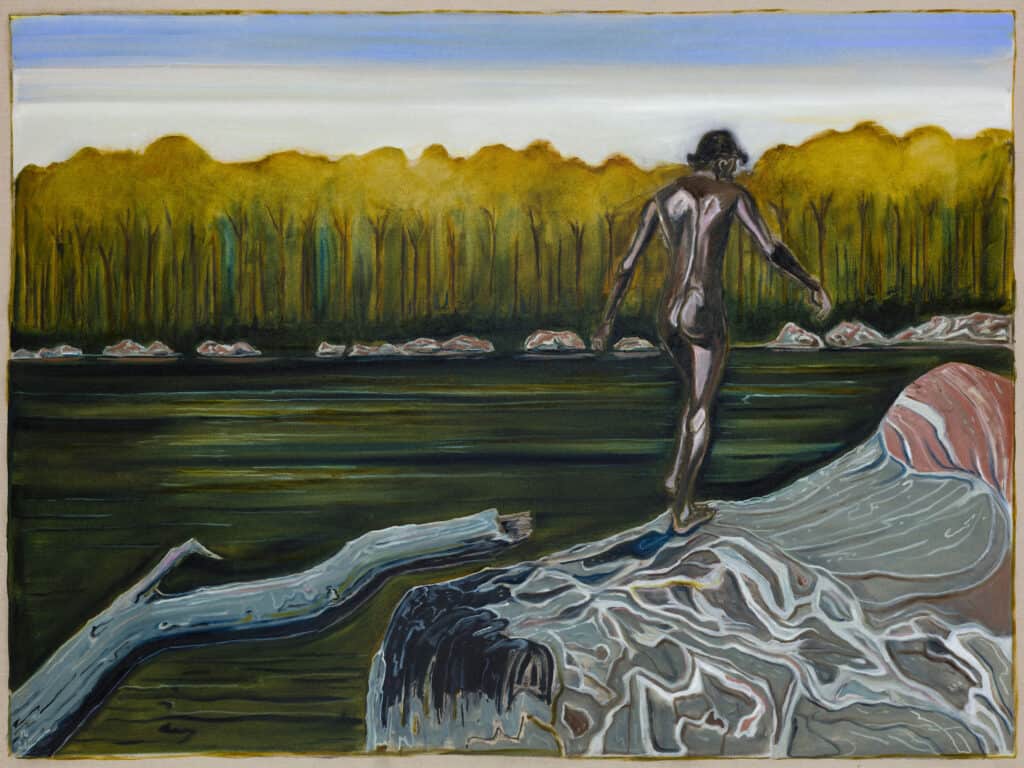 Exhibiting artists include Tomma Abts, Flo Brooks, Helen Cammock, Angela De La Cruz, Billy Childish, Dexter Dalwood, Tacita Dean, Jeremy Deller, Roger Hiorns, Mark Leckey, Rosalind Nashashibi, Chris Ofili, Elizabeth Price, Cathy Wilkes, Joy Yamusangie.
A panel discussion and tour will take place within the exhibition on Saturday 17th September at 3pm, when visitors will be able to hear about Cubitt's rich history from the people who made it.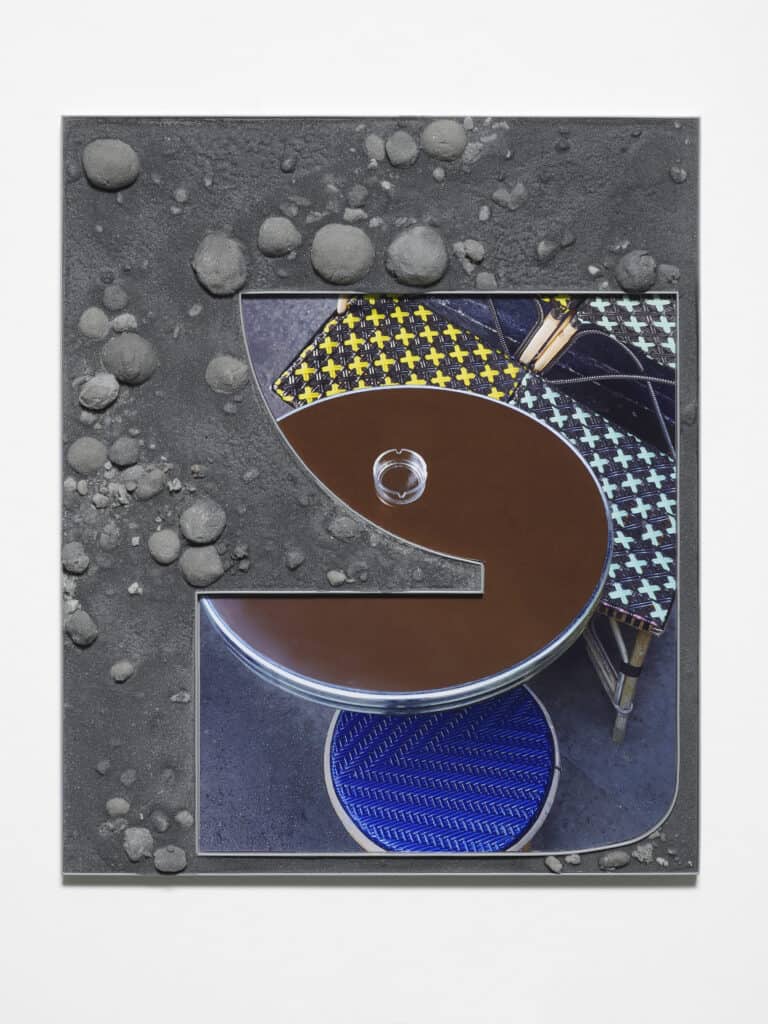 Throughout the coming year, celebrations will continue onsite at Cubitt with open studios over Frieze weekend and events exploring Cubitt's diverse curatorial practices. Live performances and programming will continue in the gallery and across local communities, as well as on CCR, Cubitt's community radio station.
CUBITT 30 is at Victoria Miro, 16 Wharf Road, London N1 7RW  Private view: Thursday 15th September, 6pm – 8.30pm rsvp@cubittartists.org.uk continues 16th to 17th September 2022 and online at vortic.art 
Categories
Tags