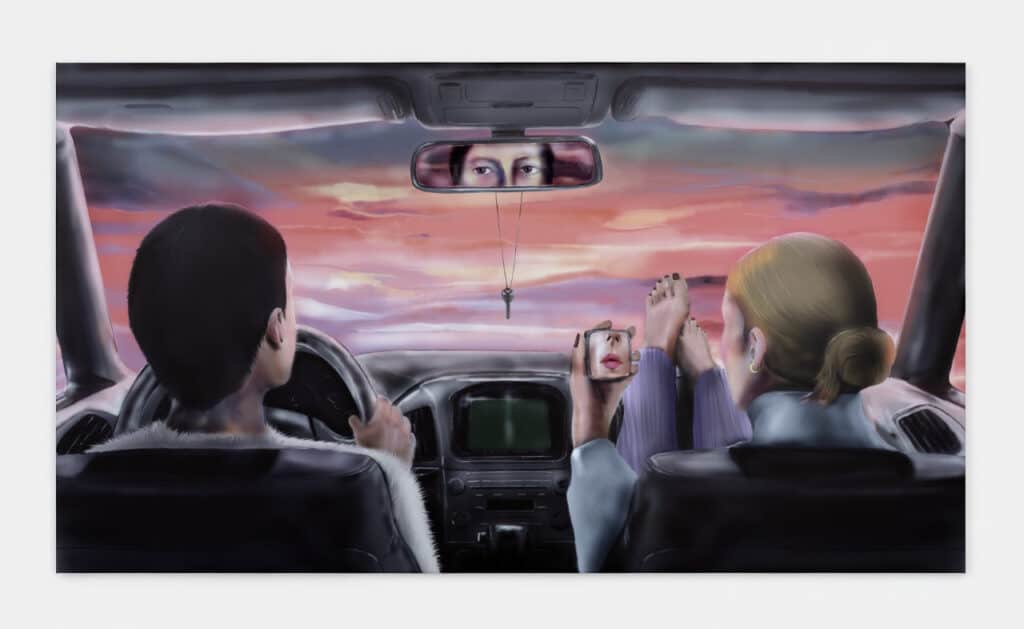 From 8th-11th September, 47 art galleries around Brussels will be open to the public as part of the Brussels Gallery Weekend. BGW aims to bring Brussels alive with contemporary art for the fifteenth year in a row. In celebration of the 15th anniversary, BGW has a special programme including a unique main venue within the former printing plant of the National Bank of Belgium perfect for large sculptures. 
Thanks to its central location and the vitality of the local scene, Brussels plays a prominent role in the contemporary art world, and we seek to further the city's influence with a spirit of sharing.

For example, we are piloting the Art Across Europe project, forging links between European art scenes, in partnership with cities such as Zurich, Cologne, Düsseldorf, Madrid, and Milan.

explains Sybille du Roy de Blicquy, director of the Brussels Gallery Weekend.
The Brussels Gallery Weekend has become a must in the calendar of professionals and other art lovers, an invitation to dive into the world of contemporary art in the heart of the capital of Europe. Throughout the long weekend, Brussels will be buzzing with exhibitions, performances, and installations.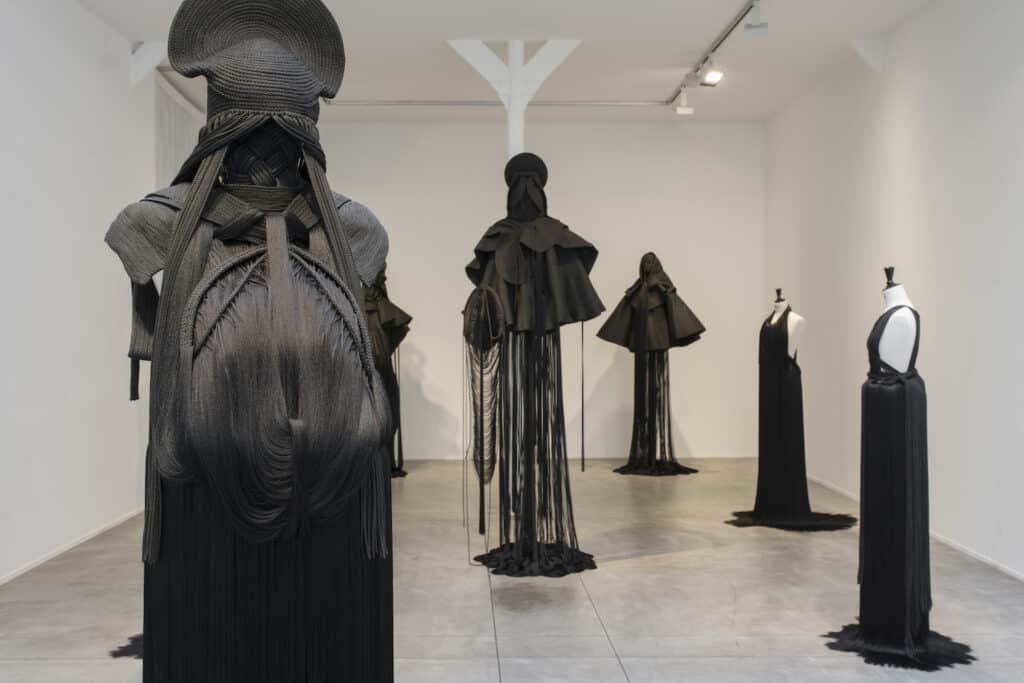 The 15th edition of BGW has a record 47 galleries participating, and also a brand new concept: a central focal point in the prestigious surroundings of the Imprimerie – a former printing plant plus its "off" programme, the "Generation Brussels" exhibition, different talks, and other surprises…
Brussels at the forefront of Gallery Weekends
Organised every year without fail since 2008, the Brussels Gallery Weekend is the second-oldest event of this type, the first being the Gallery Weekend in Berlin. Fifteen years after its launch, the Brussels festival is still leading the field.
As explained by Albert Baronian, a Brussels gallery owner for almost fifty years,
Fifteen years ago, I was one of the first participants of the Brussels Gallery Weekend. Back then we were ten galleries participating; now there are over fifty of us. This demonstrates, more than ever, Brussels' importance as a cornerstone of contemporary art and the galleries play a key role in boosting our capital's influence.
A number of new initiatives have also developed over the years at BGW. Some galleries such as Damien & The Love Guru were initially part of BGW's "Off" programme, used for projects, as explained by the venue's director Priya Shetty:
"Our space has evolved into a gallery that represents artists, and now participates in the event's main programme. Starting from this year, Damien & The Love Guru are part of the BGW committee, marking a real turning point for me as a gallery owner.
The non-profit that runs the event maintains very close links with the Brussels galleries, thanks, amongst other things, to the selection committee consisting of five gallery owners. This year, these are: Rodolphe Janssen (rodolphe janssen), Frédéric Mariën (Galerie Greta Meert), Priya Shetty (Damien & The Love Guru), Alexia Van Eyll (Nino Mier Gallery), and Ana Zoe Zijlstra (Galerie Xavier Hufkens).
Almine Rech, whose gallery opened in Brussels fifteen years ago, explains:
Since our gallery opened, I've had the chance to discover the passion that Belgian people have for contemporary art, in particular for emerging artists. It was always nice to see how the Belgian scene supports artists who are not established yet, as well as those who are, and also to witness the sustained and loyal way in which people build up their collections. It has been very important for us to participate in BGW since it launched, as many collectors visit from all over Belgium and neighbouring countries, and the event also attracts collectors from England and the United States. Since it started, we have been successfully participating in this weekend which opens the art season.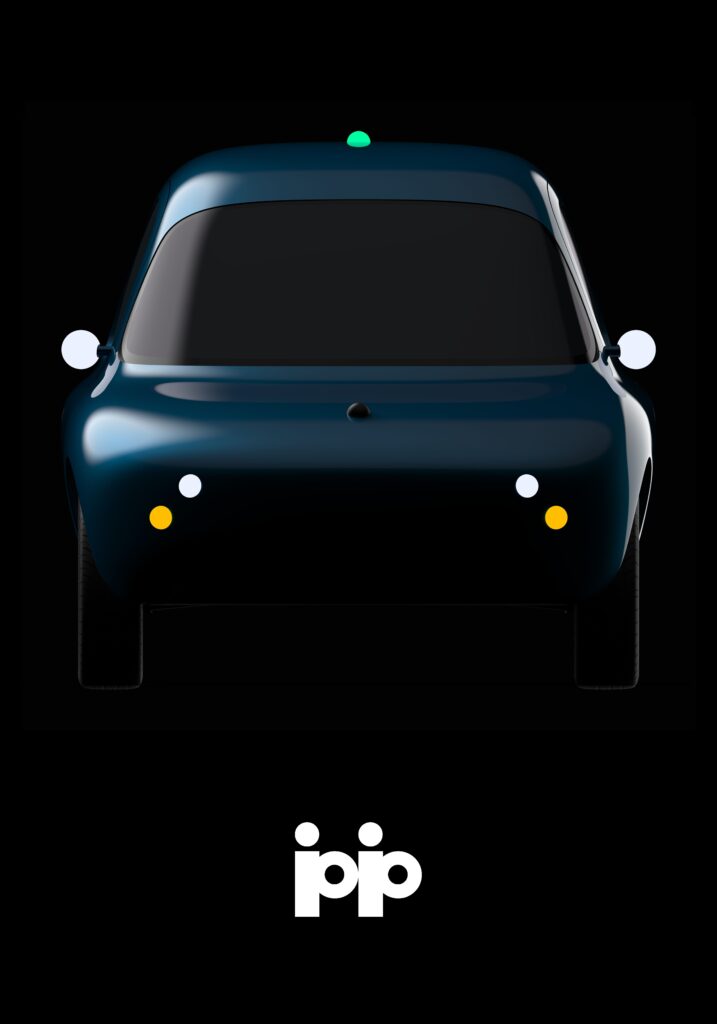 Brussels Gallery Weekend 15th edition September 8th – 11th brusselsgalleryweekend.com/
PARTICIPATING GALLERIES : Aeroplastics, Almine Rech, Archiraar Gallery, Ballon Rouge, Baronian, Belgian Gallery Brussels, Bernier/Eliades, Clearing, Damien & The Love Guru, Dauwens & Beernaert Gallery, dépendance, didier Claes, Galeria Jaqueline Martins, Galerie de la Béraudière, Galerie Dys, Galerie Felix Frachon, Galerie Greta Meert, Galerie La Forest Divonne, Galerie Nathalie Obadia, Gladstone, Harlan Levey Projects, Hopstreet Gallery, Irène Laub Gallery, Jan Mot, La Maison De Rendez-Vous, La Patinoire Royale | Galerie Valérie Bach, La peau de l'ours, Maniera, Marra\Nosco, Maruani Mercier, Meessen De Clercq, Mendes Wood DM, Michel Rein, Montoro12 Gallery, Nino Mier, Nosbaum Reding, Pierre Marie Giraud, rodolphe janssen, Rossicontemporary, Schönfeld Gallery, Sorry We're Closed, Spazio Nobile, Stems Gallery, Templon, Waldburger Wouters, Xavier Hufkens. 
OFF PROGRAM :Ada Ventura, La Centrale, Fondation CAB, Cloud Seven, Globe Aroma, JAP, La Loge, La Vallée, Musée Juif de Belgique, SB34 Clovis + Société, WIELS, 10N.
Categories
Tags