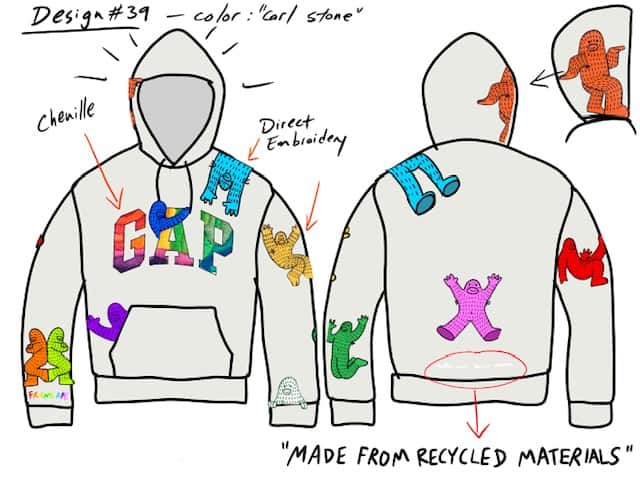 As an artist, you will probably know and love the feeling of a sudden rush of creativity. It can fuel a productive streak that motivates you to create the best of your work. Unfortunately, you cannot expect to get that rush every day. In fact, there are more days when you feel stuck and want to do nothing. Waiting for the right mood means you may end up without working at all for a very long time. But you can overcome the creative rut by motivating yourself to pick the pen or brush and create your next masterpiece. Here are some valuable tips to inspire yourself to get to work.
Schedule short work periods
Most artists are enthusiastic when they start a project because they have fresh and exciting ideas to work on. But the enthusiasm tends to wane as one hits a challenge or encounters an emotionally challenging phase. The best way to deal with the problem is by scheduling short work periods instead of trying to wrap up the project in one go. You can take breaks and move at a relaxed pace. It gives you a chance to see the same piece with a new perspective every time you return.
Seek external input
Artists in collaborative fields like film and music production are in a better place to seek inspiration through external input. You can share your ideas or show work-in-progress to team members to get validation or suggestions for improvement. Even solo creative professionals in fields like painting, sculpture, and photography can ask friends and fellow artists for input and ideas.
Follow Stoic principles
Creative work of any kind is about narratives, whether it is writing a book or creating a painting or music album. Every time you work on a piece, you hope people will like it, but the fear of failure prevails. The process is often lonely and filled with self-doubt. You can follow Stoic principles to survive the challenges and fear.
Work in an inspiring space
Besides your mindset, your surroundings go a long way in keeping you motivated and inspired. Consider creating a distraction-free workspace where you can connect closely with your inner artist. Ensure good lighting, soothing ambiance, and positive vibes with a good location and personalized decor. You can use your favorite artist's work as decor elements for the area.
Make money with your art
Money is perhaps the strongest motivating factor, even for artists who do not have commercial goals. When people are ready to pay for your talent, you want to make efforts to go the extra mile. Selling your work is a good reason to get through a creative block or low period. Likewise, you may promote your work online and build a loyal fan base that appreciates your talent.
Inspiring yourself as an artist is easier than you imagine. Follow these simple tips to stay ahead of your inner challenges and create a successful roadmap for the journey ahead.
Categories
Tags