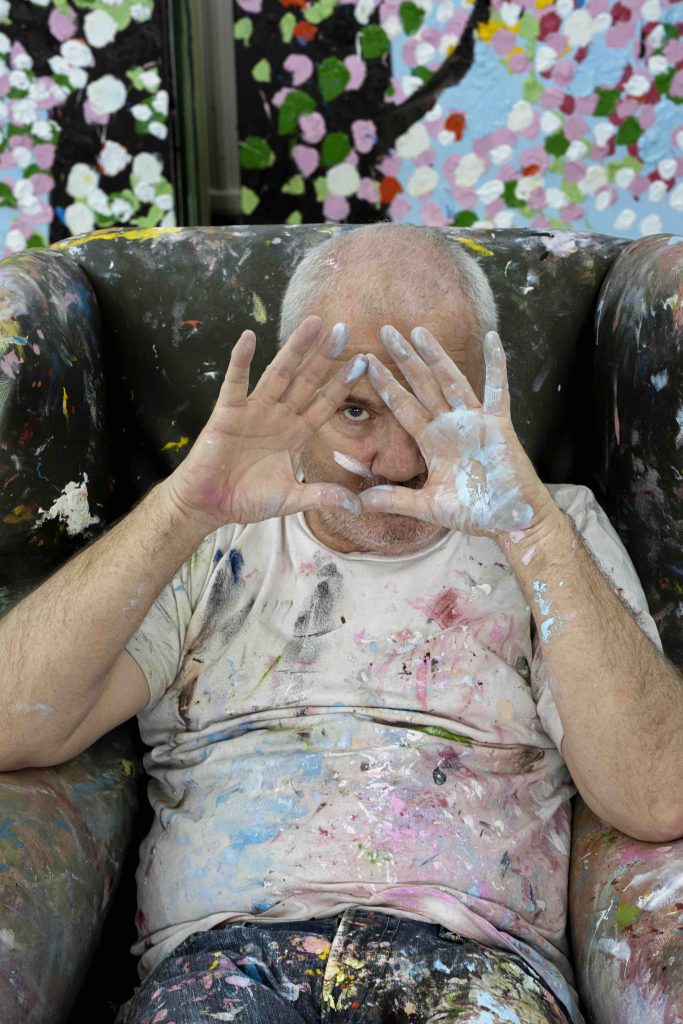 The Kunstmuseum Wolfsburg has dismantled Damien Hirst's installation A Hundred Years (1990) in response to complaints from the animal rights group PETA.
The Kunstmuseum Wolfsburg was also issued a formal complaint by the city's veterinary office.
The work was part of the group exhibition "Power! Light!" which explores the use of artificial light in art, curated by the Kunstmuseum's director, Andreas Beitin, together with Holger Broeker. 
"We thought that flies were not covered by the Animal Welfare Act,"

Beitin told the German newspaper Braunschweiger Zeitung. 
PETA said that
"killing animals has nothing to do with art, it just shows the arrogance of people who literally will stop at nothing for their own interests."
One Hundred Years was first exhibited alongside one of Hirst's most famous works, One Thousand Years, in London in 1990.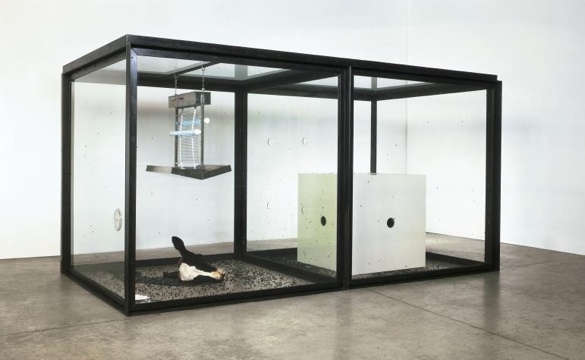 "We share the basic idea of the animal protection organization that animals are not there to entertain us or that we exploit them,"

said Otmar Böhmer, the managing director of the Kunstmuseum.
He said the work was dismantled in advance of the show's closure on July 10th. 
Categories
Tags