10 Times Fashion Pieces that were Inspired by Works of Art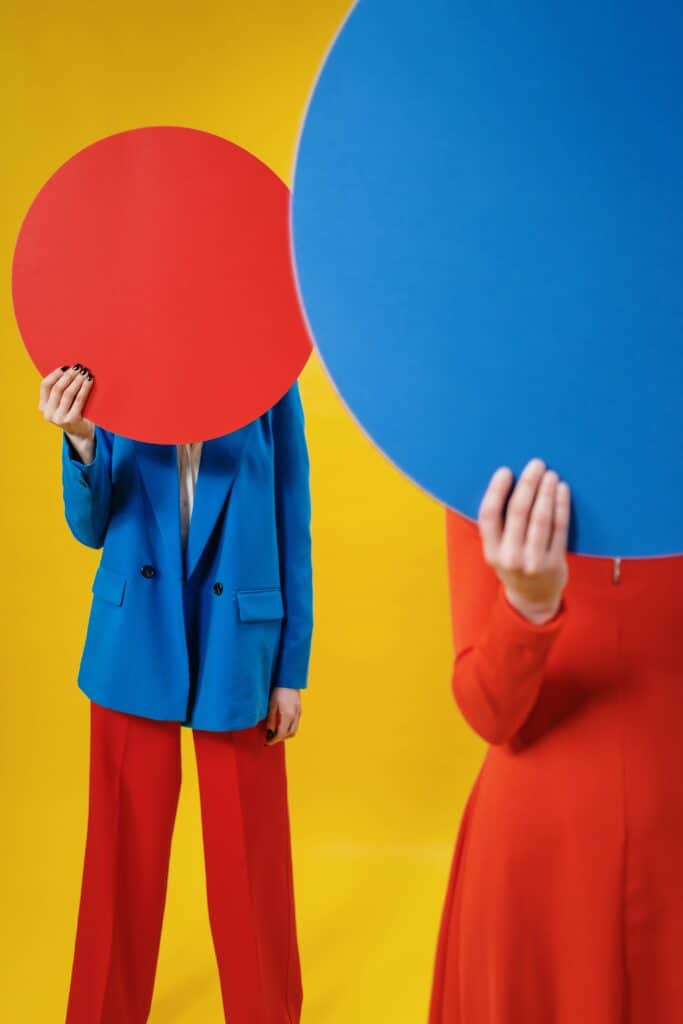 Fashion makes the world go round; no, really, it does. We look to fashion when we are making decisions on our wardrobes (naturally), as well as enjoying all the latest creations from high-end fashion houses. In the past, we relied solely on magazines and the runway to inspire us; now, we have fashion influencers sharing their style types with the world. But did you know that many times literal art has inspired fashion? If you didn't, we've looked at 10 instances in which works of art inspired fashion pieces.  
Elsa Schiaparelli x Salvador Dalí
Firstly, we need to pay homage to Salvador Dalí as he was an extraordinary artist who spoiled the world with his magnificent artistic creations. So naturally, we were quite intrigued with the Lobster Dress from 1937. Dubbed the Organza Dinner Dress with Painted Lobster, the collaboration between Schiaparelli and Dalí would go down in the history books as one of the first confirmed partnerships between a fashion designer and an artist. Schiaparelli was known for celebrating eccentric fashions, and Dalí was also known for his bizarre paintings, so it made sense that these two creatives would create such a masterpiece. American socialite Wallis Simpson wore the dress for a Vogue spread in 1937.  
Diane von Furstenberg x Gilles Larrain
While this wasn't a collaboration, Diane von Furstenberg took the time to draw inspiration from Gilles Larrain. During his time at the Diane von Furstenberg fashion house, the chief creative officer, Jonathan Saunders, drew inspiration from Gilles Larrain's 1973 photobook called Idols. What we saw were clashing patterns and colors that depicted a form of flamboyance. It was both creative and comforting. 
Longchamp x Tracey Emin
British artist Tracey Emin designed the Longchamp "monster bags." The commission for the bags coincided with the brand's 10th anniversary. The bags were over the top and luxurious, and while it didn't scream monster, it did make critics and fashionistas alike gasp at its overtly creative look. Emin recently shared some insight into her life, and her wish to open an art school, making her a true pioneer in the art world. 
Sonia Rykiel x Niki de Saint Phalle
For her 2017 fall collection, Sonia Rykiel drew inspiration from the late artist Niki de Saint Phalle. Rykiel particularly focused on a series of paintings called Les nanas aux pouvoir or the girls in power in English. The designs featured evocative shades and bold shapes like oversized lips.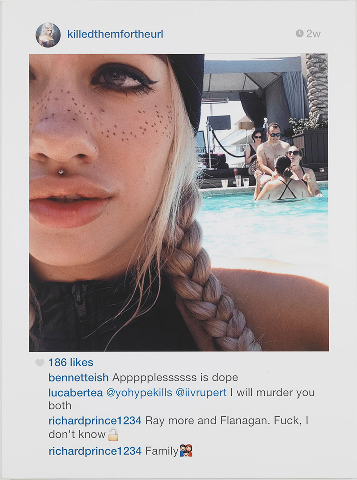 Louis Vuitton x Richard Prince
For the Spring/Summer 2008 Louis Vuitton collection, Richard Prince and Marc Jacobs decided to bring Prince's artistry to life. Inspiration was drawn from the Nurse Barclay's Dilemma painting that saw models on the runway rocking full-on nurse outfits but with a twist. The twist was fashion! Think a nurse's coat but semi-see-through and fashionable.  
Stella McCartney x George Stubbs
Stella is known for her outrageous fashions, and so when she returned to her George Stubbs roots, everyone was in favor. Stella drew inspiration from George's A Horse Frightened by a Lion 1770 painting. Two of the popular designs include the Stubbs Cassandra Dress as well as the Stubbs Melissa vest; both feature the lion and the horse. Stella is widely known for collaborating with different artists and brands; this year alone, she's already collaborated with a few well-known brands like Adidas and even Arsenal. 
Prada x Michael Elmgreen and Ingar Dragset
Michael and Ingar have been working as an artist duo since the 90s. Their art is categorized as a cross between art, architecture, performance, and installation. So naturally, Prada wanted to collaborate and create something truly inspiring. This came in the form of a luxury shopping installation in a Texas desert. Echoing the design of a Prada store, the structure displayed the brand's Spring/Summer 2005 collection.  
Alexander McQueen x Damien Hirst
Damien Hirst is an English artist known for dominating the UK art scene during the 90s. He was fascinated with skulls and created magnificent skull art pieces. Now enter Alexander McQueen for an exciting collab. The skull iconography was the inspiration behind this bold decision. The Hirst x McQueen scarf featured a skull decorated in tiny insects like butterflies.  
Raf Simons x Robert Mapplethorpe
Mapplethorpe was an American photographer famous for his black and white pictures. Despite his premature death in 1989, Mapplethorpe's pictures still live on today, so much so that Raf Simons needed to get in there. During the Pitti Uomo in 2017, Simons' spring/summer collection drew inspiration from Mapplethorpe's photos. The men's collection featured white shirts with black and white images on them.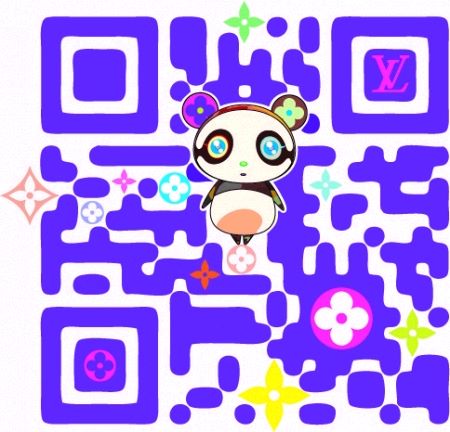 Louis Vuitton x Takashi Murakami
Murakami is a Japanese contemporary artist who works in fine arts media. So, when Louis Vuitton announced the collab back in 2003, everyone from the fashion world wanted to get their hands on the merchandise. Largely considered one of the most successful fashion and art collaborations of our time, it featured the iconic LV monogram design with a true-to-style Murakami image. The artist designed the entire bag.
Categories
Tags