An epic new art documentary directed by Tim Yip with creative producers Meihui Liu and Maryam Eisler was premiered at the National Gallery in London, with many of the featured artists present at the screening. A colourful cast of characters who have been firmly rooted in London's art, fashion and culture scene for many years illuminate the film, including; Daniel Lismore, Gilbert & George, Pandemonia, Dame Vivienne Westwood, Sue Webster, Langlands and Bell, Stik, Jonny Woo, Philip Colbert, Stephen Jones and the legendary Sandra Esquilant, landlady of East London's Golden Heart pub, a long-time favourite watering hole of London's artists and creatives. Esteemed art critic Louisa Buck chaired a panel discussion following a screening of the film at the National Gallery.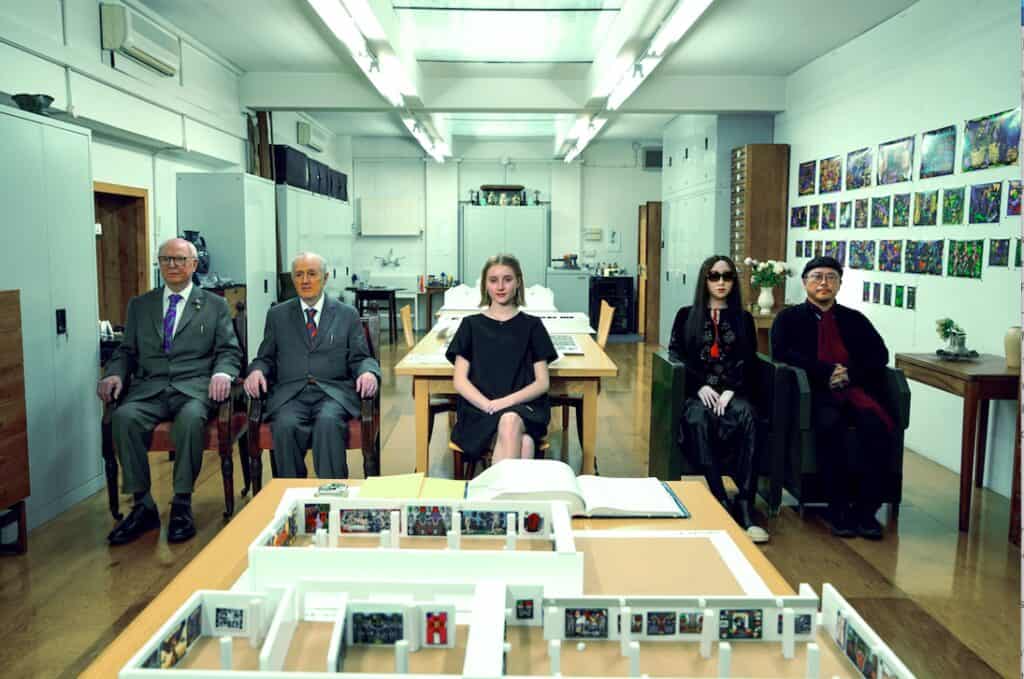 Director Tim Yip won an Oscar for Best Production Design on Ang Lee's 'Crouching Tiger, Hidden Dragon' (2000). Yip is a multi-disciplinary artist who has worked with world-class directors and stage practitioners including Robert Wilson and Yang Liping.
"Growing up in Taiwan, watching some of the iconic film which Tim has worked on was always such an inspiration to me. I moved to London 22 years ago to live and work, and have collaborated with many inspiring East London artists. Producing "Love infinity" with Tim Yip was the perfect Far East to East London dream project."

Mei-Hui Liu, creative Producer for "Love Infinity"
Yip spent two years on the filming of 'Love Infinity', and his cinematic style is something of a stream of consciousness, weaving together narratives of some of the most instrumental figures in London's contemporary cultural landscape, in a style that takes on the baton from Andy Warhol's late 60's and early 70's screen tests and unedited films such as 'Sleep' (which ran for 320 minutes). For 'Love Infinity', Yip has assembled a cast who are testament to the vibrant art, fashion and music that is the lifeblood of London's creative heart, and created a document of their interweaving stories and contribution to the arts.
'It's for me a possibility of making the creative be seen again in this film. So this is a really important moment when I want to introduce my film 'Love Infinity'.'

Tim Yip
Shot on a Canon 5D camera with a minimal crew, the resulting film departs from conventional cinematic framing, with Yip preferring a more organic and intimate approach to capturing his subjects. 'Love Infinity' follows the perspective of Stella, a 17-year-old girl looking from 'Grey London' towards 'Colourful London,' a world created by artists in all their diverse forms. This surreal, abstract world includes Stephen Jones as Archbishop, Charles Saumarez-Smith as historian and Daniel Lismore as its omnipotent creator (Lismore describes himself as 'a living sculpture', and is currently ambassador for Coventry City of Culture).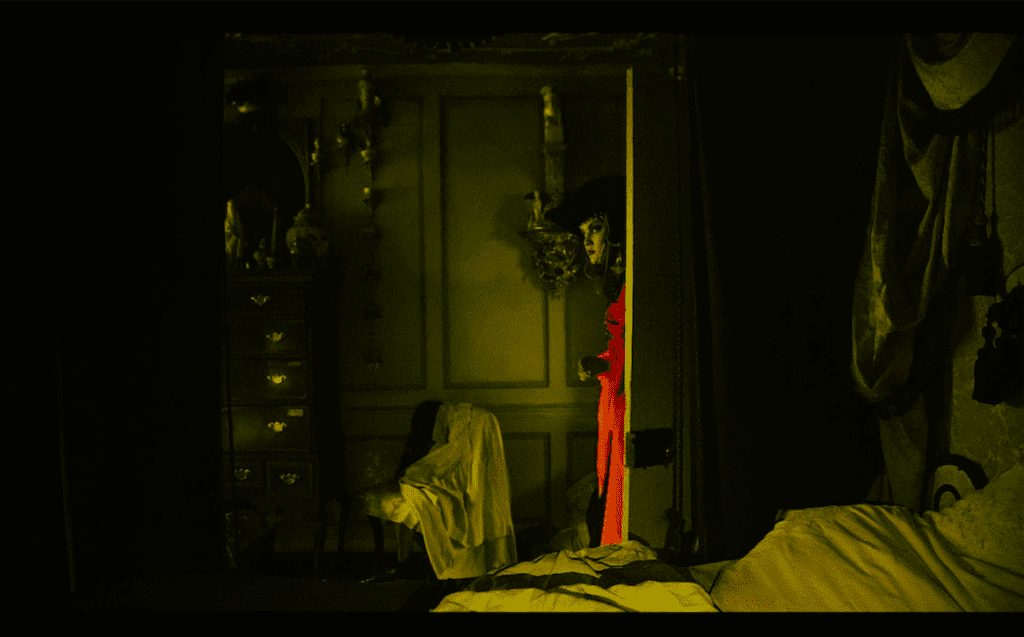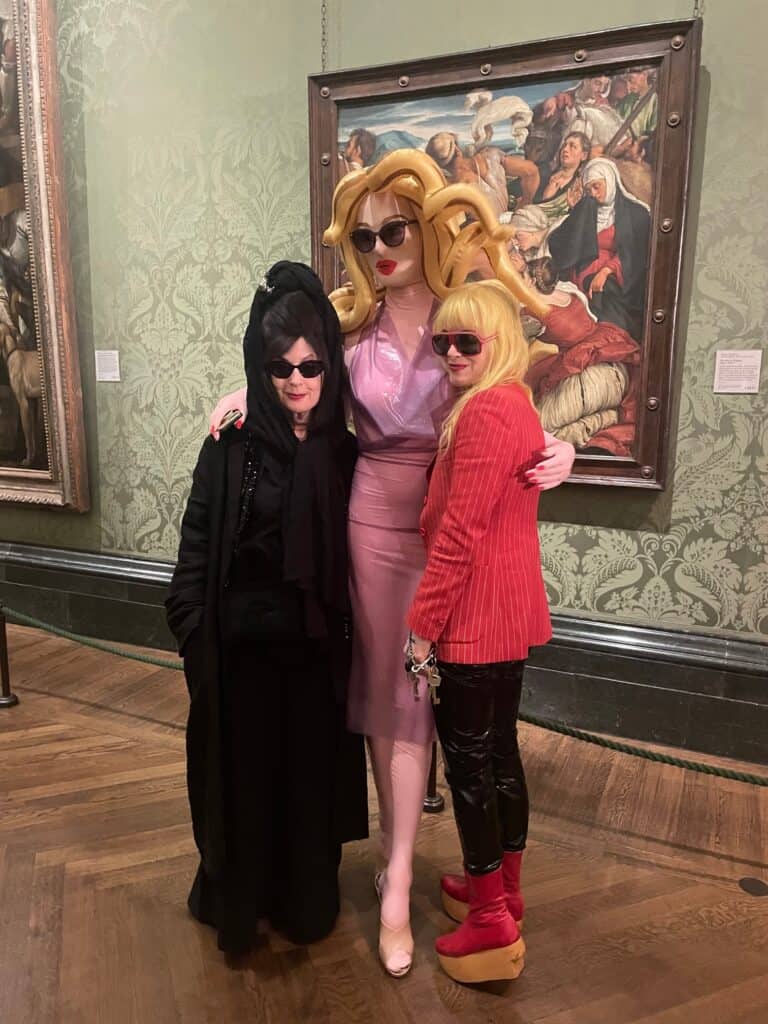 I only had a small part in the film.
Filming with Tim was like being ambushed. I was asked to act in one way and then subjected to something entirely different; meanwhile, the cameras rolled on. It felt like one of those Warhol screen tests, a subject in a specimen jar.
The film, if you can call it a film, is an ongoing experiment; at times, it drifts into documentary. Lili, the manakin, acts as an existential focus point where Tim projects his forays into the creative London Arts scenes onto. I would imagine Love infinity will, at some point, turn into a non-linear "mind map" where the observer can move between different scenes.
These sparks are not going to be around forever. So it's essential to capture them and their ideas before they recede back into the swamp of the humdrum.

Pandemonia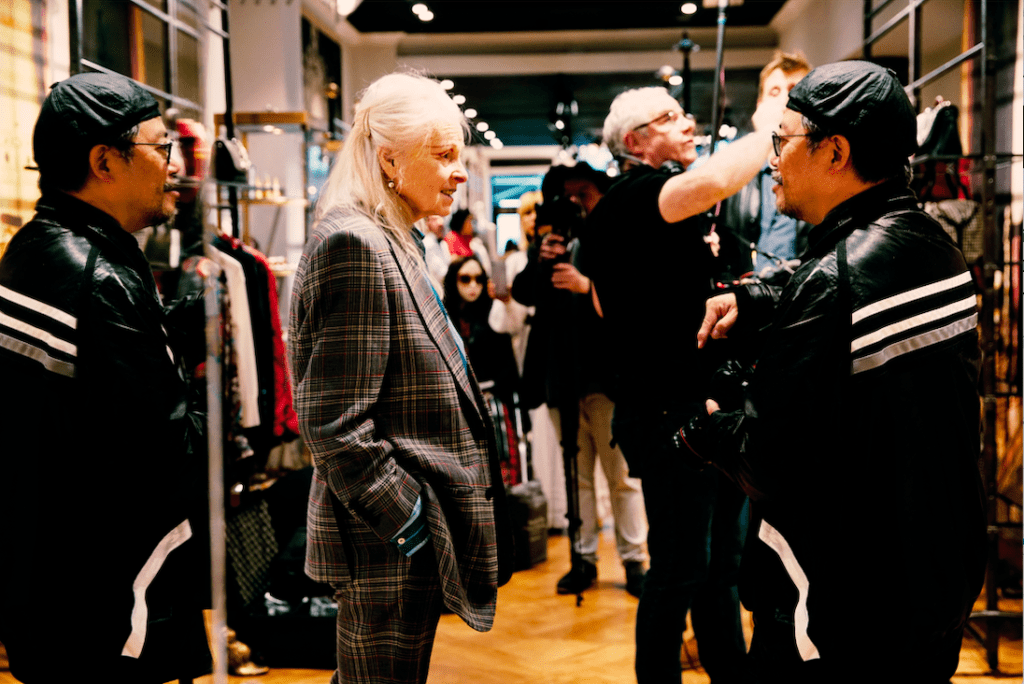 'Love Infinity' is a film in two parts: 'Love Infinity: When the Sun Goes Quiet', and 'Love Infinity: Memorandum for The Next Golden Age', and is available now to stream on MUBI
Categories
Tags