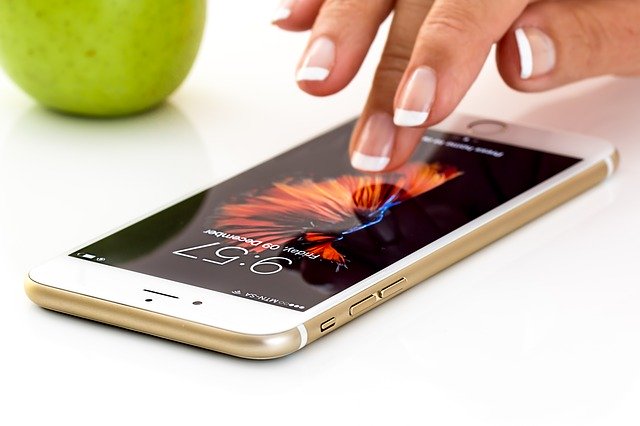 The past decade has seen huge developments in online betting, growing the industry into the biggest market in the sector. And, with the latest innovations in digital technology, this looks set to continue as increasing numbers of people take to online platforms for their betting experience.
We review the key trends that came out of 2021 – the year that online betting soared.
The popularity of online gambling
With the gambling and betting industry constantly evolving to take advantage of emerging digital technologies, the sector is attracting increasing numbers of people. In fact, online gambling and sports betting have consistently increased its global gaming market share since 2012. In 2020, this share increased to 14% and is expected to be worth $92.9 billion globally in 2023, compared to just under $59 billion in 2021. And this popularity trend is expected to continue.
Factors behind this rise in popularity
The move to online gambling reflects society's wider use of digital technology and is a natural progression for the industry. The factors behind the popularity of online gambling and sports betting include:
An improved user experience compared to many land-based casinos and betting shops
The opportunity to bet in real time, regardless of geographical location or time
Accessibility to emerging technologies to enhance the experience
Convenience of being able to play or place a bet in the comfort of your own home
Choice – from online casinos and games to real-time sports, most gambling platforms provide access to a wider range of betting formats and opportunities
The availability of bonuses, rewards, and jackpot opportunities
Mobile casino, gaming, and sports betting
The shift to mobile gaming and gambling has been huge over the past few years, as technology is refined to produce high-quality apps with significant usability and an enhanced experience.
The convenience of online gambling has also been highlighted during the global pandemic as it progressed during 2020 and 2021, generating a change in behaviour amongst many previous land-based bettors as they moved online.
The rise of the smartphone
The increasing popularity of mobile gaming and sports betting has been fuelled by the widespread availability of smartphone technology for personal entertainment.
The number of smartphone subscriptions globally in 2021 reached a staggering 6 billion, that's the equivalent of over three-quarters of the world's population. And this figure is expected to increase by several hundred million over the next few years.
With smartphones so widespread, mobile gambling opportunities are huge and have already proved to be a key industry trend for 2021 and beyond.
App development
HTML5 technology has been instrumental in the growth of sports betting and gambling apps which have a significantly improved functionality and user experience. 2021 saw an increase in the number of people opting to use gaming and sports betting apps as well as websites as lockdown restrictions pushed their gambling activity online.
Mobile gambling made up 40% of the overall market in 2020 and this figure is expected to grow during 2021/22.
This trend is undoubtedly going to continue as gaming and gambling sites compete to attract and retain customers. Improved graphics, navigation, and accessibility means that gaming and gambling apps are clearly here to stay.
Looking to the future
The past few years have seen additional technologies emerging into the gambling market, many driven by the constraints of the pandemic. Virtual sports are one such development, brought to the fore during 2020 when key sporting fixtures, such as the Grand National were unable to go ahead.
An estimated 4.8 million viewers tuned in to watch a virtual Grand National in 2020, when the real event was cancelled due to the pandemic. This was then followed by an increase in virtual sports betting activity, generating 6% of UK online gambling revenue during the year.
Despite the return of real-life sporting events in 2021, virtual sports have continued to grow in popularity, providing the industry with another potentially significant income stream.
From football and horse racing to tennis and motorsports, virtual sports supported the betting industry during a tough time and now look to become a popular form of online betting their own right.
Categories
Tags