When renovating your home before a sale, you may be tempted to do some luxury renovations like adding a full kitchen renovation, a loft conversion, perhaps a swimming pool. Choosing this sort of grand scale route could be one of the worst mistakes you make if you are looking to sell quickly; you will end up spending a lot of money and only increase the value slightly. Understand that you do not need to go big to improve your home's value. Therefore, simple things like decluttering and replacing curtains, installing mirrors and repainting could do the trick. These are designed to be quick solutions but if there is no time at all, companies exist that you can sell your home no matter what state it is in.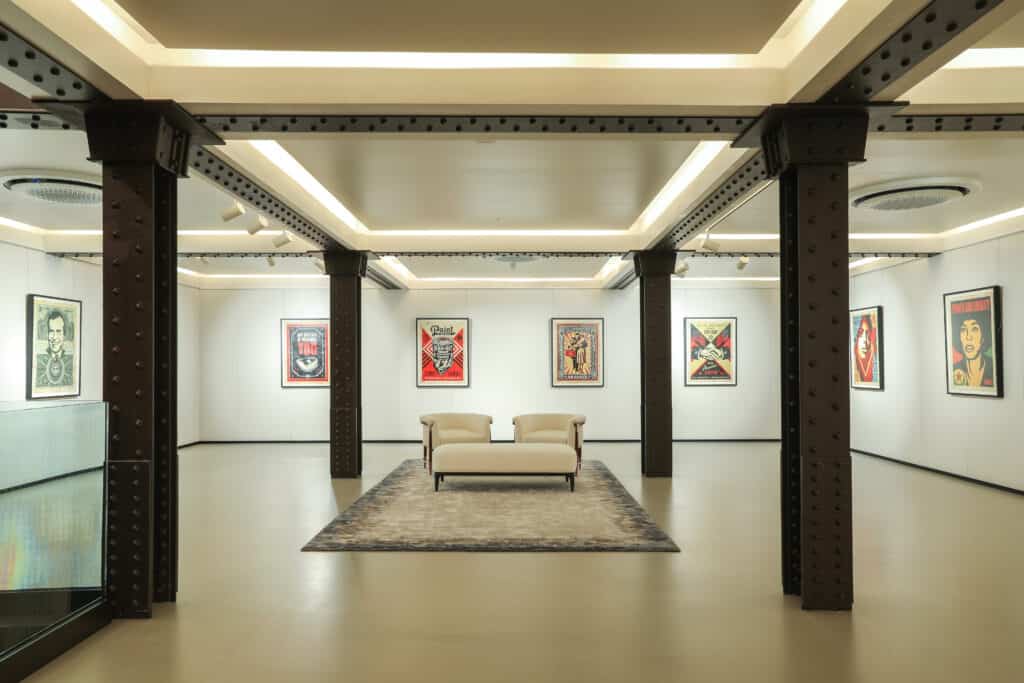 New interior paint
One of the easiest ways to improve your property's value before selling your home is getting new interior paint. A pre-owned home is bound to experience natural wear and tear, like paint peeling and interior wall damage. Getting a new interior paint job can improve your home's aesthetic appeal. The paint will also cover up some of the imperfections from the wear and tear. Getting the new interior paint would be wise before taking marketing photos of the property or hosting virtual or physical tours. When getting new interior paint for your home, it would help to choose neutral colours. For instance, grey, beige and white would be perfect. Going too crazy or bold with the colours will turn off clients instead of increasing your home's value.
Pay attention to the curb appeal
One of the first things potential buyers will see when visiting or viewing your home is the interior. Whether the clients view the house online or offline, the exteriors are the first thing they see. This is why curb appeal is vital. You can improve your home's curb appeal by painting the garage door and front doors, planting flowers on the outside. You can also make the necessary repairs to the outdoors, like repainting the areas on the walls with mould or water damage and repainting or repairing the roofs. Cleaning up the exteriors will also do the trick. There are numerous cost-efficient ways you can improve your curb appeal and increase your home's value.
Fixing minor breaks and issues around the house
When new homeowners purchase a home, they lookout for any issues and minor breaks then use them to negotiate the price down. Therefore, it would help fix minor problems, like broken windows, cracks in the walls, loose rails, clogged toilets and others. While these issues may seem insignificant, they end up significantly affecting the property's value when they are added up. You can set aside a day or weekend to take care of the minor repairs or invite professional assistance if you have extra money.
Install new lighting
Installing new lighting is another effortless and efficient way to improve your property's value before selling. Good lighting will help showcase your home's features. Good lighting is crucial if your home does not have plenty of natural light. Upgrading your lighting is inexpensive and straightforward. It can make smaller rooms feel larger, spruce up the décor and enhance the natural appeal of the home. You can add a few new lighting fixtures in improperly-lit areas of the home or change the bulbs. You can also swap out old fluorescent lights for new LEDs or LCD lights. These new options are cheaper and more aesthetically pleasing. While installing the new lighting, it would be wise also to check if all the bulbs and light fixtures are working correctly.
Spruce up the flooring
The floors are some of the most essential features in your home. Thus, they are among the first things potential clients will analyze when checking out the home. Sprucing up the flooring will significantly improve your property's value. You can do this by deep cleaning the carpets, repairing breaks, cracks and minor flaws on the floors, buffing or refinishing hardwood floors and replacing the floors. Naturally, replacing floors is costlier. However, if you do not have the funds to conduct a complete flooring replacement, you can always get new carpets or find cheaper alternatives. The trick is to ensure that the flaws on the floors are not visible to potential clients.
Categories
Tags