On December 2nd, the Ross Ulbricht Genesis Collection NFT will be auctioned starting at Art Basel Miami through the SuperRare platform. Curated by Entoptic, this is the first and only NFT to include Ross's personal work. The minting ceremony will happen on Thursday 12.2 at nft now x Christie's Art Basel 2021 gallery, The Gateway.
On October 1, 2021, Ross Ulbricht began his 9th year of life without parole. A first-time offender, Ross is condemned to die in prison for his role in an e-commerce website called Silk Road. His trial charges were nonviolent, and he was never prosecuted for causing harm or bodily injury.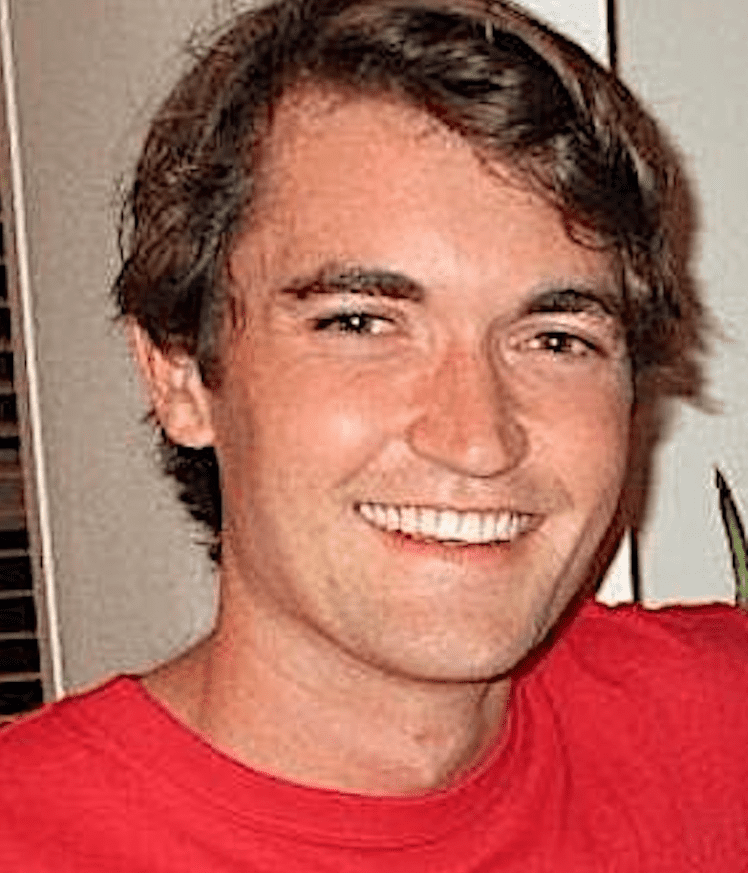 Bitcoin was the only means of exchange on the Silk Road platform, and devotees of Bitcoin and other cryptocurrencies recognize Silk Road as being an original catalyst for blockchain adoption. Portrayals of Ross Ulbricht's case and story have been misleading. This NFT auction is an opportunity to bring renewed attention to his plight and gain support from NFT communities and collectors.
The Ross Ulbricht Genesis Collection is a unique collection of ten artworks by Ross Ulbricht, from early childhood to teen to prisoner. It also includes an original animation by Levitate, with voiceover by Ross, that was inspired by Ross's experience in prison.
"This NFT collection is Ross's creative journey of expression; it is his living and evolving story. Through drawings and video, we see glimpses of a man's unfolding existence. This is his way to reach outside the walls of prison, as we continue the campaign for his freedom." 

–— Entoptic.
The open-source protocol KSPEC was used to generate the NFT. This allows project developers to deliver the Ross Ulbricht Collection NFT in full quality, attach additional content on-chain, and initiate a relationship with the collector to potentially update the NFT throughout time.
"With proceeds from this NFT, we are starting a donor-advised fund called Art4Giving, dedicated to relieving the suffering of the incarcerated and their families. One project I envision is to help kids travel to visit their moms and dads in prison." –

– Ross Ulbricht.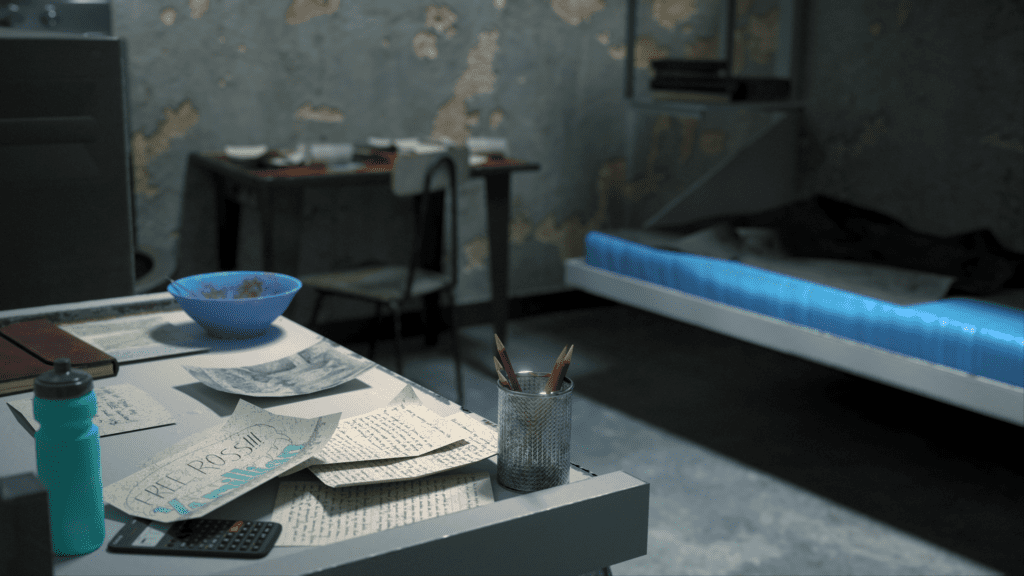 Ross added: 
"Decades of incarceration stretch out in front of me. As I face that future, my eventual old age and death in this cage, I find myself looking for meaning and purpose. Why am I here? What good can I do with the time I have left and from where I am? I hope that helping my fellow prisoners through my art is one way."
In addition to supporting prisoners and their families in various ways, proceeds will fund a trust dedicated to efforts to free Ross Ulbricht from a life in prison. These include new legal proceedings, raising awareness, and more. There is still a long road ahead.
To learn more about Ross Ulbricht and his case, visit FreeRoss.org.  
Categories
Tags