nft now, the leading web3 digital media platform for NFT coverage, curation and analysis, today announces it is partnering with leading auction house Christie's to host an exclusive exhibition of NFT-based art and collectibles at Art Basel Miami. On December 3rd, the registered public will have the opportunity to experience "The Gateway" – a one-of-a-kind sensory experience in downtown Miami featuring music and art in celebration of a new era of NFT innovation.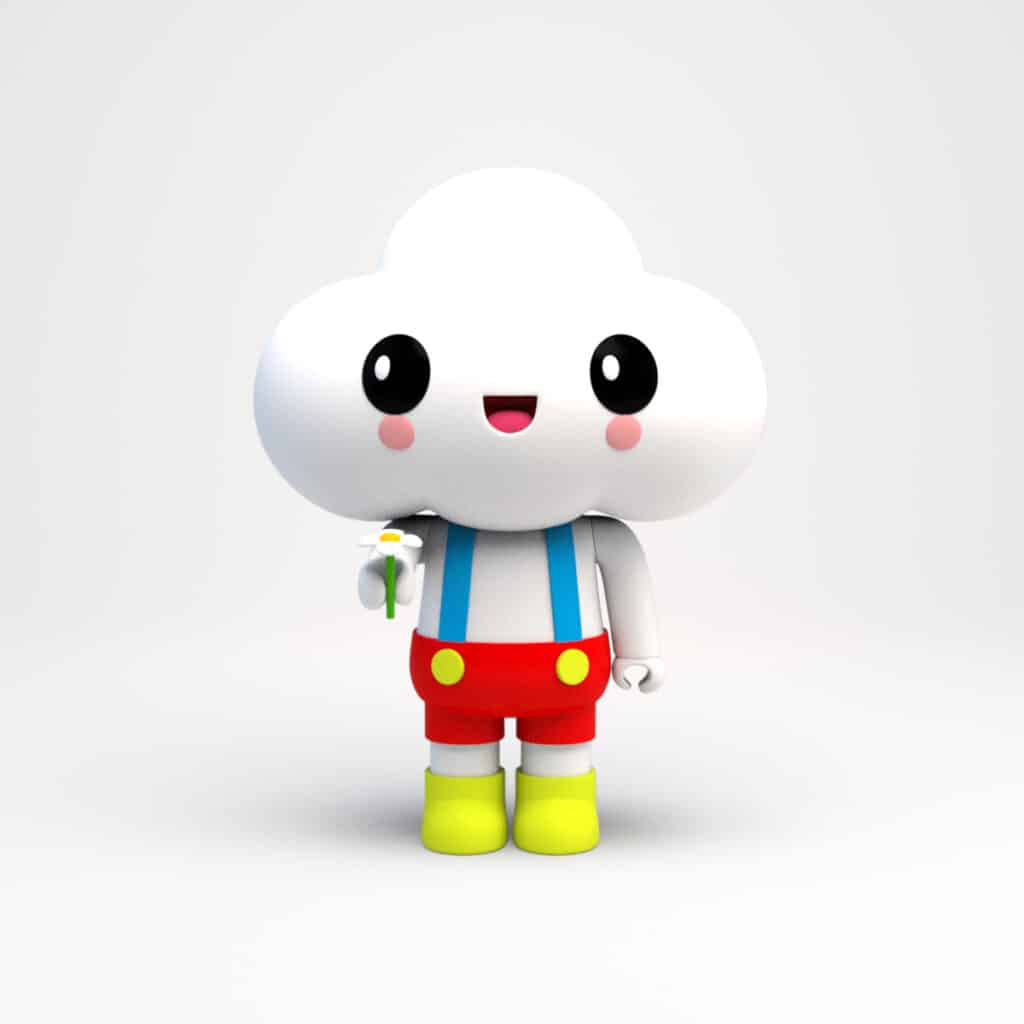 The mission of "The Gateway" is to bring together the worlds of traditional fine art and NFTs to showcase how they can intersect and coexist. For this unique activation, nft now and Christie's will transform one of Miami's many financial office buildings into a reimagined 23,000 square-foot gallery where guests can explore a curated collection of pieces from the world's top NFT creators, as well as physical pieces from some of the leading artists in the space. Many pieces will be up for auction, giving guests the opportunity to invest in the new economy being established by creators.
"We are thrilled to be partnering with Christie's to host "The Gateway" at Art Basel Miami. We believe that NFTs will power a new economic model of prosperity for creatives across all domains and disciplines. With this event, we're excited to celebrate the creators behind the innovative medium of NFTs and engage with Miami's artistic community." 

nft now co-founder and president Alejandro Navia.
"The Gateway" will be set up as an immersive maze, taking attendees through an audiovisual journey. Guests will begin the experience in an unassuming corporate lobby, then exit the elevators high above the Miami Harbor where they can explore several rooms featuring a diverse selection of artwork.
To guide the experience, nft now has handpicked a selection of the most innovative NFT creators and coveted musicians to soundtrack the event. These forward-thinking artists will display their work on immersive screens throughout the space, with a live performance and main showcase featured in the center of the exhibition. SuperRare, BlockParty and Ronnie K. Pirovino will be showcasing art for sale at the event, and selected works from the collections of SeedPhrase and 33NFT will be on display, along with a very special drop from digital collectible powerhouse, RECUR. The event is also powered by MoonPay, a financial tech company that builds crypto payment infrastructure, as well as Blockparty, an NFT marketplace and storefront platform. 
"I'm delighted to be working closely once more with so many amazing artists, all of whom have been integral to building this incredible new space. nft now have been at the vanguard of this whole movement, giving voice to the best and brightest creators, documenting this magic moment in culture with dedication and insightful passion. I couldn't ask for better collaborators or better friends."

Noah Davis, Christie's Specialist and Head of Online Sales and Digital Art
nft now x Christie's presents "The Gateway" at Miami Art Basel  Friday, December 3, 2021 | 11am-3pm Secret Location. You can learn more and RSVP at nftnow.com/thegateway.
Featured Curators: Ronnie K. Pirovino, SuperRare, BlockParty, SeedPhrase,33NFT 
Featured Artists: Baeige, Blake Kathryn, Coldie x Snoop Dogg, Cory Van Lew, Dave Krugman, Defaced, DotPigeon, Emonee LaRussa, Fabio Giampietro, Federico Clapis, FriendsWithYou, FVCKRENDER, Helena Sarin, JENISU, Joshua Davis, KESH, Krista Kim, Lushsux, Mark Paul Daren, Matt Kane, Olive Allen, Otherworld, Ryan Keeley, Sarah Zucker, Skygolpe, Victor Mosquera, WhisBe And more…
About nft now
nft now is the leading web3 digital media platform for NFT coverage, curation and analysis on how trailblazing artists and builders are redefining the creative economy. nft now is on a mission to empower the creators of culture and help drive mainstream adoption of NFTs, which will redefine how creators and their communities share in the value they create and power a new economic model of prosperity. nft now is working today to build that future tomorrow.
Categories
Tags