Tabish Khan the @LondonArtCritic picks his top art books to read this Autumn.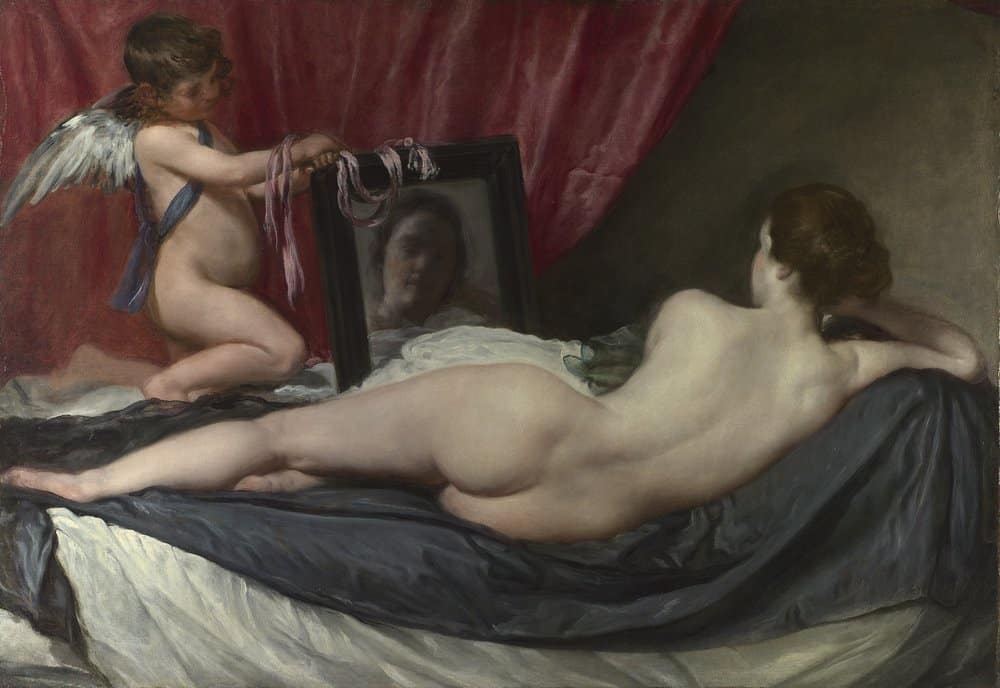 Women In The Picture: Women, Art and the Power of Looking by Catherine McCormack
Art history has most often been told with a male gaze and this rewrite of it with a female lens shows how women have been depicted over the ages so we go from Titian right through to Beyonce. Looking at how women are posed in classical paintings and their woeful under-representation in museums it's a well written and important art history book – one of those rare art history books where an art novice won't feel out of their depth.
Mothmeister: Dark and Dystopian Post-Mortem Fairy Tales, published by Lannoo
Taxidermy and dystopian fairy tale costumes combine to create some truly creepy, and bizarrely touching, photographs. Set among desolate wasteland like landscapes we get some stunning and macabre results from this Belgian duo. With gold lined pages a nice addition, we get one beautifully grotesque coffee table book.
Lives of the Artists: Yayoi Kusama by Robert Shore
The world has gone dotty for her infinity rooms but what's the story behind Yayoi Kusama and how she got here? This short and accessible biography charts her life from her difficult childhood, creating art on the New York art scene and the way her art ties into her mental health. This biography will help readers understand how the motifs that recur in her work came to be there.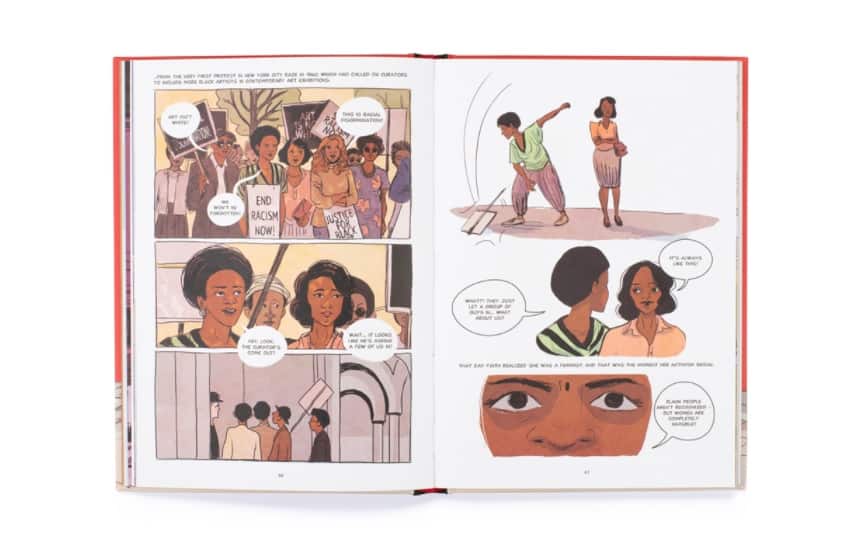 The Women Who Changed Art Forever: Feminist Art – Graphic Novel by Valentina Grande and Eva Rossetti
The graphic novel format is an innovative take in telling the story of Feminist art by focussing on three artists and one group of artists – Judy Chicago, Faith Ringgold, Ana Medieta and The Guerilla Girls. It's beautifully illustrated as it tells all four stories of how they developed and the ideas in their work. It's a great introduction to anyone wanting to look into feminist art and some of its key players.
Rough Trade Editions
Technically not books but a series of pamphlets released by Rough Trade where the playful ones shine the brightest. 'Art is the thing nobody asked you to do' is a sardonic take on the life of an artist by Babek Ganjei – including riffs on Brexit, financial precarity and dealing with spam emails. Wilfrid Wood goes down the celebrity route to look at famous beefs including a matching card game on celebrity feuds.

Art is Everywhere by Lorenzo Servi
"The real voyage of discovery consists not in seeking new landscapes, but in having new eyes", that's the Marcel Proust quote in this book that really sums it up. This book isn't about teaching you to view art but about opening our eyes to the beauty and creativity that surrounds us, almost as if it's a self help book. It's a unique take on art and where else would you complete a join the dots exercise to create a Koons balloon dog.
Women in the Picture image copyright The National Gallery. Mothmeister image copyright the artists. Feminist image courtesy Laurence King publishing. All other images copyright respective authors and publishers.
Categories
Tags