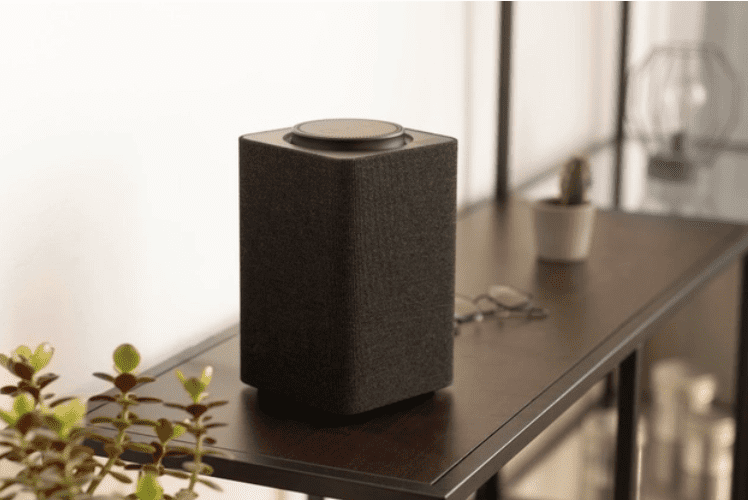 Technology is constantly surprising us with new and exciting gadgets and devices, and this year has been no different as 2021 has seen some important innovations. What's more, it's not over yet as there are still more to be expected before the end of the year. One thing's for sure when it comes to keeping up with technology trends, is that it can often be quite an expensive business. If you want to get your hands on one of the latest devices, exploiting the Huawei discount code found here can get you savings on your next purchase. In the meantime, we've put together a list of some of the new devices from 2021 so far, and some of the best ones to be expected later in the year.
Sony HT-A7000 Sound Bar
This new soundbar from Sony offers some pretty impressive features. It is a 7 channel Dolby Atmos speaker, that supports Apple Airplay 2, Spotify Connect, and Chromecast. Thanks to two HDMI 2.1 connections, it is also compatible with many of the most popular and recent devices, including 4k and 8k televisions, and the latest consoles like the Playstation 5 Xbox Series X. For all of these reasons, it's not hard to see why it's a top pick for a great audio experience.
Apple's MagSafe Battery Pack
This is the first portable battery from Apple and it magnetically sticks to the back of your iPhone 12 to give you more battery life. It is very convenient because you can charge it with the same cable as your phone and can charge your phone twice as fast when connected to the wall. This makes it an ideal choice for quick and efficient charging. Unlike many other power banks, it's also very easy and quick to check the status of your battery which is another advantage for consumers.
Lenovo Smart Clock 2
Like the previous version, the Lenovo Smart Clock has a 4-inch display and it is compatible with Google Assistant. However, the device also has some new and improved features, such as a taller design so it can now be used with a wireless charging pad and better speakers. Most importantly, it also has a built-in USB port so you can charge another device as well. We can expect to see this new Smart Clock in September 2021.
LG QNED Mini LED TV
This year, LG has released a new type of TV. These TVs are basically a mix between the previous Oled and NanoCell versions, so they use the same quantum dot technology, but they also have a special backlight that creates an amazing contrast effect. This combination of technology makes this TV a unique choice.
Nintendo Switch
Nintendo has announced that a new and improved version of the famous Switch device will be released in October 2021. It will be the first to have an OLED display, so we can expect a much better picture and improved speakers and kickstands. All of these features are what Switch fans, and users of the previous versions had hoped for.
If you're thinking about investing in one of the latest devices, whether it's a new smartphone, TV, or computer, sometimes there is so much choice you might not know where to start. It's always a good idea to read reviews from experts and from other consumers who have tried and tested the product you're considering. If you want to get specific advice on a certain device, you can check out these independent reviews to help you decide. You can also get the latest tech news and find out about future product releases.
Categories
Tags