Felix Art Fair just opened the first art fair IRL in Los Angeles since COVID here are three Cabana's for you to make sure you see but there's only 29 so maybe check them all out.
1 Gagosian Cabana 125

Featuring works from Ed Ruscha, Tom Wesselmann, Robert Therrien, Roe Etheridge, Taryn Simon, Richard Artschwager and Duane Hanson.
The tension between the real-world grit portrayed in the featured works and the stylish period decor of the Hollywood Roosevelt hotel—whose interior was designed to evoke dreams of the city's golden era—mirrors the chasm between everyday reality and romantic imagination. In their pursuit of truthfulness, the featured artists provide an illuminating contrast between real life and Los Angeles's more elusive fantasies of glamour and fame.
2 Kohn Gallery Cabana

Featuring works by: Marth Alf, who has a gift for giving life, beauty, and often personality to mundane objects with her use of light, colour and space, Sharon Ellis, whose works demonstrate an evocative approach to landscape painting, by touching upon the sublimity of the wild with rich hues, dramatic light sources and marked proportions. Caroline Kent, who explores the relationship between language, translation, and questions the modernist canon of abstraction through her all-black surfaces conjuring pre-linguistic symbols. Sophia Narrett, who paints detailed scenes of fantasy, desire, and eroticism with needle and thread. Ilana Savdie, whose work references microscopic photography of parasites, hosts, viruses, and images that activate a kind of fascination and repulsion at the audacity of its bodyliness and alienness.
3 Roberts Projects Cabana 110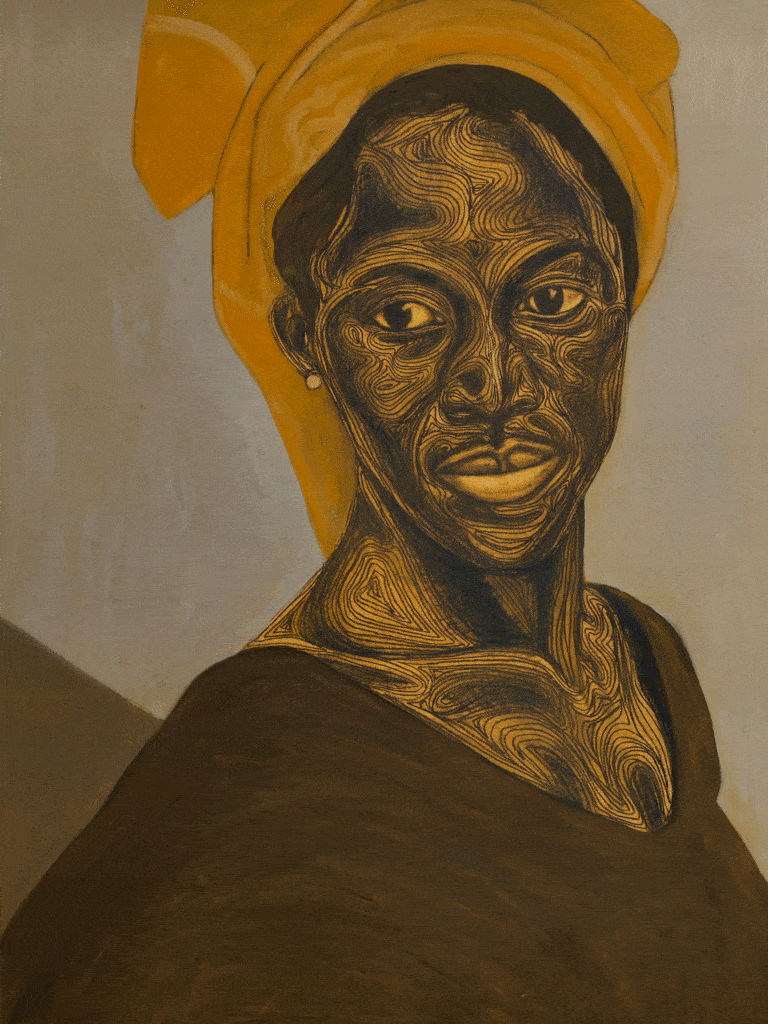 Featuring works by Dominic Chambers, Lenz Geerk, Wangari Mathenge, Collins Obijiaku, Betye Saar, Taylor White, Brenna Youngblood and Zhao Zhao.
An exhibition built on the suggestive power of the hotel room, the works, and their staging, chart the ease with which people slip into different personas once they inhabit temporary spaces. As an in-between space that highlights the tensions between individuals in different settings, or changing moods evoked by the passing of time, the hotel room frequently implies the transitory nature of contemporary life.
Occupants pass their time in a liminal state, one of ambiguous seclusion and privacy, and, as such, spaces like these are not easily defined and are where anything can happen.
Felix Art FairJuly 29th – August 1st, 2021Hollywood Roosevelt Hotel
Categories
Tags