Felix Art Fair returns to the Hollywood Roosevelt hotel for the 3rd consecutive year. Timed to coincide with L.A's first Gallery Weekend Los Angeles (June 28th- August 1st) and Frieze Los Angeles Viewing Rooms. Felix Art Fair started on the fringes of Frieze Los Angeles but this year will be the main art fair IRL as Frieze Los Angles stays online with its Viewing Rooms. This year the galleries are all from Los Angeles and will be using the hotel's well-ventilated poolside cabanas.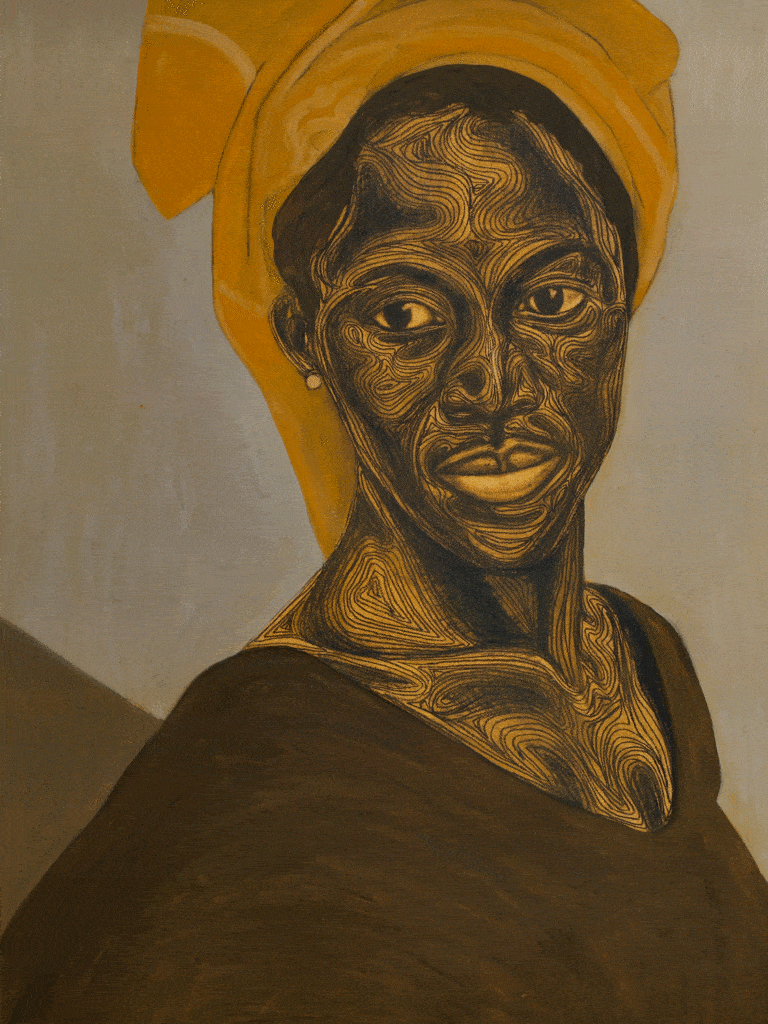 The galleries showing have been handpicked by Felix Art Fair and number just 29 down from 60 last year they range from blue-chip establishments such as Gagosian to galleries little-known outside the area. One of Felix's selling points is witnessing how galleries respond to the singular setting. Galleries will be devising creative ways to play on the context of their poolside rooms and outdoor areas.
"After a year of so many challenges, we're happy to present a strictly LA edition of Felix that celebrates our community's emergence from pandemic isolation. We hope this edition of Felix will mark a turning point for in-person events in Los Angeles, and serve as a catalyst for a recharged and re-energized art world to emerge,"

said Felix LA co-founders Dean Valentine, Al Morán and Mills Morán via FLAUNT
July 29th-August 1st, felixfair.com Hollywood Roosevelt Hotel in Los Angeles. Public hours are Friday and Saturday from 11am – 8pm and Sunday 11am – 5pm.
Felix was co-founded by Dean Valentine and brothers Al Morán and Mills Morán. The fair's mission is to create an intimate experience that prioritizes connoisseurship, collaboration, and community.
Categories
Tags