This is the article for you if you're looking for art pieces to decorate your home or are simply curious to know what's hot in the art world right now.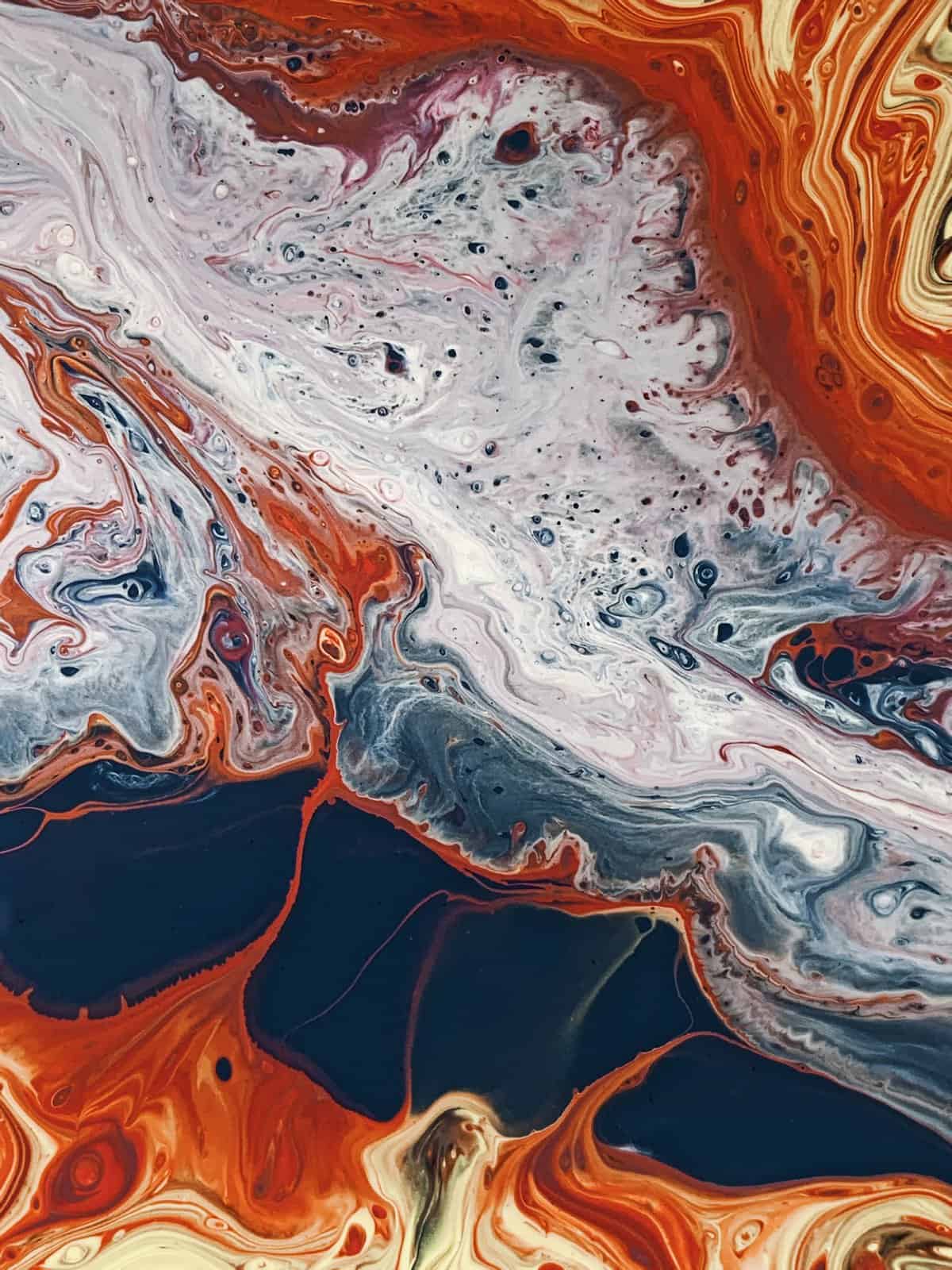 If you are on the hunt for the perfect art piece for your drawing room or just want to be updated with the latest trends in the art world, you are in the ideal place. Plenty of stores, artists, and retailers sell art nowadays. It is pretty subjective, so you should be familiar with a few different types before choosing the one you think is suitable for your home. Read on to find out about 6 art trends right now.  
Calming Themes
Science says that art can have an impact on your long-term emotional and mental well-being. Thus, what you regularly lay your eyes on should not only be aesthetically pleasing but must soothe your soul as well. Humans have different things that calm them down. You may look for art related to what helps you ground yourself. As an alternative, one unexpected way an art piece can bring peace of mind is by learning about it. Research about the work and its artist as much as you can. Once you build such a connection, your whole body will be filled with a calming feeling every time you walk past the piece. 
Fluid Painting
This is a trend you can embrace in a multitude of ways. You can even indulge in the experience of making it yourself. You may be wondering, 'I don't know how to use alcohol inks.' Don't worry too much; due to the availability of the supplies required to make it and its reflexive procedures, if you have the will, you will find your way around it. Possessing a knack for innovation and a creative soul, plus a little web browsing can help you make your own fluid art. Abstract art speaks to most of us, even if on a surface level, how tangled and messed up we all actually are. More than that, for DIY-ers, there's really no way you can mess it up, so it might be a perfect choice if you have just started to explore your artistic side. You can incorporate fluid paintings into your decor if everything else is color-coordinated and has neat, precise designs. The contrast could be pretty interesting.
Inspired by Nature
We may have cut down all trees and built industries in place of them, but people are being increasingly drawn to nature-inspired art. This is not limited to paintings with elements of nature, such as trees or animals, and various sculptures of natural materials, art pieces of palettes of earthy tones, and even abstract forms that celebrate shapes found in nature. Since such a wide array of options are available in this particular trend, it will not be too difficult for you to embrace it. It can be a classy way to add a slight mother nature touch to your decor. 
Inspired by culture and tradition
Artisanal works of art are being brought back to life and gaining popularity. Some examples are handmade ceramics, woodworking, knitwork/needlepoint, etc. They are being showcased in their native form and being revitalized in various digital formats, such as VR experiences. Such art can not only be a treat to your eyes and ears but also help you rediscover lost heritage and push you to educate yourself more about your culture. If you invest in such a piece for your interior decor, your home will have a perfect touch of tradition. People with modern homes as well as traditional homes are now incorporating artisanal works into their decor. Even though it might sound like a fusional clash to you, artists are flourishing now more than ever with access to so many art mediums. 
Maximalism
If statement pieces are what speak your heart, maximalism is calling your name. This art style may seem chaotic to some, but we would instead look at it as a clash. You can effortlessly jump on this bandwagon by displaying 18th-Century European paintings or Chinese motifs. If you want to opt for this style in modern times, you may boast art pieces with vibrant colors, unexpected combinations, the use of various textures and layers, and so on. One maximalist piece can be the center of attention in your chosen room. It can be anything that draws all eyes on it as soon as people enter the room. You might create an excellent contrast by placing a maximalist work in your minimalist decor. This powerful aesthetic might be too graphic for some, but if you choose to display it, it can change the whole atmosphere of your home.
Metallic Tones
Metals aren't only a popular choice for light fixtures and hardware. You can throw in these shiny shades on your art as well. Everything in your room does not have to be of the same tone. In fact, that may make everything look quite monotonous. Instead, take a little bit of a risk and incorporate a couple of different metallic shades, even if they are spread throughout your home. If you are keen on this trend, you may try looking into paintings and sculptures made of foils or metallic accents. The beauty of this trend is it can add both modern and classy touches to your decor, depending on your choice of metallic element.
Conclusion
These are the six must-know art trends right now. The process of buying or making art can sometimes be more therapeutic than when you actually have the art in front of your eyes or in your home. The point of art is to speak not only to the eyes but to your soul. It's okay, too, if you want to settle with something aesthetically pleasing but not necessarily emotionally provoking. Don't fret if none of the trends mentioned above seem pleasant to you. Art can be entirely subjective. These are just what have been gaining momentum among the global population in recent times. 
Categories
Tags