The inaugural London Gallery Weekend kicks off tomorrow lots of galleries are involved split into three areas over three days – Central Friday, South Saturday and East on Sunday.
Here are FAD's 7 art things to do at London Gallery Weekend: Including 1 Performance, 1 Pop Up, 1 Talk, 1 Brunch with Sri Lankan canapes, 1 Saxophone solo, 1 Audio performance and a video art show on Regents street.
1 Pace London will present Fragments: Coucou Bazar, Friday 10am
Pace London will present Fragments: Coucou Bazar, a rare capsule performance of two characters from Jean Dubuffet's Coucou Bazar. More info
2 Guts gallery at The Shop at Sadie Coles HQ 4- 6th June 11am -8pm Friday then 11am -6pm.
INTRODUCING' is an introduction to Guts Gallery and six championed artists, who Guts gallery have worked with since 'the very beginning' highlighting their ethos with key works from each of the artists. More info
3 Alvaro Barrington on Robert Rauschenberg Friday 11am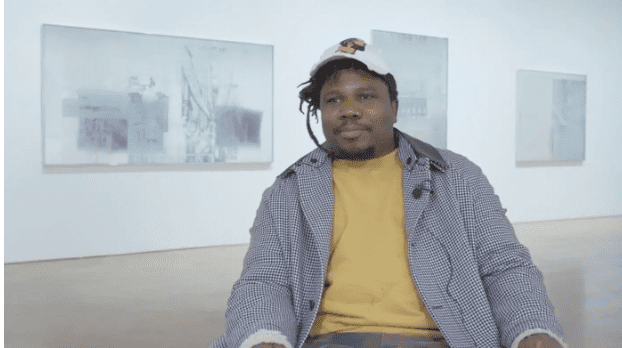 Thaddaeus Ropac: Join artist Alvaro Barrington, The Robert Rauschenberg Foundation's artist-in-residence in 2018, speaking about the current exhibition Robert Rauschenberg: Night Shades and Phantoms and the ways in which Rauschenberg has inspired and informed his own artistic practice. More info

4 Alicia Reyes McNamara's new show and brunch Friday 12 – 2pm
Niru Ratnam: Chance to view Alicia Reyes McNamara's new show (More info) plus enjoy a brunch with Sri Lankan canapés and rosé to celebrate London Gallery Weekend.
5 WABI-SABI group show plus Performance by Saxophone Player Hanna Marchand Saturday 3pm & 4pm
Kristin Hjellegjerde Gallery: Performance by Saxophone Player Hanna Marchand in conjunction with group exhibition WABI-SABI. More info
6 Hugo Servanin's show plus Audio Performance by Maru Hurrell Sunday 3-5pm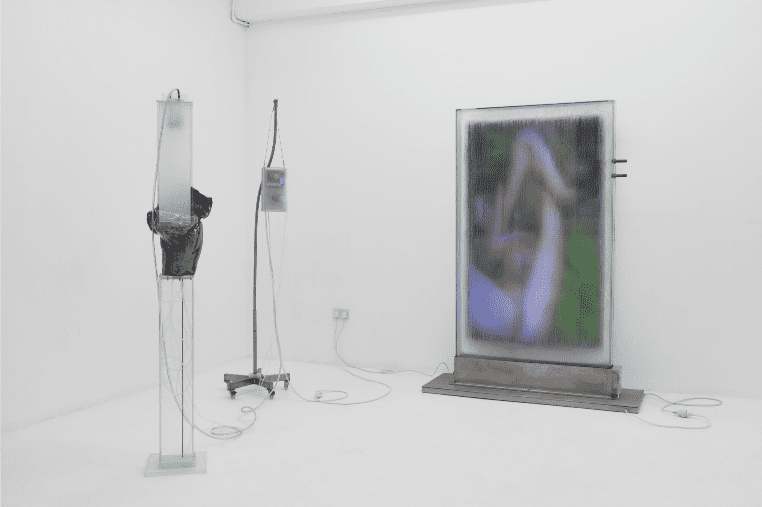 NiCOLETTi: Audio performance by London-based, South African artist Mary Hurrell (b. 1982) responding to our current solo exhibition by French artist Hugo Servanin (b. 1994). More info
7 Sadie Coles offsite 'the view from here' moving image exhibition. 4- 6th June 10am
Not officially part of London Gallery Weekend (we think) but looks super interesting 'the view from here' an international video exhibition and digital streaming platform 169 – 173 Regent Street, W1 More info
Check out all the info on all the shows on the London Gallery Weekend site plus The Art Newspaper has a super cool guide.
Categories
Tags