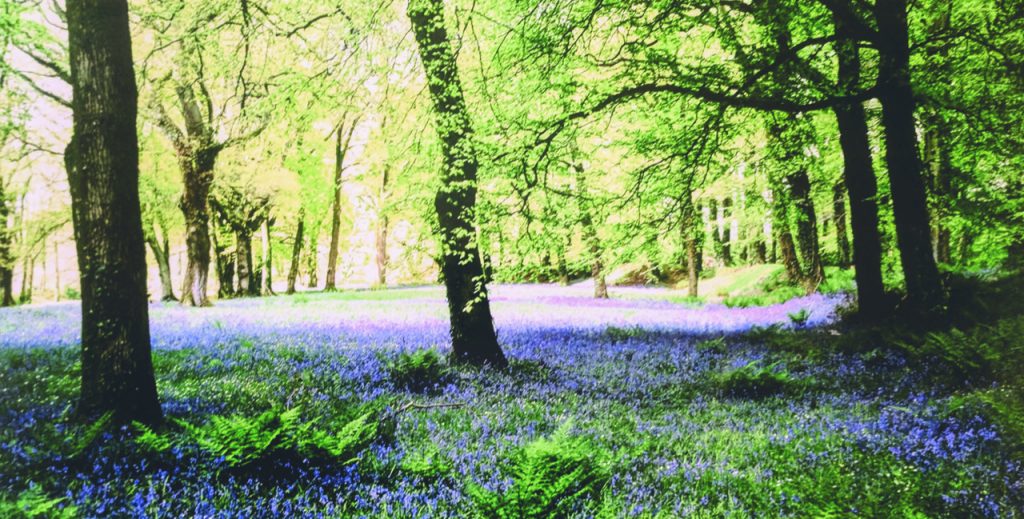 Cable Depot is to present [Malignancy] by Moogz, a sonic installation made ad hoc over 12 years. Audio recordings embedded in the work date back to 2008 and the final collage has been freshly assembled in 2021.
Concept
The sound material was recorded first-hand at oncology wards in Spain and a Devonshire hospice. The pneumatic rhythm of chemotherapy treatment and tranquil birdsong have been captured in situ and sonically reframed to depict the journey through medical and palliative care faced by Moogz and his mother, Angela.
Presented as a composition made from the recordings, [Malignancy] probes the range of human response when medical science intervenes to offer its dose of hope and fear.
Some sounds recorded in nature by mother and son ring familiar to the ear, such as a clutched-at glimpse of the Alicantan tide, while at the opposite end of the aesthetic gamut lay the terrifying and oppressive radioactive emissions captured by an electro-magnetic microphone.
Form
Four fragments of sonic material interplay as documentation of a spiritual journey. The recordings signpost a pilgrimage of fortitude travelled in fullness until its final trail fades to dust: from optimism toward acceptance, from Spain to England, from memories to memorial, and from life into death.
The tapestry of sound ripely symbolises the eddies and swells of radiotherapy toward a final destination.
The earliest recordings are from chemotherapy treatment which succeeded in its goal: the cancer went into remission. A collage is sourced from microphones capturing electro-magnetic radiation, the physical vibrations of the equipment and the unmistakably monotonous sound of the machine itself.The sounds are transmuted into syncopated rhythms woven into an intricately-crafted composition which occasionally borders on musical, sonically characterising the ebbs and flows of shared daydreams and nightmares.
Informed by the destructive and orchestrated cellular manipulation of radiotherapy, the aesthetic is rendered bleak and raw. The aural experience somehow balances the horror and mundanity of temporal stages surrounding the oncology ward waiting room.
Further into the narrative of the journey, raw recordings captured by Angela during maintenance chemotherapy treatment depict a stage when the cancer was metastatic and the chemotherapy was not to save the life, but to extend it.
The final recording is a monophonic recording of mother and son sitting peacefully enjoying the March sunshine together on a hospice garden bench. This natural cadence inclines toward an emotional reflexivity beckoning tranquillity, palliative compassion and embracing our inevitable mortal release.
21st May 2021 6-10 pm at Cable Depot, London SE18 5NX [MALIGNANCY]
Register for online and in-person attendance, 21 May, 6 PM BST malignancy.xyz
Categories
Tags