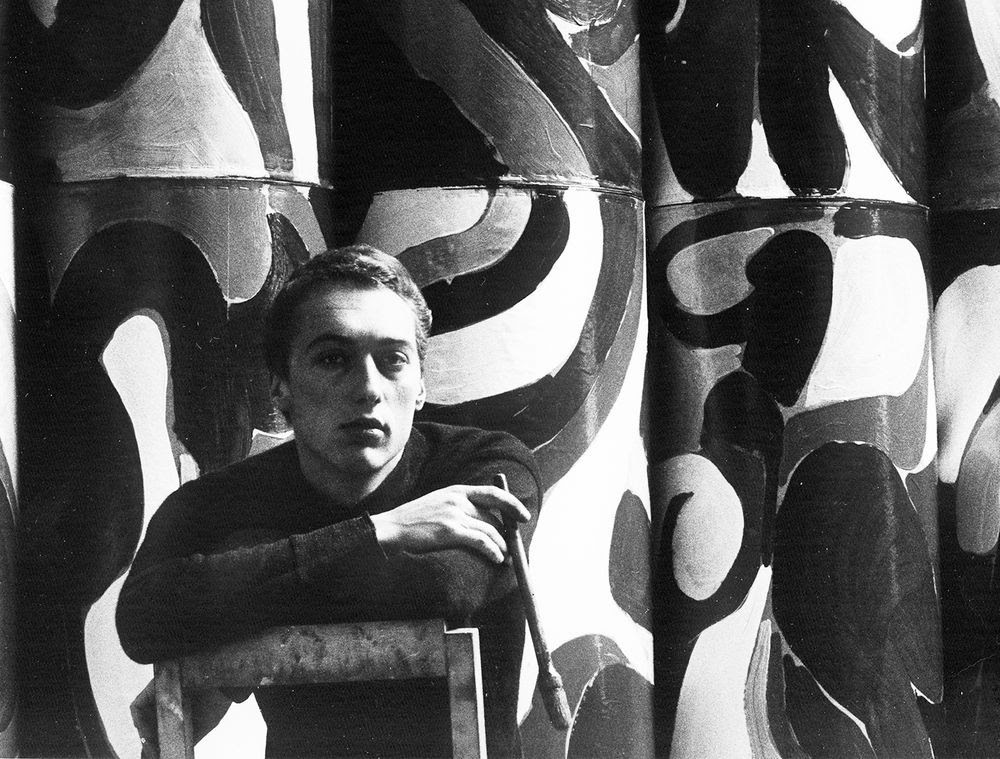 Perrotin has announced its representation of the Estate of French artist, Alain Jacquet (1939–2008).  An exhibition encompassing several decades of the artist's career will be on display from April 10th to May 29th 2021 at two locations: two floors of the Paris gallery and the Saint-Claude space in the Marais.
Alain Jacquet (1939–2008) was widely affiliated with the Pop Art movement of the mid-twentieth century. He shared similar aesthetic principles and processes with Pop artists in addition to a common interest in representing the complexities of the modern world.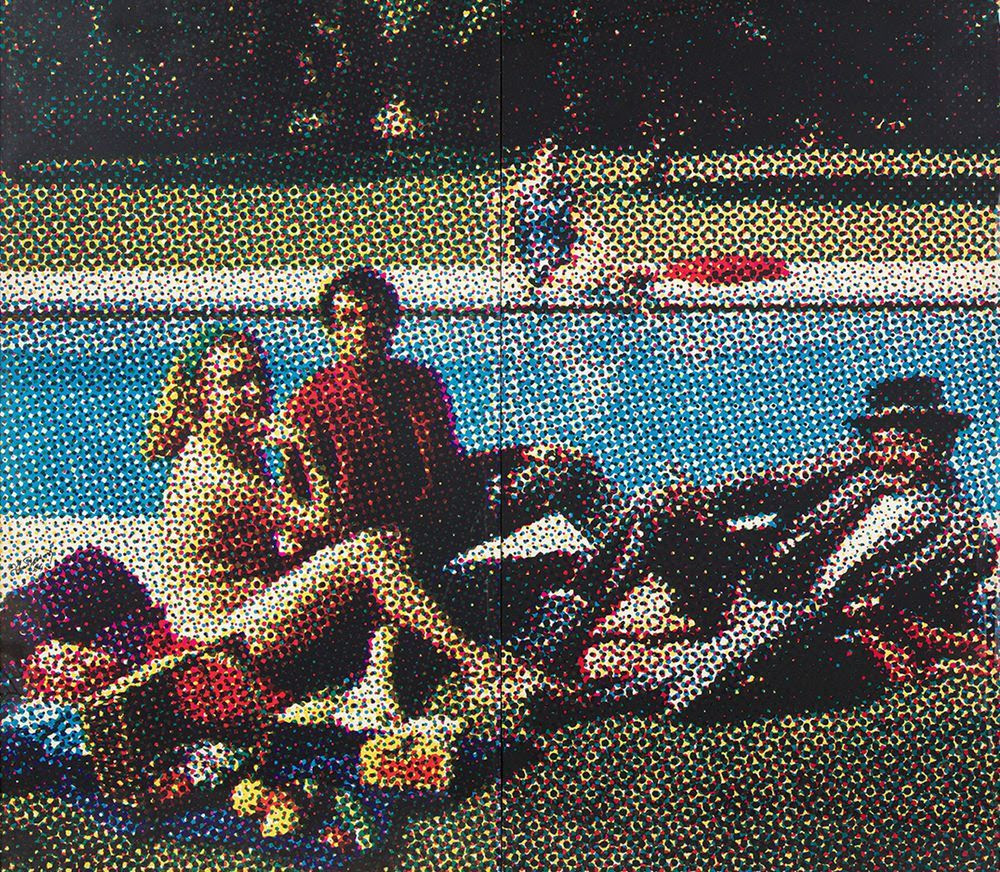 After relocating to New York early in his career, Jacquet became acquainted with English and American artists. His first US exhibition opened in 1964 at the Iolas Gallery, New York featuring his Camouflage paintings. These historical works contended with his contemporaries, namely Roy Lichtenstein, James Rosenquist and Andy Warhol.
Shortly after this exhibition, Jacquet produced Le Déjeuner sur L'Herbe (Lunch on the Grass), his most famous work from 1964. An homage to Édouard Manet's eponymous masterpiece, Jacquet explores the symbols of pop culture. Mechanically executed via serigraph, the work is composed with pixel-like colored dots marking the inception of what Jacquet called "Mec Art" (short for Mechanical Art). However, Alain Jacquet's oeuvre cannot be restricted solely to one artistic movement as it continues to evolve within the art historical context. His work has been exhibited all over the world: When Attitudes Become Form by Harald Szeemann in 1969, the French Pavilion at the Venice Biennale in 1976, the ARC – Musée d'Art Moderne de la ville de Paris in 1978 and his monograph at the Musée d'Art Moderne, Centre Pompidou in 1993. His last major French exhibition was at the Museum of Modern and Contemporary Art of Nice (MAMAC) in 2005. 
"Alain Jacquet, whom I have had the pleasure of knowing, is a significant artist within the trajectory of twentieth-century art. His work is revolutionary within the context of post-war image distribution, and you can see his influence embedded in the work of a number of significant contemporary artists. I am delighted with this new collaboration, which will allow us to engage with the entirety of his legacy"  

Emmanuel Perrotin
More About the Artist: HERE
Categories
Tags