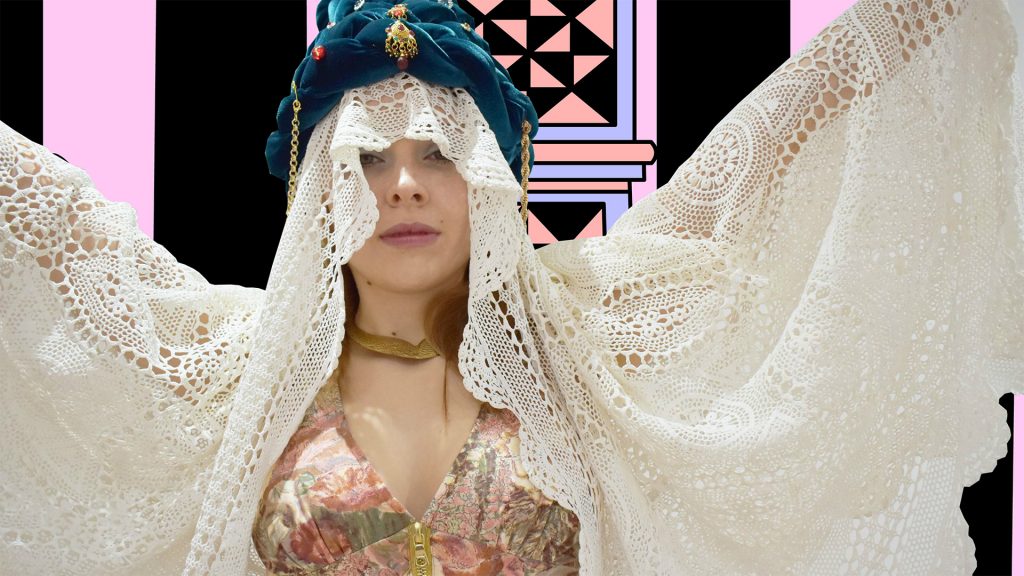 The Twelve Heads of Cerberus by Tighe-Mearns-Smith a Sustainable Fashion Collection, Animation, Song and Thesis which premiered at London fashion week as part of the Fashion Scout's talent programme
Tighe-Mearns-Smith guides you towards the gate of knowledge. twelve guardians. twelve pivotal points in history.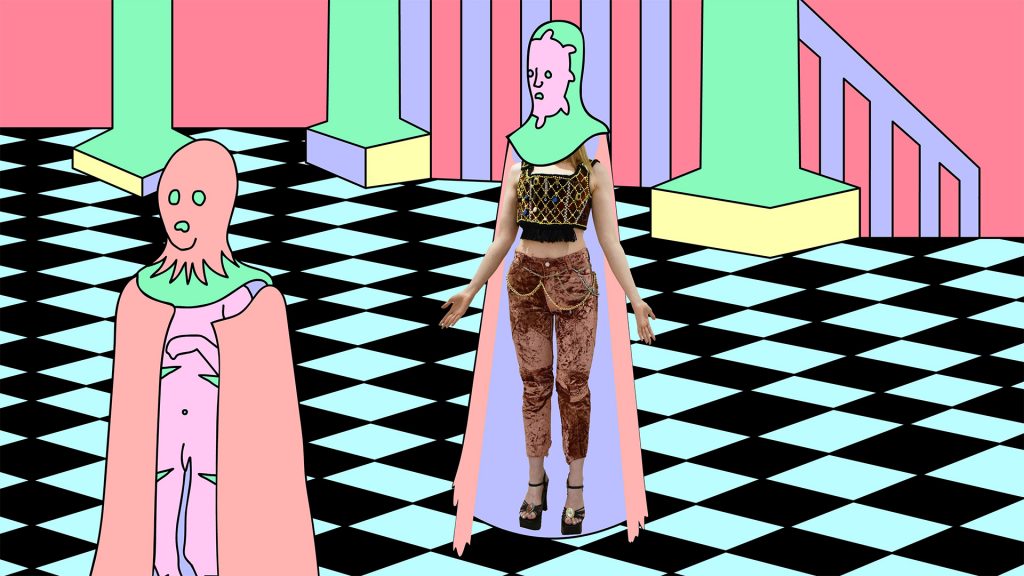 The Twelve Heads of Cerberus is a sustainable fashion collection, thesis, song & animation proposed by Tighe-Mearns-Smith; it marks the transition from the age of Pisces to the Age of Aquarius and with such pivotal moments in history reflects upon the idols of society. In true Aquarian form Tighe-Mearns-Smith creatively challenges the authority of those we hold in popular standing as the influencers and idols of our time. Tighe-Mearns-Smith look for a reconstruction of those celebratory names of the past and propose new influential leaders that resonate with the philosopher kings of Plato's Kallipolis. The Twelve heads of Cerberus can be found on our website.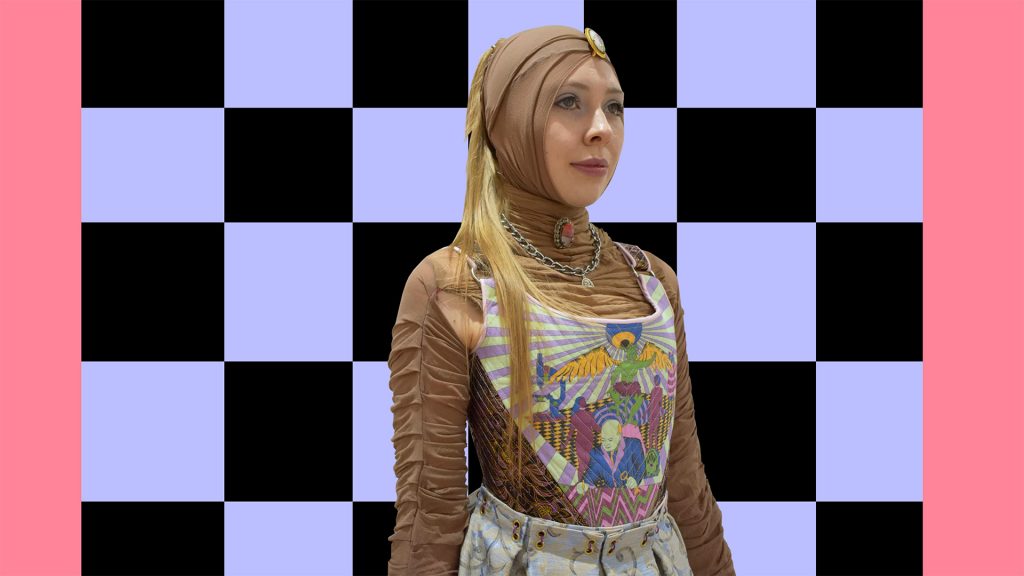 It is crucial for art to maintain the element of deliverance. It is cardinal to use art as a tool for liberation. This liberation should not be at the demise of the earth. To tackle this is of the up most importance and in turn each garment Tighe-Mearns-Smith make is hand made sustainably from unique upcycled and recycled fabrics, from curtains to ex-designer dead-stock. We want the unwanted. We source materials from the discarded pile to redeem it and save it from land fill. We work with what we can source ethically from pre-existing materials, flipping the normal supply and demand to reduce the pressure of additional fabrics and materials being made. Appropriating unwanted products and wasted materials enables our art to work as a vessel for positive environmental impact.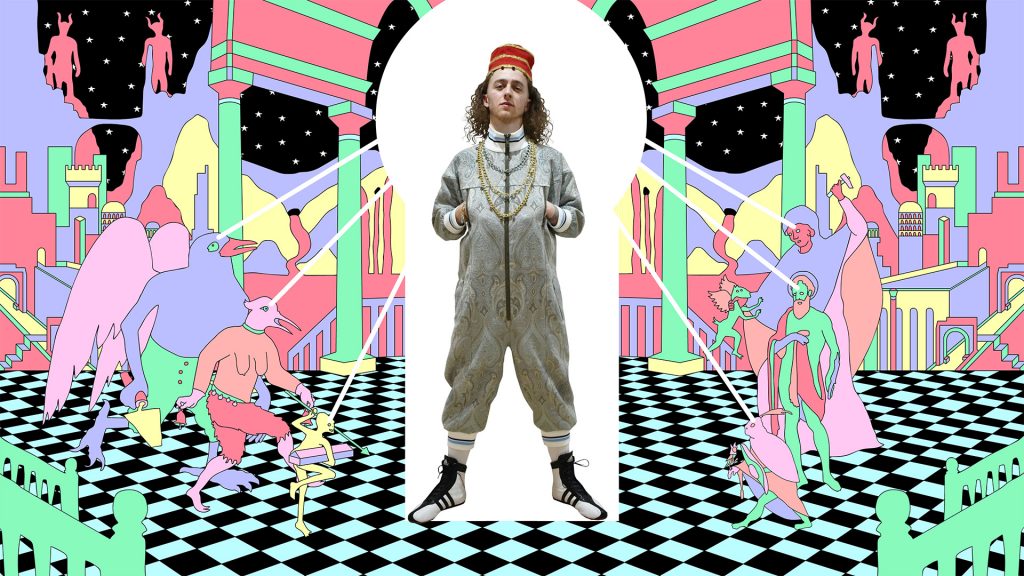 We are anti-fast-fashion, we are slow fashion. As part of our mission to decommodify art we specialise in bespoke garments of single/limited edition runs. We specialise in long-lasting unique works of art; our garments are not made in the hundreds just to end up in landfill, each piece is unique; each being created from a different fabric that we have saved from going to waste.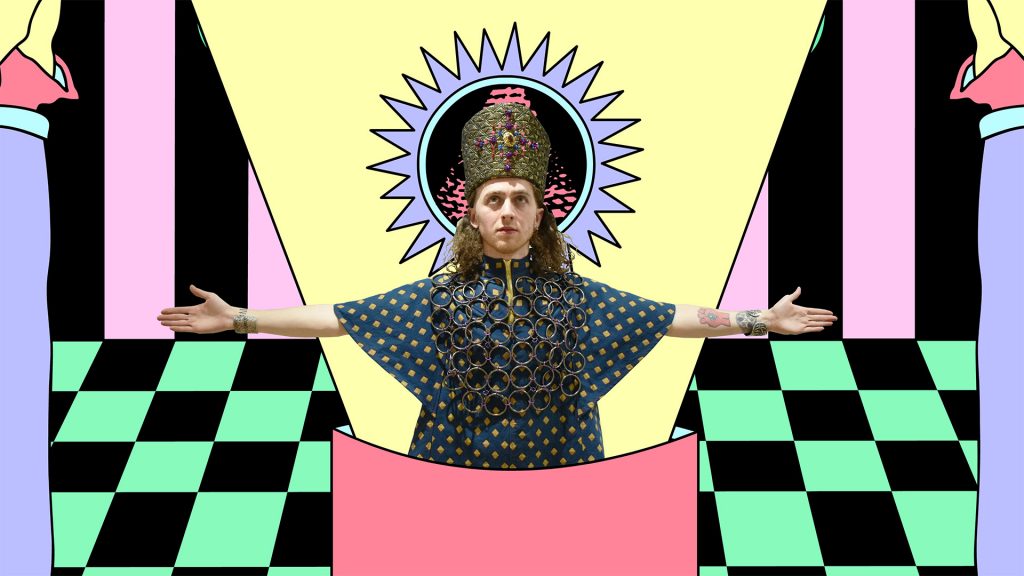 We are embarking on a masculofeminine fashion journey, merging the two sides of the brain as we step into the next stage of human evolution.
Hand craftsmanship and traditional textile techniques are a major feature of our design, in this collection we focused on appliqué and quilting to incorporate the utilisation of semiotics to create a narrative in our wor

Art is dead, it has been killed and it is our duty to redeem it.
Welcome to the Era of Redemption.
Categories
Tags