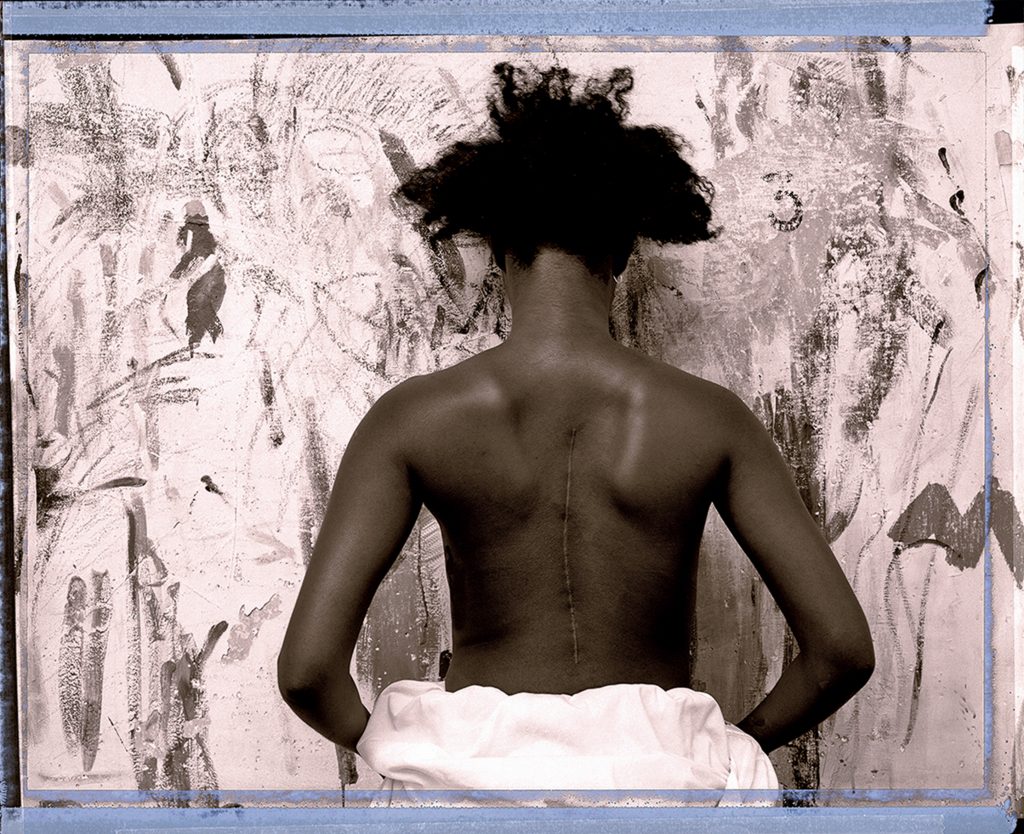 Claire Oliver Gallery presents Love Letters for Harlem an exhibition of photographs by John Pinderhughes, Ruben Natal SanMiguel, Jeffrey Henson Scales and Shawn Walker.  Love Letters for Harlem showcases the talents of these four Harlem-based photographers and their work that celebrates the lives and culture of Harlem.  A portion of the proceeds will benefit Harlem Community Relief Fund, an initiative of the Greater Harlem Chamber of Commerce (GHCC), who in concert with Harlem Week, ReThink Food NY, NY State Assemblywoman Inez Dickens, CCNY, NAACP are working together to combat food insecurity in Harlem.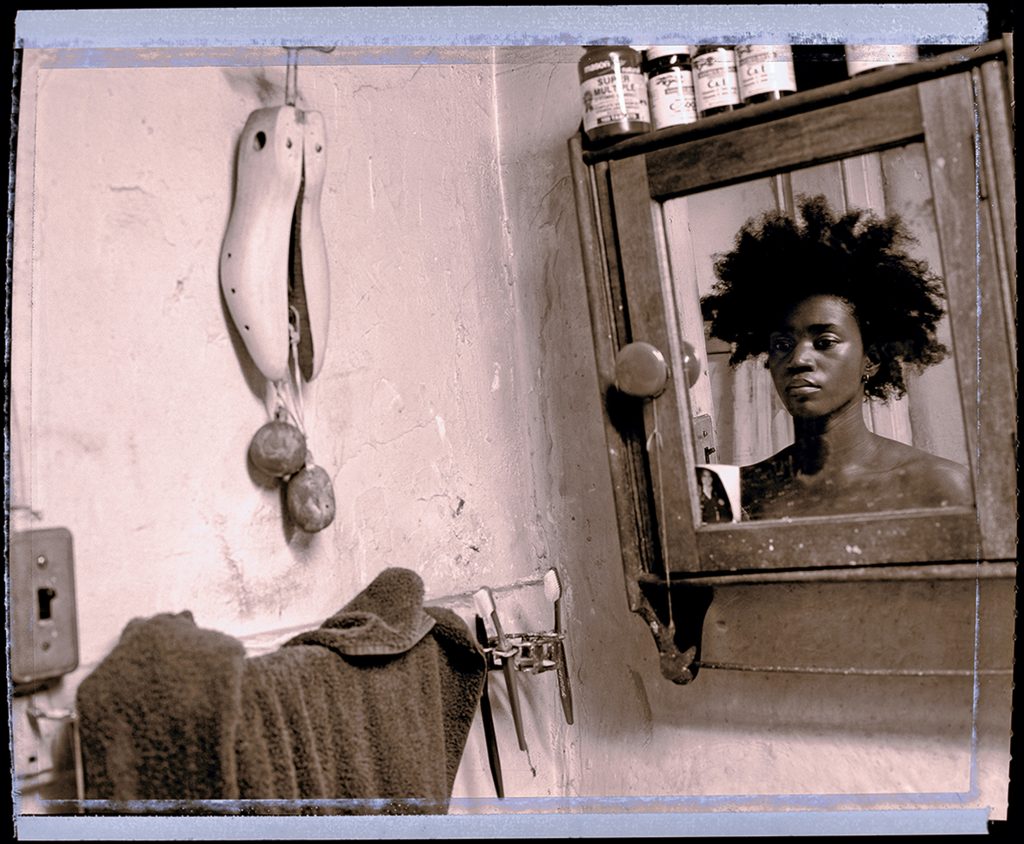 "As longtime residents of Harlem, we are inspired by the rich cultural lineage of our neighborhood. In the midst of this challenging year when we have all been so isolated, we wanted to showcase the resiliency and celebrate the individuals, geography and culture of Harlem through the intimacy of photography while also supporting a vital organization that provides urgently needed aid to our community in this time of need."

states gallerist Claire Oliver.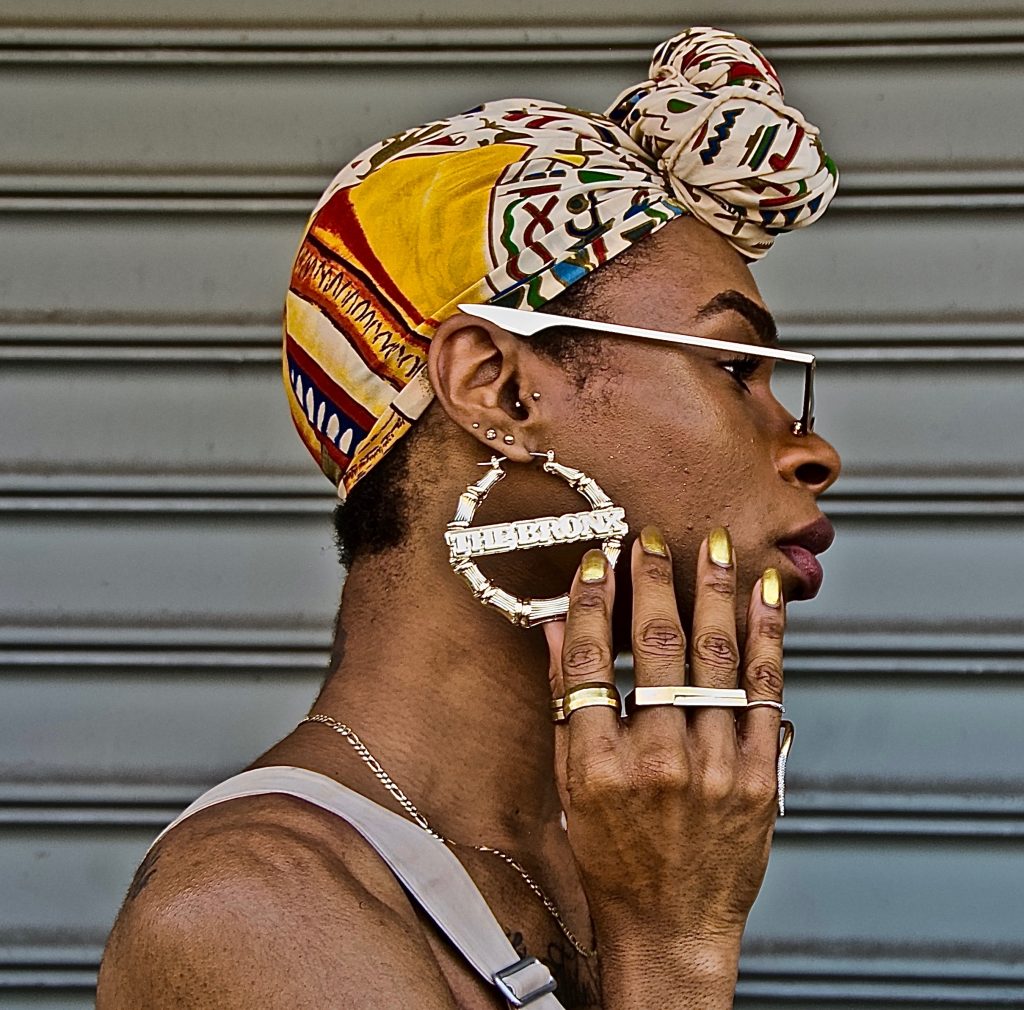 A portion of the proceeds from the exhibition will go towards supporting the more than 2,400 meals being served daily at the Salem United Methodist Church on 129th Street and Adam Clayton Powell Jr Blvd. "This is one of the biggest opportunities to feed people who are hungry," said Winston Majette, Harlem Week Executive Director.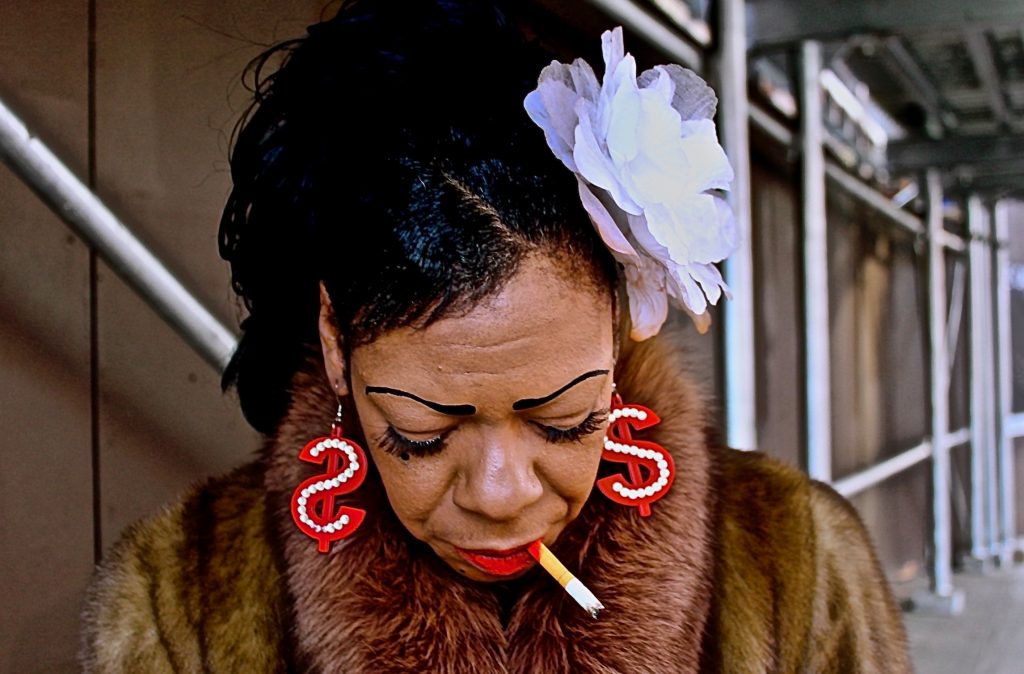 The exhibition has been organized with the help of art advisor and curator Leanne Stella, founder of the FLUX art fair, director of Art in Flux and co-founder of the Percent For Art team at Brown Harris Stevens real estate.

Claire Oliver Gallery  Love Letters for Harlem Exhibition Featuring Works by John Pinderhughes, Ruben Natal SanMiguel, Jeffrey Henson Scales and Shawn Walker On View By Appointment February 22nd – April 3rd, 2021 the exhibition will benefit The Harlem Community Relief Fund
About the Photographers

John Pinderhughes
The exhibition features the four photographs that comprise John Pinderhughes's 1998 series "Pretty for a Black Girl," which features an aspiring model and friend who was heartbroken at being told that she was "pretty for a black girl."  A father of two daughters, Pinderhughes, was deeply moved by her experience and shot the series exploring Black beauty, self-reflection and the injury of racism. Works from the series are in the permanent collection of the Detroit Institute of Art.

Pinderhughes is a member of renowned and pioneering photography collective Kamoinge Workshop, the subject of a current exhibition at the Whitney Museum. Pinderhughes is known for expansive landscapes and pictures that explore the relationship between people and their environment, traditions, and points of view. Although he describes himself as "primarily self-taught," his photographs display a deep understanding of light, shape, and form. His work has been exhibited widely at institutions including MoMA and The Studio Museum in Harlem, and has been featured in several publications, including Barbara Millstein's Committed to the Image: Contemporary Black Photographers (2001).

Ruben Natal SanMiguel
Five portraits by photographer Ruben Natal SanMiguel from 2011 – 2020 celebrate his subjects, women and girls across every stage of life, and their unique identities, personalities and style.  The intimate portraits juxtapose his various subjects with the city itself, which pulses with vitality and life as a constant refrain.

Ruben Natal-San Miguel has been photographing New York City for the past two decades, building on its visual history while adding his own, fresh perspective to the conversation. His pictures, which cover wide geographical and cultural terrain, push against the too-often problematic gaze of documentary photography, in exchange for something that celebrates the city's many inhabitants. This may be influenced in part by his experience as a survivor of the September 11th attacks, and a desire to preserve what he holds dear.  His work has been exhibited widely including at The Studio Museum in Harlem, The Museum of the City of New York, El Museo Del Barrio and the Schomburg Center for Research in Black Culture.

Jeffrey Henson Scales
The exhibition features five photographs by Jeffrey Henson Scales from his series "House," which documents life in a legendary Harlem barbershop over the course of six years 1986 – 1992.  The series is part of MoMA's permanent collection.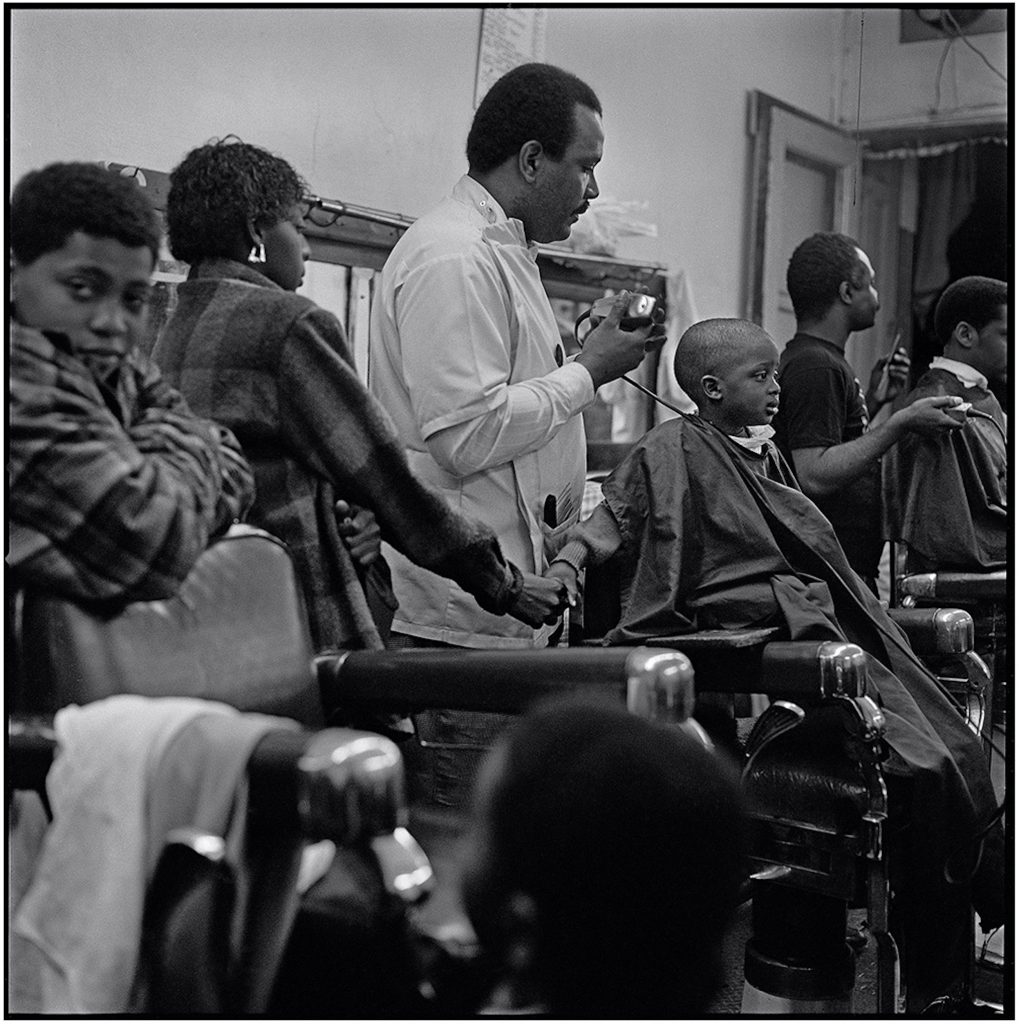 Scales is an independent photographer and a photography editor at The New York Times where he oversees the Opinion Section and the annual Year In Picture special section and also curates The New York Times photography column, Exposures.  His work has been the subject of numerous solo exhibitions since the 1970s and is in the permanent collections of MoMA, Museum of Fine Arts Houston, The City Museum of New York, The George Eastman House and The Baltimore Museum of Art.

Shawn Walker
Three works by the photographer Shawn Walker from his 2012 series Misterioso / Painting with Light are abstracted images that depict the walls, sidewalks and streets of New York City themselves as the subject matter, revealing the spirits within.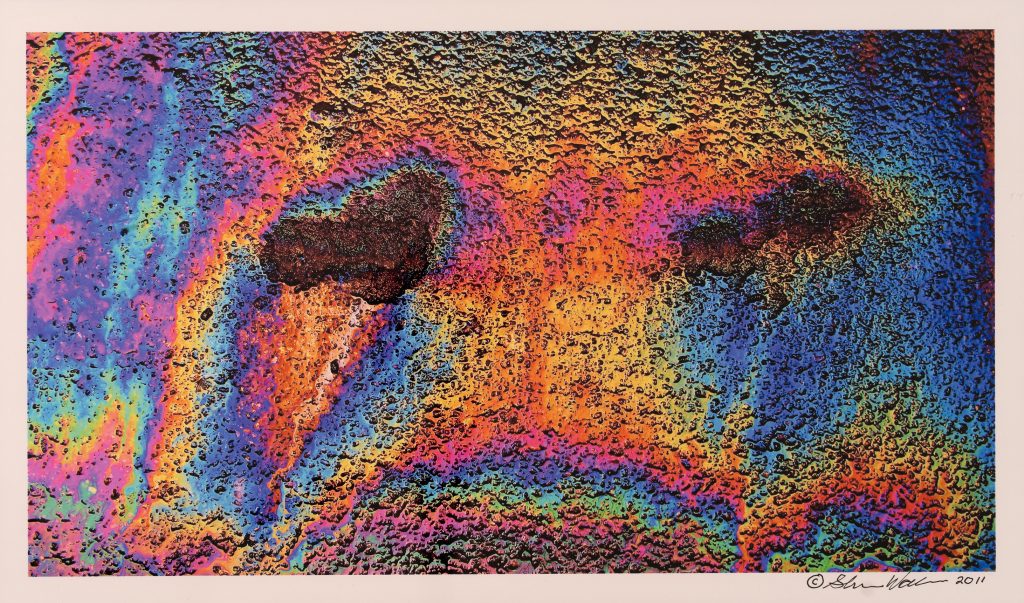 Born and raised in Harlem, Walker is a founding member of Kamoinge Workshop, and his work is currently featured in the Whitney Museum's exhibition on the group. A professional photographer and filmmaker for more than 50 years, and a photographic educator for more than 40 years, Walker has traveled extensively and exhibited, lectured and been published throughout the world.  Walker's work has been exhibited at The Smithsonian Institute, The Brooklyn Museum, The Schomburg Center, Vassar College, The International Center of Photography, The Studio Museum in Harlem, The Whitney Museum, Cinque Gallery, PS1, San Francisco Museum of Art, Danbury Academy of Fine Arts, The Soros Foundation among others institutions. His work is included in the permanent collections of MoMA, Schomburg Center, The Brooklyn Museum, New York Public Library, The Studio Museum in Harlem, the Museum of Natural History, John Oliver Killens, Virginia Museum of Fine Art, The National Gallery of Art (DC), Tang Museum, and Blue Nile Institute for Film and Journalism in Ethiopia amongst others
Categories
Tags