Tabish Khan the @LondonArtCritic picks five exhibitions to see online this month. Each one comes with a concise review to help you decide whether it's for you. Readers should also check out his latest book recommendations as well.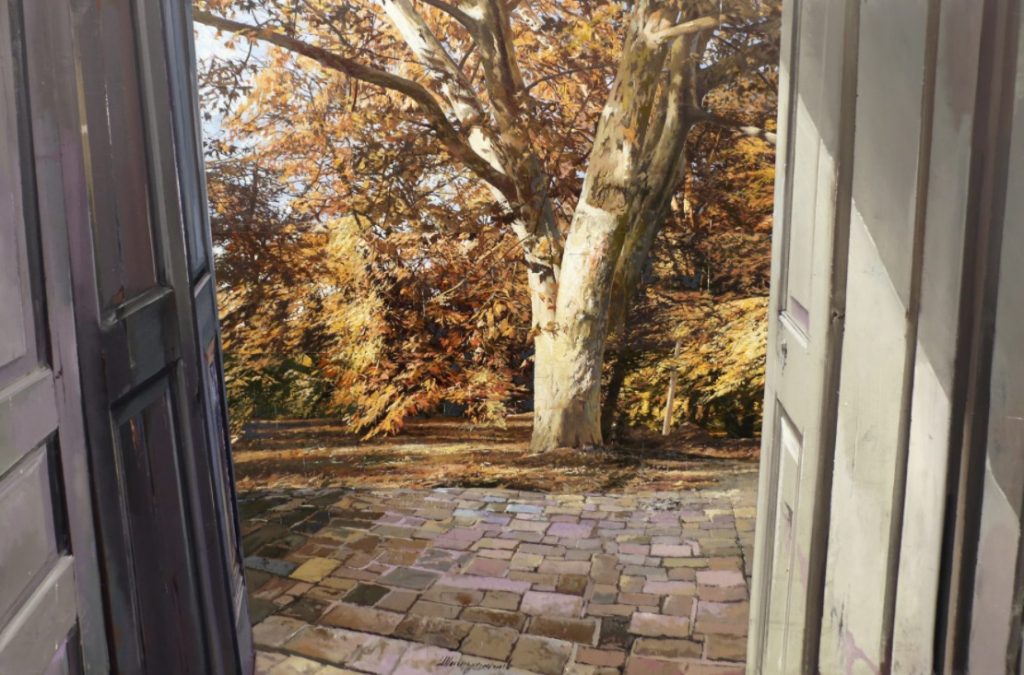 Matteo Massagrande: Into The Light @ Pontone Gallery
Everyone I speak to seems to be dreaming of jetting off to somewhere else and that escapist fantasy is met through these beautiful oil paintings of interiors gazing out on to beautiful vistas. Until 27 February.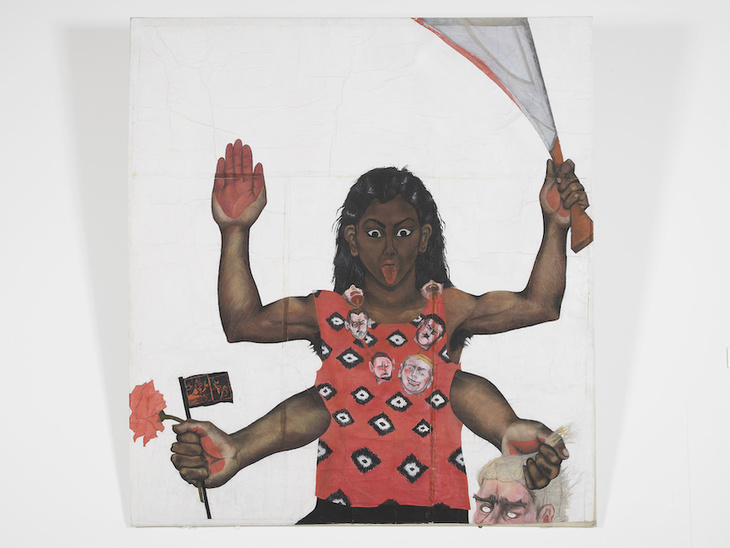 Tantra & Arctic @ The British Museum
Two of The British Museums most impressive exhibitions have had to close in lockdown so the only way to now experience them is through impressive curators tours. Tantra looks at a spiritual school that was demonised by the colonial British and Arctic looks at the Arctic people's who are being directly impacted by climate change.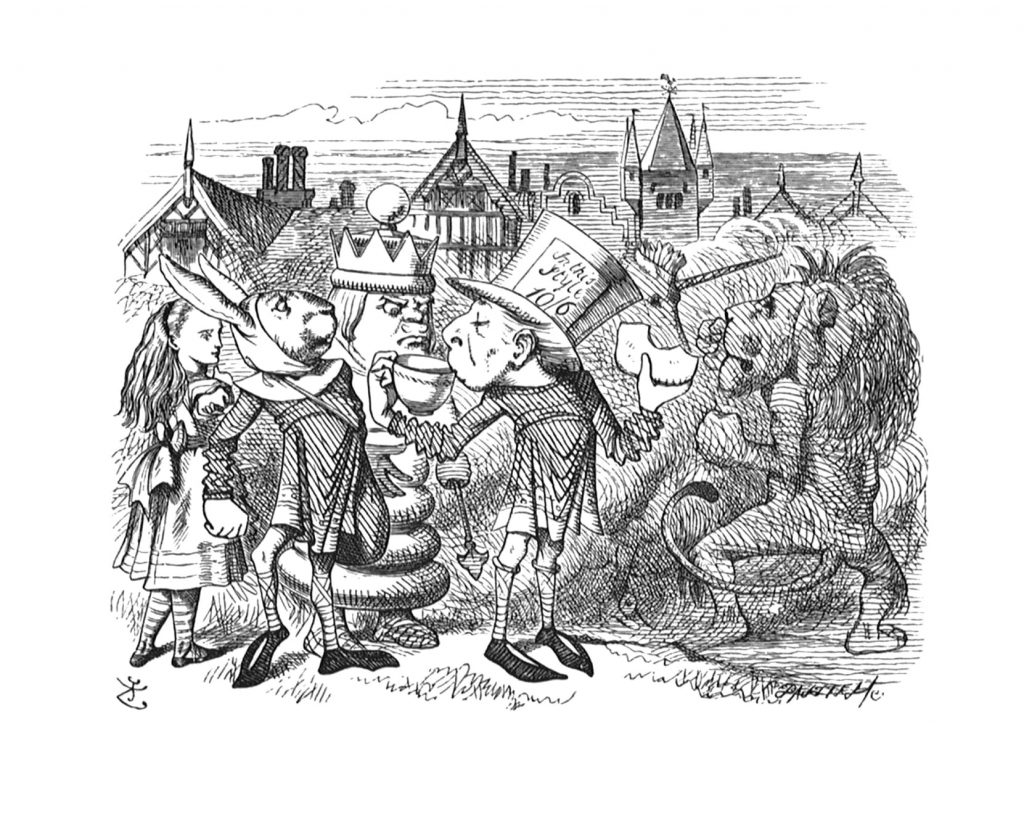 John Tenniel: Alice @ Eames Fine Art
Time to step through the looking glass into wonderland. Meet the mad hatter and a hookah smoking caterpillar within these illustration of the famous worlds created by Lewis Carroll, and brought to life by John Tenniel. Until 20 March.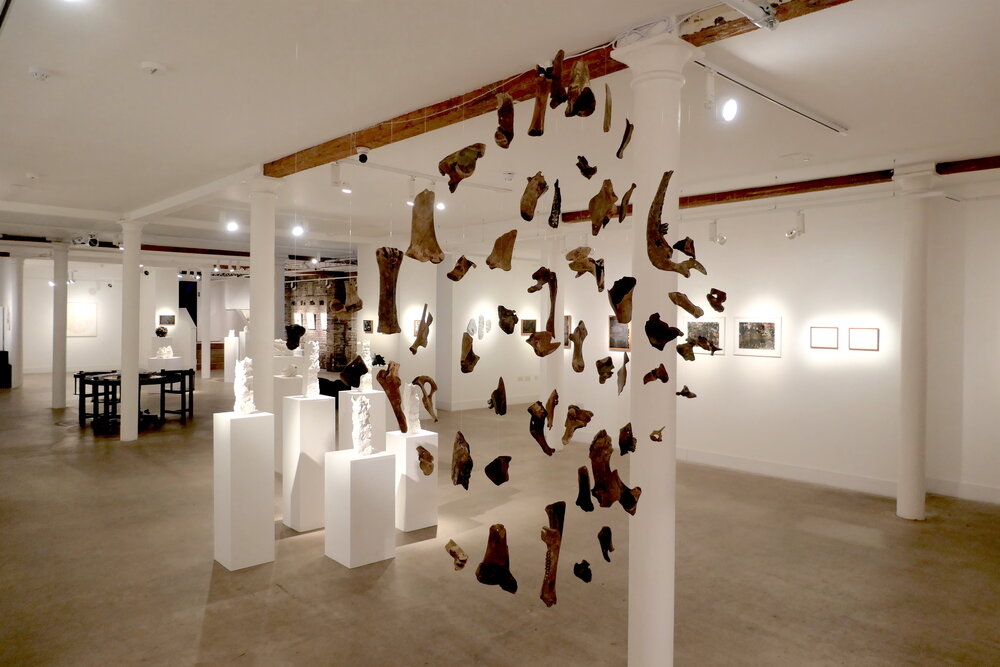 The Place Where I Stand @ No. 20 Arts
This earthy three person group show brings together artists who deal with the ground beneath our feet. Amy Leigh-Bird's works reference the detritus, both animal and human, that can be found along the banks of the Thames and Shaun Fraser and Simon Kidd take us to the Scottish Highlands and the bogs in Ireland. Until 28 February.
Come Together @ Workplace
With the music industry going through a very difficult time, this exhibition brings together artists inspired by the music scene and is also raising money to support music venues. From couples dancing within the coloured lights of a club to Hassan Hajjaj's distinctive portraits of North African musicians. Until 20 March.
Tantra image:  © Sutapa Biswas, DACS 2019. Come Together image copyright Hassan Hajjaj. All other images copyright artist and gallery.
Categories
Tags