Tabish Khan the @LondonArtCritic picks five exhibitions to see online this month. Each one comes with a concise review to help you decide whether it's for you. Those looking for more online exhibitions should see last week's pick of online exhibitions in physical spaces.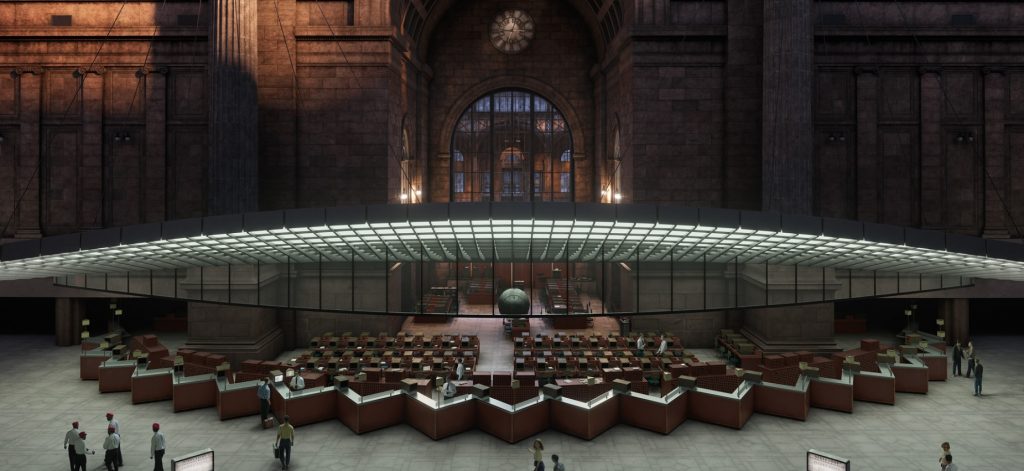 Stan Douglas @ David Zwirner
These photographs recount the history of New York's famous Penn station in these beautifully staged recreations of the landmark's history. It's an impressive feat and there are plenty of videos showing the hard work that went into these recreations and they were clearly worth the effort.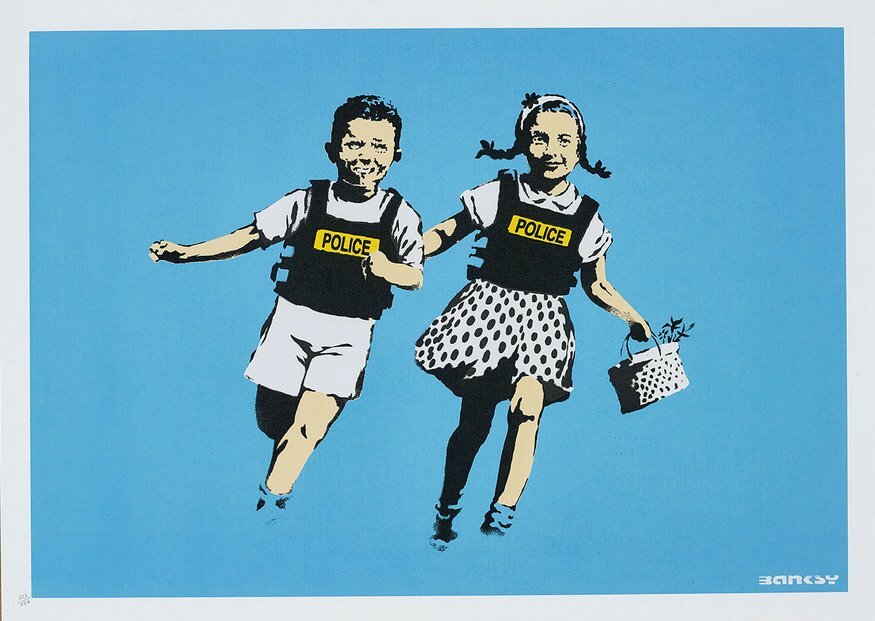 London Desired @ Phillips X
Banksy, Emin, Hirst, Kapoor and many more. This auction brings together the best of British post-war artists so that a Grayson Perry tapestry is displayed on the same page as a sculpture by Elisabeth Frink. Until 24 February.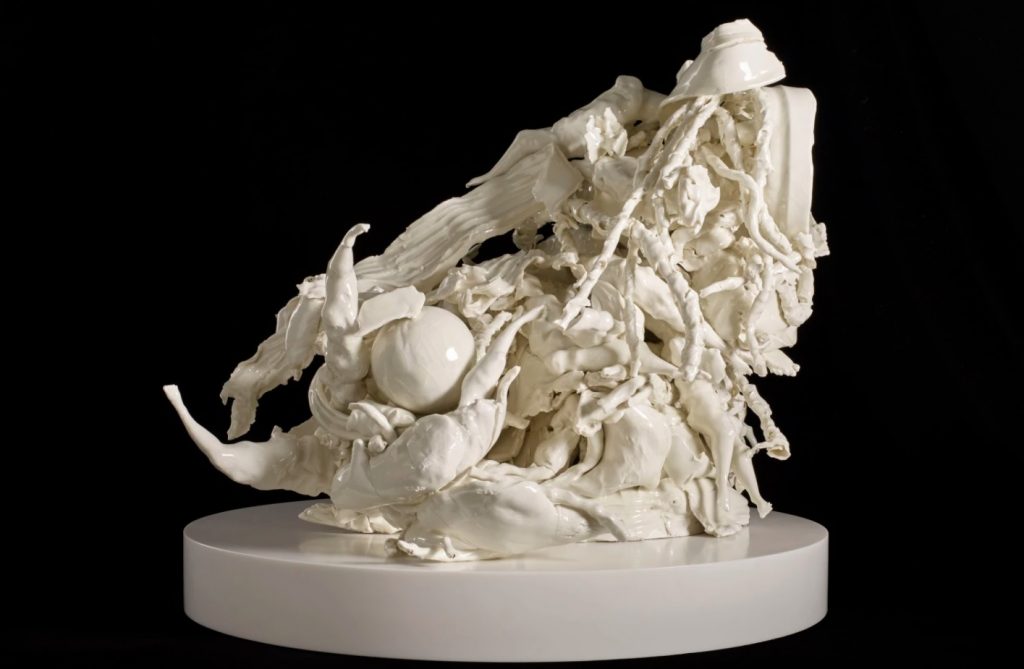 Rachel Kneebone @ White Cube
I've been a fan of Rachel Kneebone's porcelain sculptures filled with chaotic limbs and bodies since I saw her work at V&A. The work has a natural connection with the world of performance and in this online viewing room we can see them side by side as an hour long dance performance gives broader context to her sculptures and drawings. Until 14 March.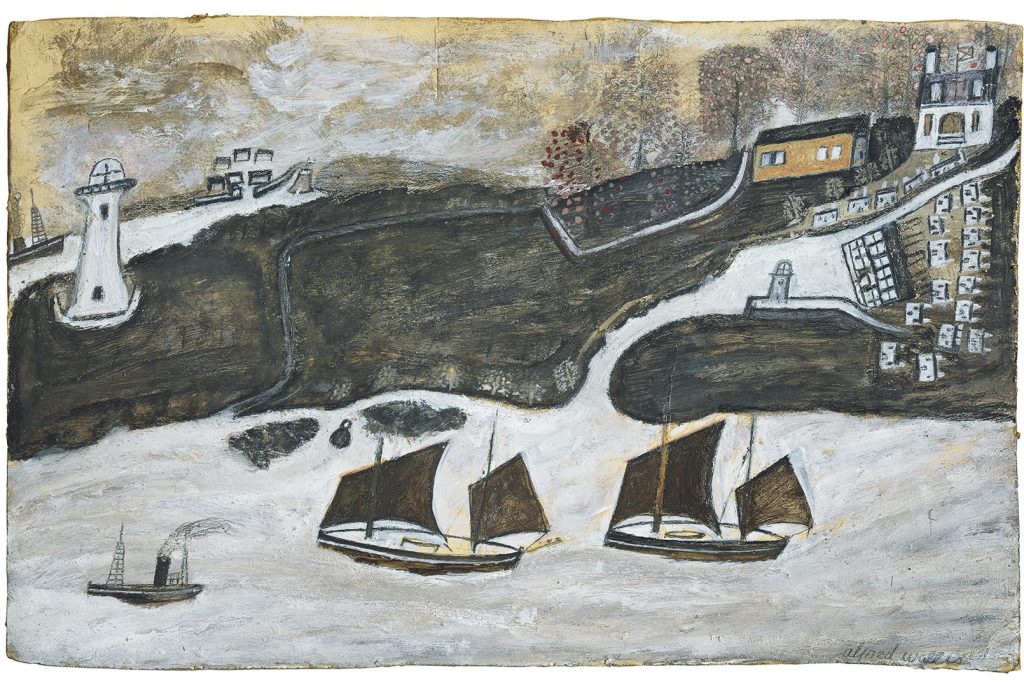 Alfred Wallis at Home @ Kettle's Yard
The lovely landscapes and seascapes of Alfred Wallis are perfectly at home in the setting of Kettle's Yard in Cambridge, which has a fab collection of his works. Through videos and an exhibition tour we get an insight into who he was and an introduction to his work.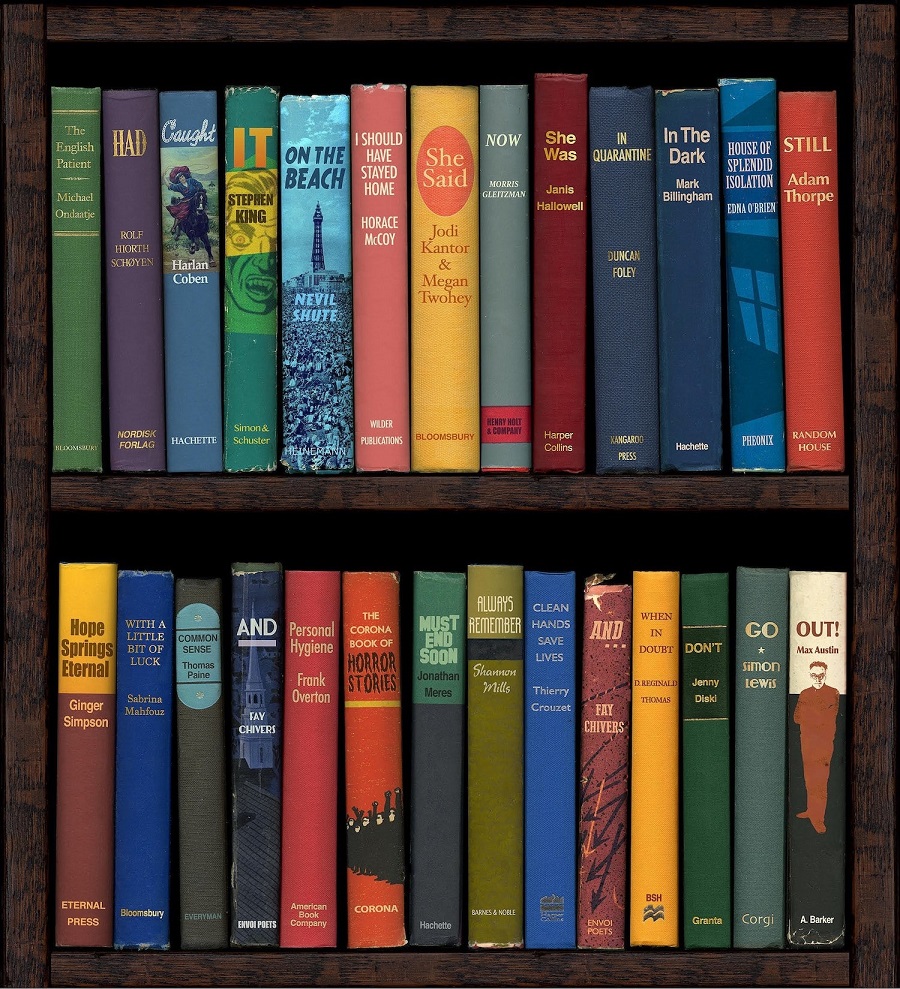 Unseen @ Royal College of Physicians
What were the tools that doctors used in the past? What was accepted as medical fact centuries ago? And what does a winged serpent woman in a medieval headdress have to do with any of it? The Royal College of Physicians has been collecting items relating to doctors and medicine for 500 years. This exhibition pulls together some of their interesting and surprising highlights.
Unseen image copyright Phil Shaw and Rebecca Hossack Gallery. Phillips work by Banksy. All other images copyright artist and gallery.
Categories
Tags