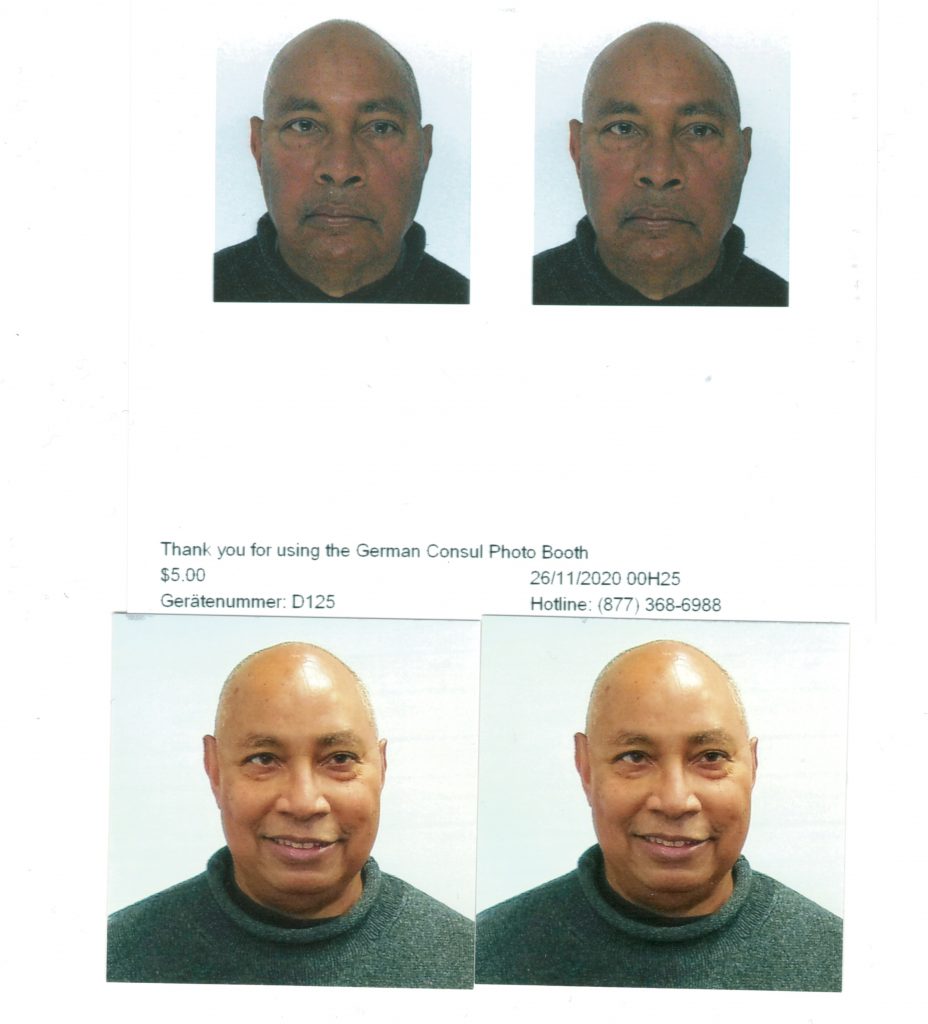 American visual artist Tony Cokes will broadcast four powerful new films confronting police violence and the questions we face in the post-pandemic era, exploiting the Piccadilly Lights screen to put on the largest public display of Cokes' distinctive colour and text compositions.

4 Voices / 4 Weeks presents Cokes' translation of words by John Lydon, Judith Butler, US civil rights hero John Lewis and Elijah McClain, a 23-year old African American man who died after being put in a chokehold by police in 2019. The works move from punk provocation to peaceful self-sacrifice, recalling McClain's final words and expounding our deep responsibilities in the wake of violence against the vulnerable. Across four parts, Cokes' 4 Voices emerge from contraposed positions but describe an arc and array of crucial realities we face today: mourning mass death, reclaiming the power of public gathering, and continuing the struggle for racial and social equality.

Cokes is the author of politically resonant works that appropriate and reframe diverse texts to challenge narratives in media produced under late capitalism. He is acclaimed for urgent and piercing critical works that bring together colour theory, his signature systems of coded text, and audio, which includes music in his new works for CIRCA from Manic Street Preachers, The Notwist, Joy Division and Deadbeat (Canadian musician Scott Monteith/BLKRTZ).

For CIRCA, Cokes translates texts into a code he devised and which often features in his work, filtering direct statements through a coding process made up of simple abbreviations and symbols. This approach produces striking and unsettling graphics for the Piccadilly Screen and pushes against the expected hyper-legibility of such a large public display.
 "The videos trace a movement from anger to non-violence, from the unfolding of an unjust death to a politicised social mourning. I "translate" three of the original texts into a code I devised – mixing  dropped vowels, simple abbreviations and symbols."

Said Tony Cokes
Cokes debuts a new part each week of February:
Part I (Week 1: 1-7 February): John Lydon "Anger Is An Energy" (NGR IZ N NRG). Music: Casino by The Notwist.
Part II (Week 2: 8-14 February): John Lewis "Testament B" ("2GTHR U CN RDM TH SL OF TH NATN"). Music: Huey Lewis Dub by Deadbeat (Blikartz).
Part III (Week 3: 15-21 February): Elijah McClain "His Last Words" (HS LST WRDZ"). Music: Between The Clock and The Bed by Manic Street Preachers.
Part IV (Week 4: 22-28 February): Judith Butler "Mourning Is A Political Act Amid The Pandemic & Its Disparities". Music: Exercise One by Joy Division.

In a further extension of the CIRCA platform, Cokes will participate in a series of 'conversations' with Hans Ulrich Obrist, Adrienne Edwards and Peter Saville. These will be released on WWW.CICRA.ART  and in daily selections for CIRCA's social media accounts. The conversations will explore the new commission, its global context, and Cokes' artistic practice. Cokes will also show his work 'Evil.80: Empathy?' (2020) among other 'bonus tracks' online that exemplifies the tone of the artist's CIRCA commission.

Visitors to Piccadilly Circus can connect their headphones to WWW.CIRCA.ART and receive a fully immersive audio-visual experience. The website also streams the artwork every evening at c.20:21GMT and hosts supporting content alongside past archives of CIRCA commissioned works from Patti Smith and Ai Weiwei.
1st-28th  February 2021 CIRCA, Piccadilly Circus, W1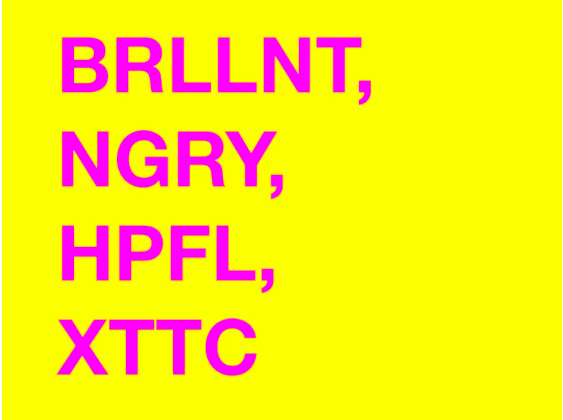 Plus to help CIRCA continue to provide great art why not buy this Tony Cokes print BRLLNT, NGRY, HPFL, XTTC, which has been created especially for the #CIRCAECONOMY. Available for one month only, 1-28 February 2021, the work is an edition limited by time. Orders may only be placed during this time period before the work is gone forever. Although we endeavour to deliver the prints as soon as possible, please note that they could take between 2-3 months to arrive in the post. 
The artist's signature is hand-signed. Each print comes with a numbered certificate of authenticity. Profits from each print will be distributed as part of the #CIRCAECONOMY which arises in response to our post-Covid world, recognising that there will be lasting damage inflicted upon the UK's cultural community. BUY here 
Categories
Tags