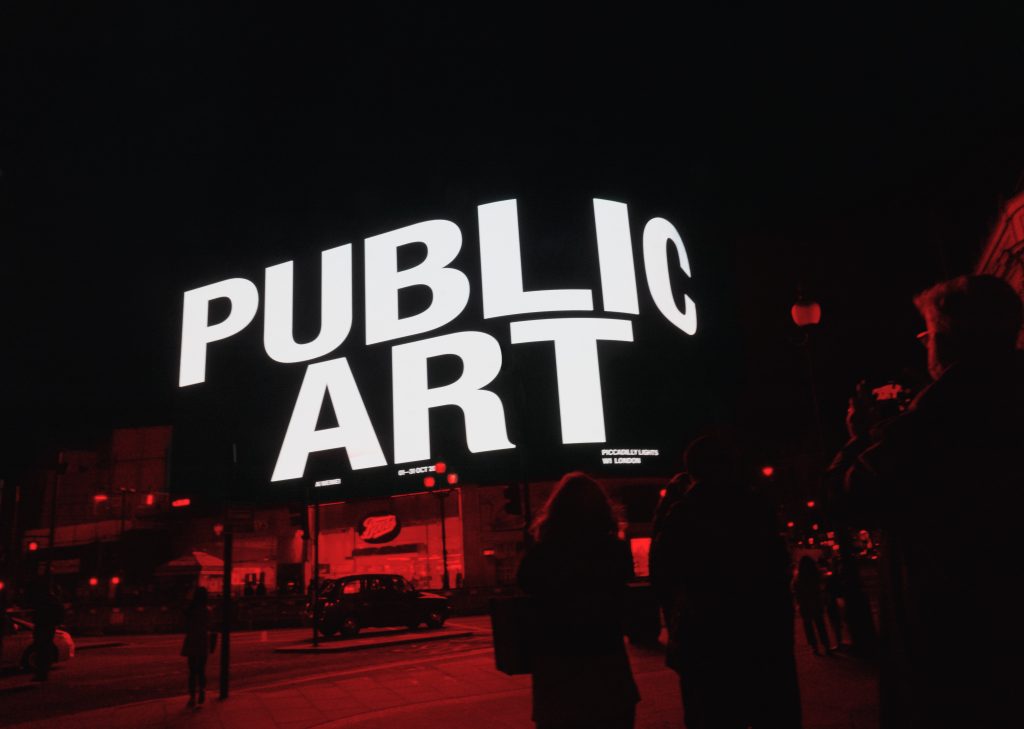 Circa 20:20, a new work by Ai Weiwei, will break a new record on Saturday 31 October at 20:20for the longest ever single piece of content to be shown on Piccadilly Lights in Piccadilly Circus, Europe's largest screen.
Pausing the adverts for just over one hour, the film combines 30 parts from his month-long residency on Piccadilly Lights commissioned by CIRCA, an innovative new digital arts platform which commissions some of the world's leading artists to create new work in response to the world, circa 2020.
"Circa 20:20 at Piccadilly Circus in London is an opportunity for me to produce a public, visual presentation related to my past. The clips form a 60-minute long program, an episodic, visual narrative consisting of images, videos, sound, and poetry relating to my art and social and political activism."

Ai Weiwei
Providing the public with a safe alternative to experiencing culture outdoors, CIRCA encourages those attending this evening's presentation to wear a face mask and bring their headphones to enable a full audio/visual experience via the www.circa.art website.
Since the beginning of October, a £100 print created by Ai Weiwei has generated over £60,000 for The Circa Economy which is committed to distributing the proceeds to help the UK's struggling creative community. The print is available to purchase on https://circa.art/the-circa-economy until midnight on the 31 October.
For those unable to attend, the film will also be premiered on YouTube
Categories
Tags