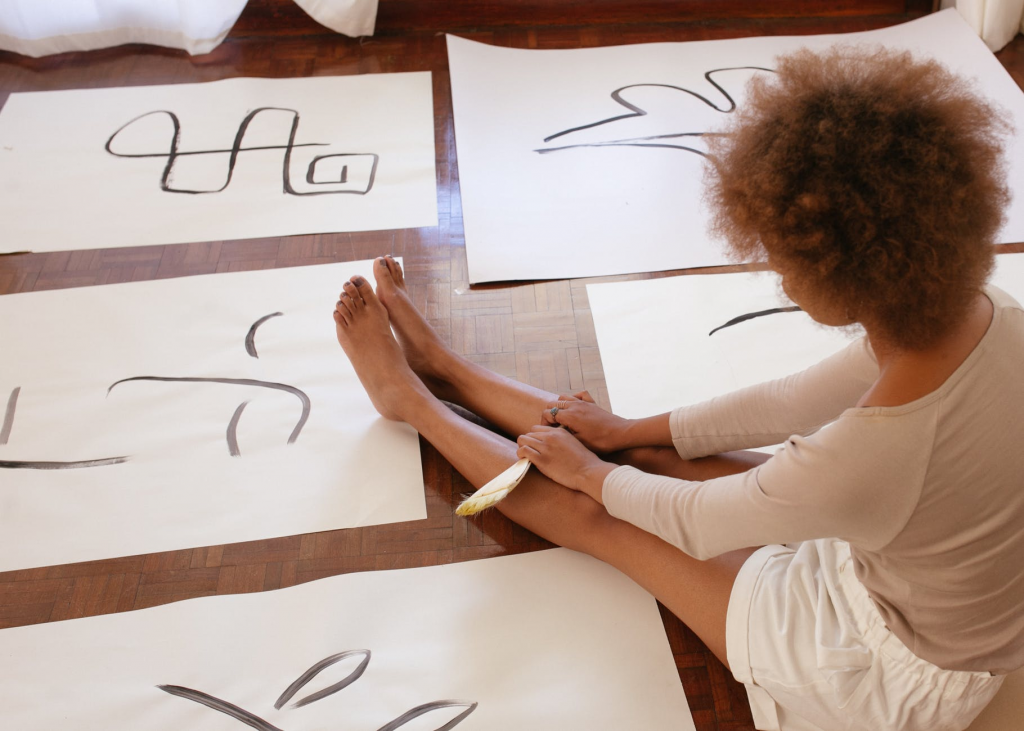 Is your passion for the arts as deep as the love you share for your fiance? What better way to express this than to put it on display at your wedding? Themed weddings have been popular for years as couples have found unique ways to incorporate their shared interests into an extraordinary moment in their lives. Not quite sure how? These art-inspired ideas are sure to get your creative juices flowing.
Artistic Invitations
When customizing your wedding invitations, step away from tradition and allow your artistic talents to shine. Whether you paint something custom, upload a collage of photographs from your relationship, or use graphic design software to develop a unique image or monogram for your wedding, it's your creative masterpiece your guests will receive in the mail. They can be uploaded and customized to match whatever color scheme, era, or theme you'd like to capture your audience's attention. These drawings, images, photos, and graphics can be resized, duplicated, and added to other print materials for your wedding from programs to place cards.
Museums and Galleries For Venues
Instead of going with traditional hotels and reception ballrooms for ceremony and reception venues, creative couples check one task off their wedding planning timeline by getting hitched in local museums and art galleries. Innovative establishments everywhere allow couples to rent the space to host celebrations and gatherings. The beautiful exhibits and art displays make the perfect ambiance for love. If that's not an option for you, selecting venues with fantastic architecture and eclectic decor is ideal.
Abstract Paintings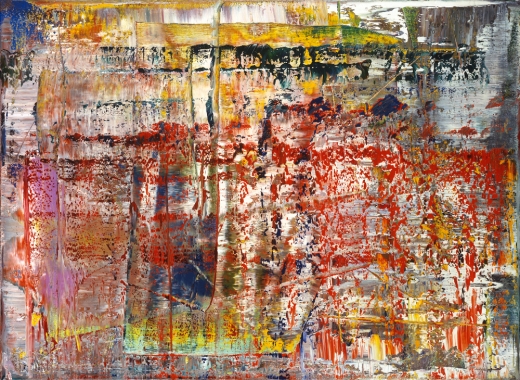 Who doesn't enjoy a beautifully crafted abstract painting? If you can't reserve a museum, gallery, or architecturally appealing space for your wedding and reception, draping abstract paintings behind the altar or around the reception area is a great alternative. The two of you will have a blast experimenting with different paints and techniques to create the perfect paintings to tie your love of art into your big day.
Create Your Own Studio
What's the best way to turn a blank open space into a beautiful oasis fit for a wedding? Fill it with personal photographs that best express your love for one another. Your guests will love the creativity as they step into your studio. You can hang pictures from the ceiling, place them on easels, and even frame them strategically on bare walls to bring your love story to life.
Culinary Masterpieces
There's more than one way to show your love for art on your wedding day. In fact, some of the country's most renowned chefs can create dishes that look just as amazing as they taste. From flowers comprised of fresh fruit to hand-painted cakes that are out of this world, the skies are the limit.
Sculptures and Statues
Add hints of art and class to your wedding day by incorporating sculptures and statues into your decor. Small replicas of your favorite cultural or historical sculptures can serve as centerpieces on your reception table paired with matching candles and flowers. Larger statues are the perfect backdrop for outdoor weddings serving as altar posts, photobooths, and tent decor throughout the venue.
Donate To Your Favorite Charity
Likely one of the most generous ways to express your love for art on your wedding day is to request donations instead of gifts from your guests. Imagine if you were able to raise several thousand dollars towards helping a young artist get funding for higher education, an opportunity to work with their mentors, or access to jobs that could set them up for life? It's a great feeling that you and those closest to you can share together.
Planning a wedding is the starting point for couples to put their common interests together to create something beautiful. For engaged individuals with a deep passion for the arts, the opportunities to incorporate it into their big day are plentiful – no matter what your style. Whether you get married in a gallery or donate to a charity, the simplest touches can display your love for art and each other in the most significant way.
Categories
Tags