Fuss-free travel to Art shows during COVID : Charter planes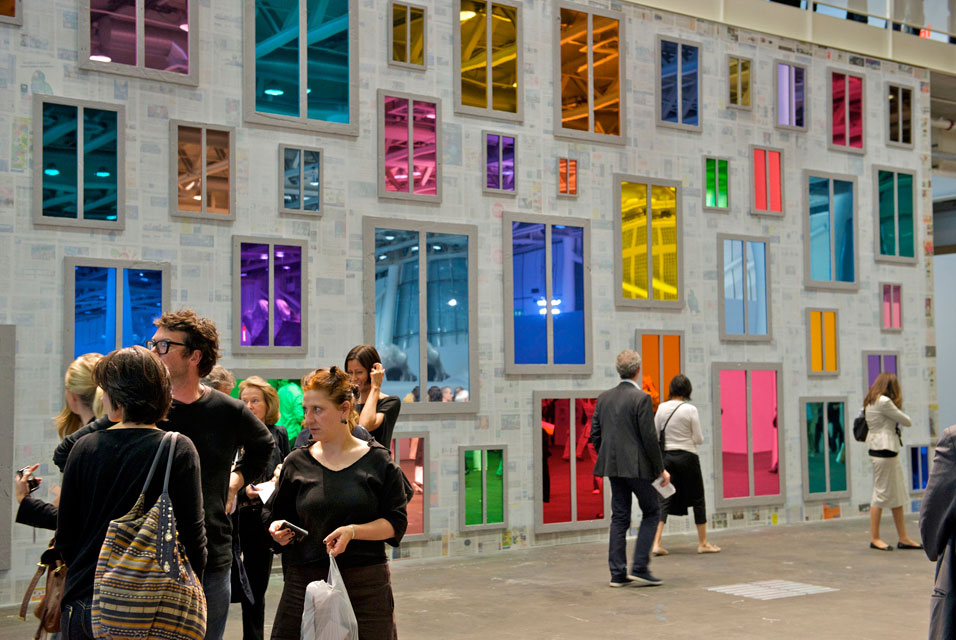 The coronavirus pandemic has made it difficult for people to travel. Earlier those who used to book flights immediately after getting an inkling of an art show or a musical concert in a neighboring state/country were not forced to stay in their homes. Now more than a year since the pandemic first emerged, people are still confined to their homes without any clue of when things will return to normal.
Although lockdown has been lifted now in most countries and people have started stepping out of their homes for work, it is still frowned upon if people choose to travel for recreation. Commercial flights have become operational now with some restrictions, but only people who have an emergency are using them. People who choose to travel for exhibitions, concerts, shows, events, etc., are judged by society and society is not completely wrong. Presently when cases of coronavirus are increasing, it is not safe to travel by commercial airlines where the transmission of the virus  increases. While it seems okay to take the risk of transmission in cases of emergency, when people have no other option than to travel, travelling just for enjoyment seems foolish! But, the good news is that private jets offer an opportunity to travel to any destination without any risk of contracting the disease as you will be the only person on board.
At present, an increasing number of travelers are opting for personal private jets as a protected and proficient means for transportation during the coronavirus pandemic. With social distancing and lesser touchpoints, private flying has become a more significant mode of transport. Flying via a charter flight has become the perfect way to travel for the apprehensive traveler. Getting on a private plane avoids the need to navigate a bustling air terminal, decreases the number of other travelers, and also, with such countless flights getting canceled because of movement limitations, private jets are the best option available right now.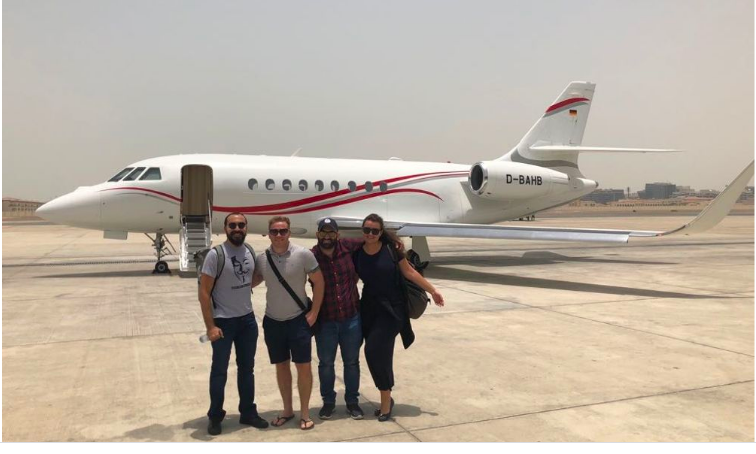 The current work from home trend has increased the number of hours people work compared to before wjen they travelled to an office, this has been one of the main reasons behind burnout. Moreover, coronavirus has instilled a fear and has created anxiety, and to get rid of this anxiety and stress, people are now opting for leisure travel. Earlier people were of the view that coronavirus would only last for a few months, so they followed all the precautions and stayed at home waiting for the day when they could travel again. But, now as it seems that things will take longer to get better, people don't want to waste any more time and need to travel while taking appropriate care of their safety. Moreover, work from home means that people now have an option to work from anywhere this means they can now have a  holiday, while at the same time logging on for a couple of hours in the day for work.
It is true that celebrities, sports players, etc., have always used charter flights to travel from one destination to the other, to not only save time but also keep a distance from the general public. But with the growing popularity of private jets, prices of these services have come down and even the general public has started use them.
Some people book one-way tickets on private aircraft as they mean to spend a couple of months in another location. This allows them to work from home in the day and explore the various art shows and concerts of the travel destination during the night.  
These private planes are also used by businessmen or people who want to travel as per their comfort, as usual, you can book these flights for any date and time you wish and there is no need to wait for hours before your flight takes off, you can simply come 15 minutes before the take-off as there is no rush. The best part about these planes is that you can book one with your family and friends and later split the cost.
Being flexible and responsive, the private charter can offer last-minute trips. Charters offers an alternative way to fly whenever it might suit you, skip layovers and arrive at one's destination directly, saving a lot of time plus you experience a customized VIP service and an easy security check.
So get ready for fuss-free travel in these difficult times. Get ready to attend your next art exhibition or some other event. There is no need to put your life on hold any longer.
Categories
Tags