Richard Saltoun Gallery present ULAY: From Berlin to Paris curated by Hana Ostan Ožbolt.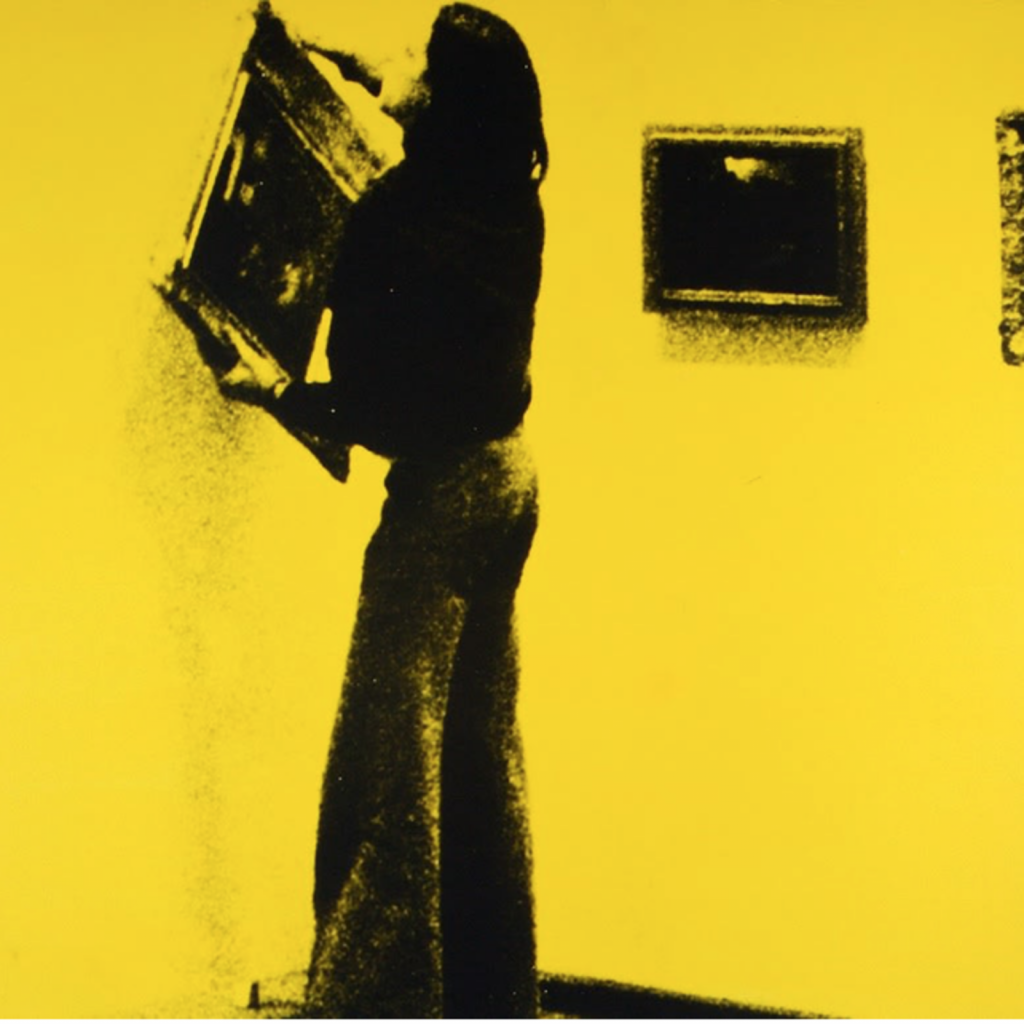 In the current social-political setting, in which movement is more limited than ever, and human bodies are restricted by physical distancing, 'ULAY: From Berlin to Paris' focuses on two different displays of ULAY's physical and mental stamina – one in Berlin and one in Paris.
This online exhibition, part of the Saltoun Online series, features two important pieces by the late performance artist Ulay (1943–2020): Irritation – There is a Criminal Touch to Art (1976) and Relation in Movement (1977).
Starting from one of the most radical actions in public space in art history, Irritation – There is a Criminal Touch to Art documents Ulay's arranged 'art theft' of Carl Spitzweg's painting The Poor Poet from the Neue Nationalgalerie and its relocation to an immigrant family's living room. The exhibition continues with Relation in Movement, which like other works by Ulay and Abramovi? from the Relation series, is based on challenging the physical limitations of mind and body.
By presenting two of Ulay's most iconic works alongside exclusive video clips and content the exhibition reveals how his radical actions can still resonate today and in direct dialogue with contemporary societal issues.
The exhibition is held in conjunction with his critically-acclaimed exhibition and largest-ever retrospective ULAY WAS HERE at the Stedelijk Museum in Amsterdam.
Check out the Top 5 online exhibitions to see in January from the @londonartcritic HERE
Categories
Tags