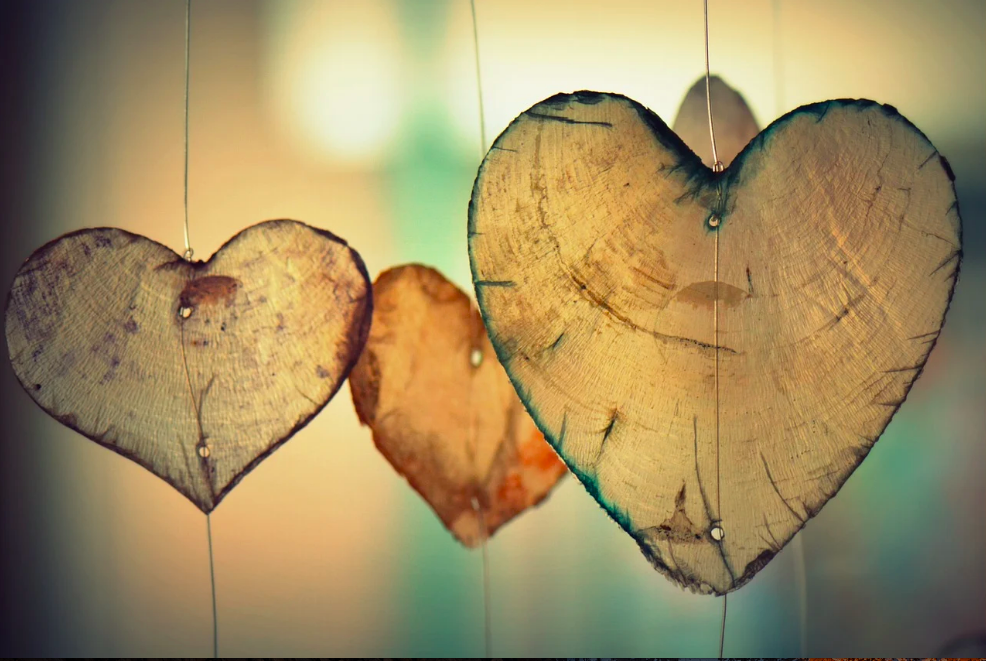 Valentine's day is nearly upon us, and traditionally it is a day of the year where we express our love to the ones we care about. Of course, we shouldn't need just one day to tell someone we love them, but it is always nice to make sure that special someone in your life knows just how much you do love them. Some people like to express their love with thoughtful gifts and trinkets, so with that in mind, here is some inspiration to help you get solely into the love zone this February 14th.
Flowers and cards
When it comes to small tokens of appreciation on Valentine's Day, you can't go wrong with a lovely bunch of your loved one's favorite flowers and a card expressing your love. It's one of the simplest and most effective ways to gift someone on Valentine's Day and always goes down well. A lovely token would be to have them delivered to where they will be in the morning, so that might be at home or the workplace. It is a lovely surprise.
A lovely evening at home
Sometimes the hustle and bustle of life can get a little too much, and our sanctuary of the home is the only place we want to be. So stay in this Valentine's Day and organise a lovely evening for the pair of you. Order in your favourite food and prepare in advance by ordering some special wine or drinks in your online shop. But it's actually more accessible than you think and it's always worth preparing in advance. Run a nice hot bath, light the candles and relax in one another's company.
Something to keep
You may want to consider a present that is a little more personal and a keepsake. Things like jewellery, photographs, or even something you have made yourself. After all, the whole point of the day is to show you love and care for someone, so what better way to do that than a gift that shows you have thought about someone. Jewellery, in particular, is always a popular gift for Valentine's Day, options like Nomination Jewellery could be something to consider. It could definitely be considered as a great safe option if you are unsure of what to get.
A date night on the town
Sometimes the best gift of all is time alone with one another to rekindle the romance. So make the necessary arrangements, book a table at your favourite restaurant or a new place you have wanted to try and head out for a night on the tiles. It's a lovely way to be reminded of just how much you love one another.
A new gadget
We live in a world where technology is changing all the time, and while it may not seem like the most romantic gift in the world, a new gadget like the latest smartphone or camera would surely go down a treat. After all capturing memories and staying connected is all part of living, is it not?
Let's hope this has offered you a little inspiration for some gift ideas this Valentine's.
Buy Art jewellery and watches from The MET here
Categories
Tags