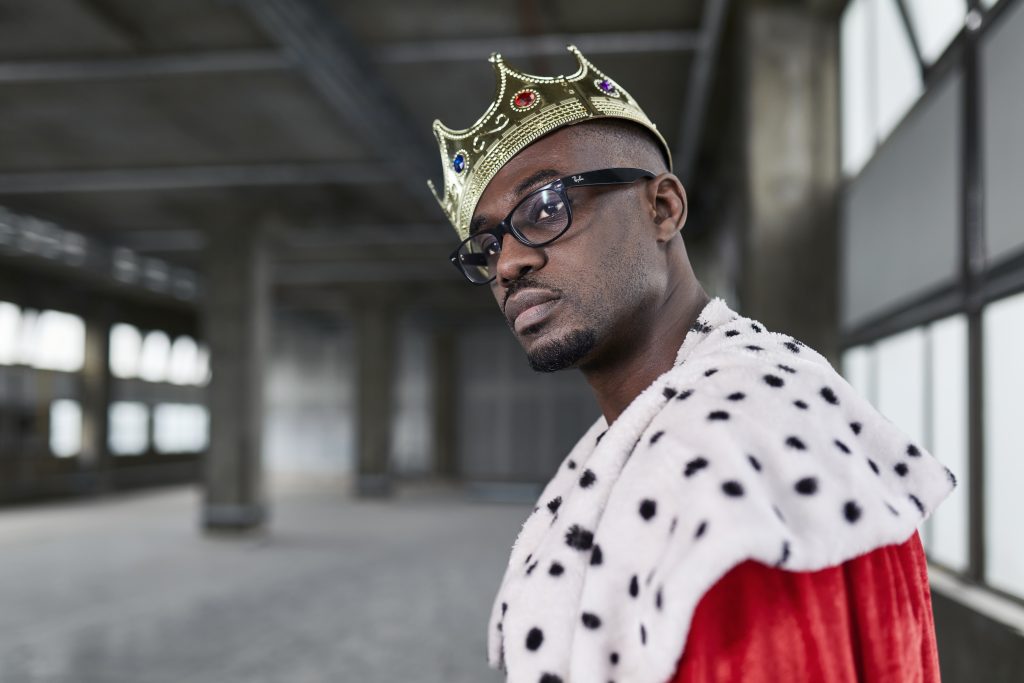 Tottenham is one of London's most creative areas, with almost 1 in 5 residents working in the creative industries, London's fastest-growing sector prior to the pandemic. Now more than ever, it is vital to support and celebrate the creative economy, which will be a driving force towards London's economic recovery.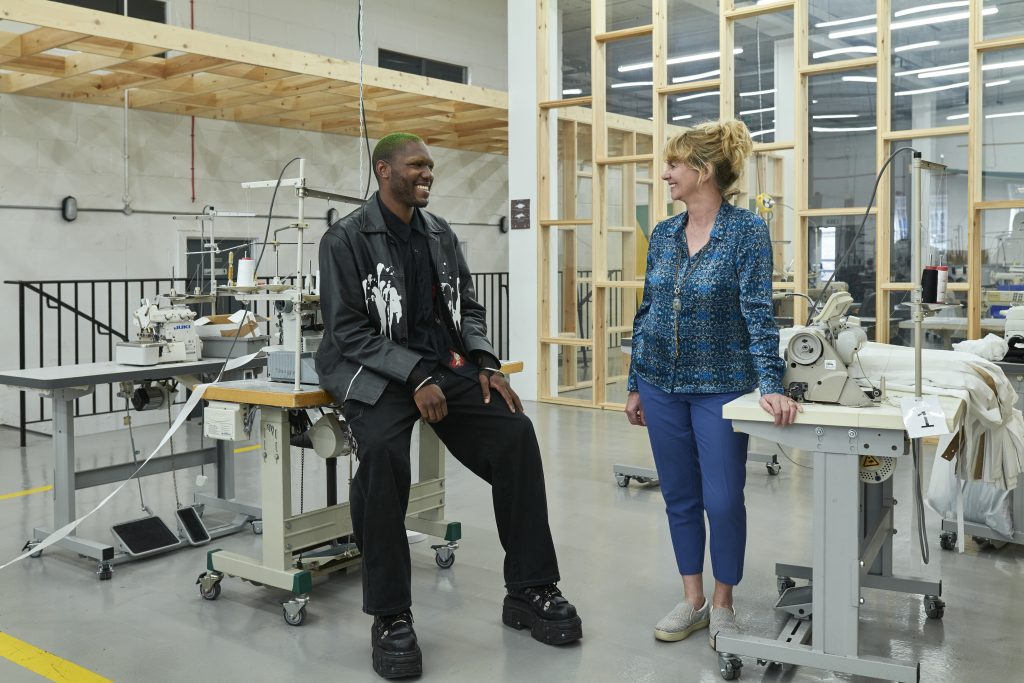 The Made by Tottenham website is a local creative business directory featuring profiles of creative people and businesses across Media, Film & Photography, Visual Arts, Architecture & Design, Craft & Making, Fashion, Music, Performing Arts and more.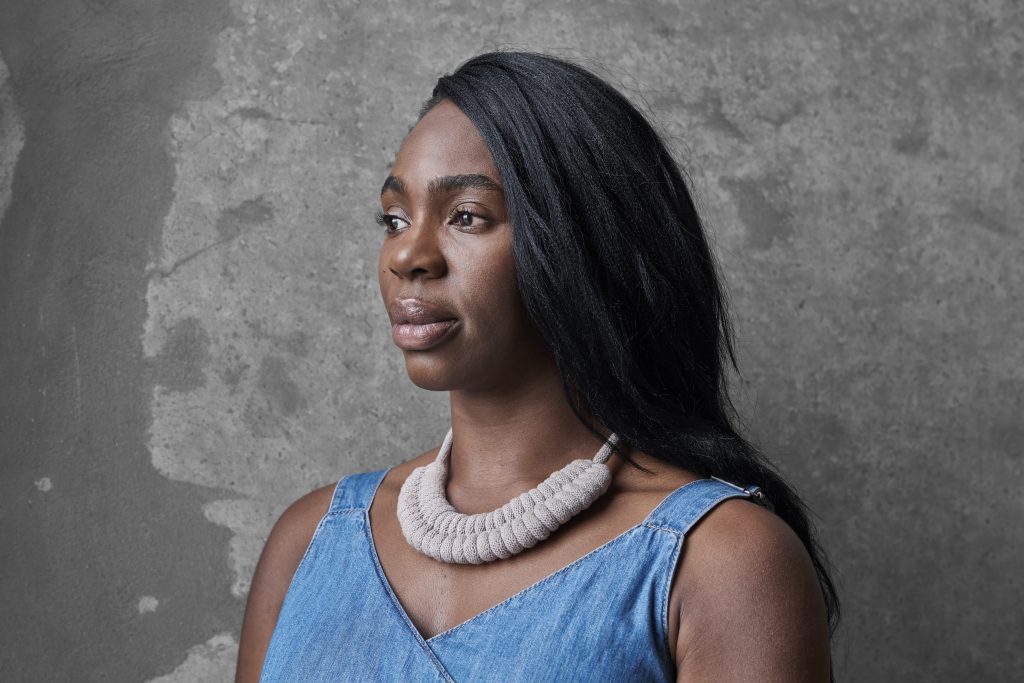 The directory aims to:
Raise the profile of creatives within and beyond the local area.
Establish new connections locally and across the wider London creative community.
Showcase and discover talent.
Facilitate direct employment, paid opportunities and commissions.
Inspire a new generation of creatives.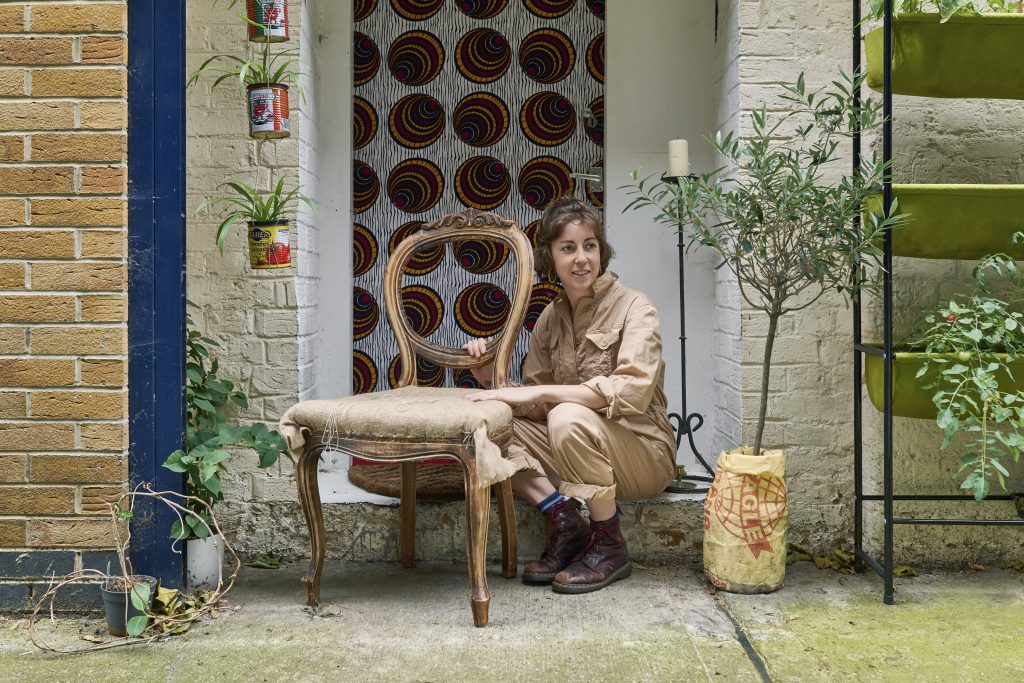 "I am so proud to represent one of the most creative communities in the country. In these challenging times, I'm grateful to 'Made by Tottenham' for their tireless support of the creative industry, showcasing the indispensability of local talent to the national economic recovery."

David Lammy, Member of Parliament for Tottenham
Local creative individuals and organisations can sign up and create their profile on Made by Tottenham, enabling other businesses, prospective collaborators and the wider community to browse and discover their work. Made by Tottenham's support of the local creative economy also encompasses business advice and guidance, skills and training and a platform for news, events and opportunities.
madebytottenham.com @madebytottenham
Categories
Tags