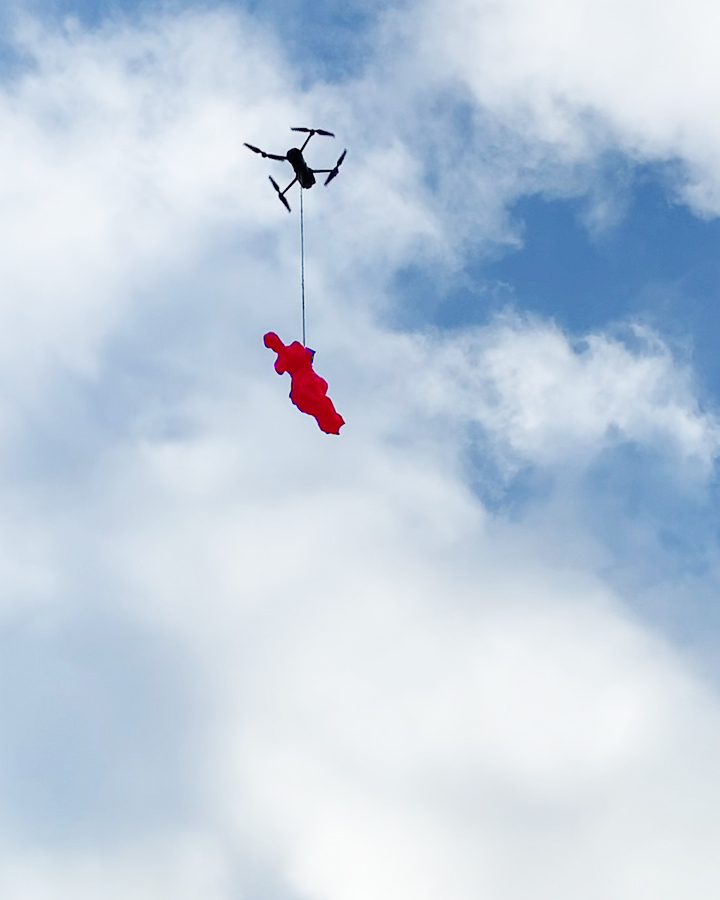 With the global pandemic keeping galleries and museums closed, there is no better time to bring the art outdoors. Frank Wilder and Phoenix Wilder have continued to take to the streets on a mission to bless one "Friend of Frank" at a time. Their initiative called "The Heist" is a way for them to keep anonymity while challenging fans to capture their limited artworks in an ingenious way. The Heist is a global art treasure hunt incorporating mysterious challenges which lead to priceless art and artefacts created by none other than Frank and Phoenix Wilder. With new physical distancing protocols, the streets have now become the gallery more than ever.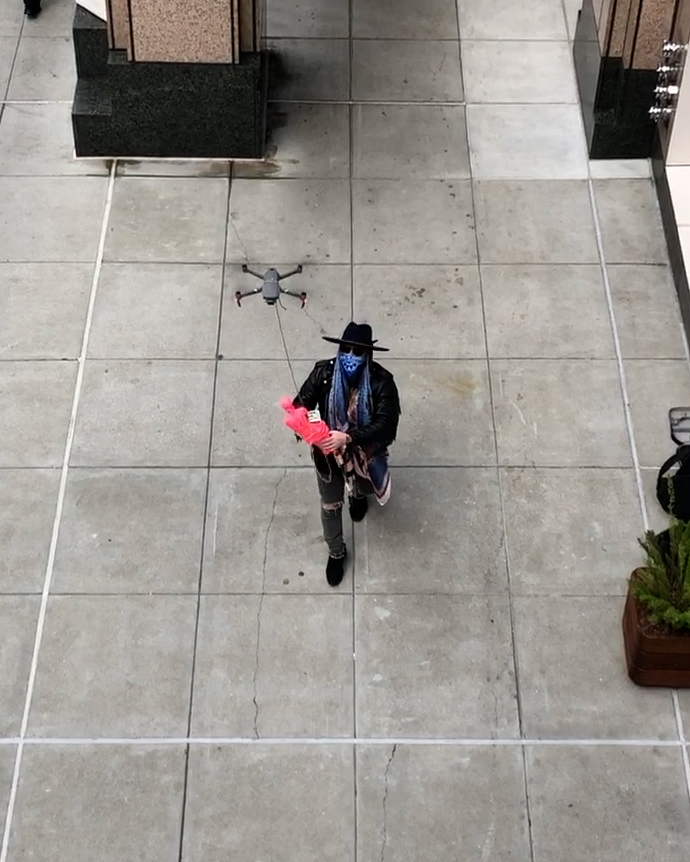 The Wilders will take to the streets whether it be Barcelona, Florence, New York or Los Angeles to engage and activate local audiences. The beautiful part about The Heist is there is no barrier to entry, no fee or ticket necessary, just a love of art, and adventure.
"Art, just like life can challenge beliefs, perspectives and can also question what we think to be true, to open up our senses to unlock completely new realities. "

Frank Wilder
The Wilders intent with The Heist is to do just that, lead friends of Frank to places both familiar and unfamiliar, offering a different perspective and collision of ideas: Incorporating cutting edge technology, the process of the Heist is powered by the likes of drones, 3D printed Sculptures and Augmented Reality.
@frank.wilder & @phoenix.wilder for upcoming Heists
Categories
Tags