Tabish Khan the @LondonArtCritic normally picks five exhibitions to see in London, but as we're in lockdown in the UK he's picked 5 online art exhibitions to visit. Each one comes with a concise review to help you decide whether it's for you.
Heart of the Nation @ Migration Museum
If you're tired of a page of images masquerading as an online exhibition then here's an example of how to brilliantly construct an online show, where it evolves just by scrolling on the screen. It also covers an important topic looking at how immigrants have contributed to our health service over the decades. An excellent exhibition with a beautiful message.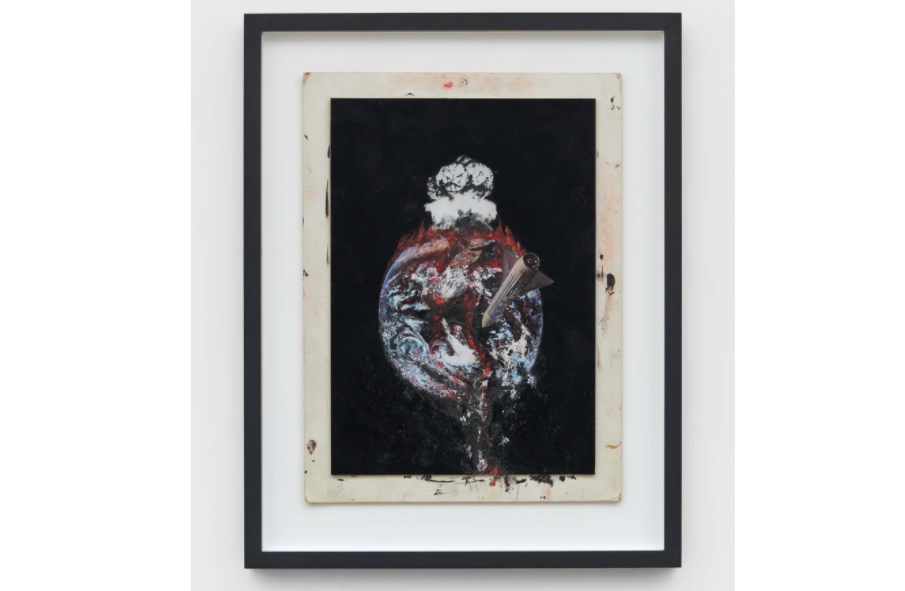 Peter Kennard: Photomontages @ Richard Saltoun
The activist artist talks us through a selection of his photomontages in a virtual gallery space. From the mutually assured destruction from nuclear weapons to education cuts and the recent destruction of Syria these are images that force us to confront the Government policies impacting the world around us. Until 28 November.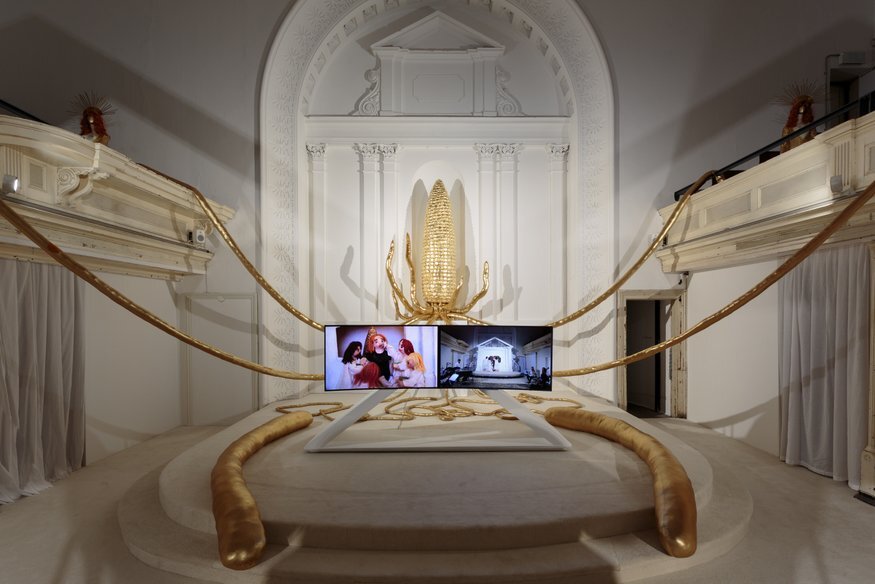 Trulee Hall @ Zabludowicz Collection
A giant golden phallic corn on the cob, fountains in the shape of breasts and a sensual opera at the heart of it. Trulee Hall's installation at Zabludowicz Collection is completely over the top and a lot of fun. I managed to visit it in person before lockdown but the online version is also excellent. As an added bonus the previous installation by Shana Moulton is also available on the site.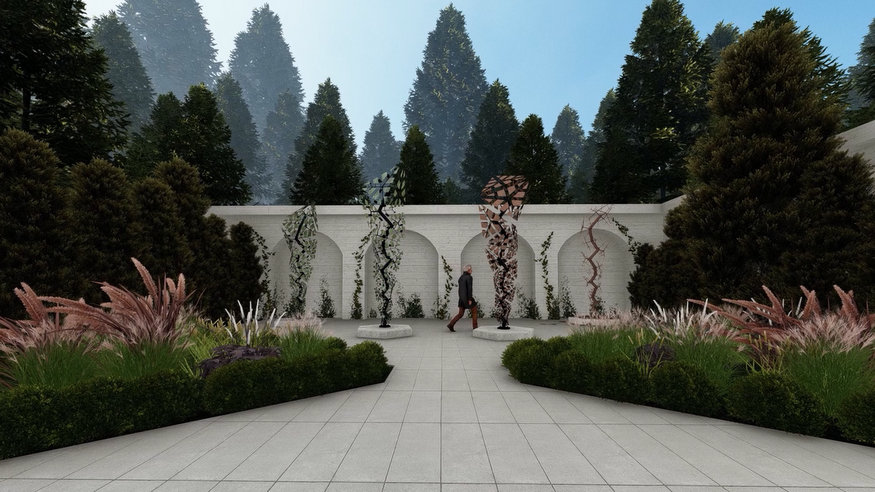 Le Petit Trianon @ Eye of the Huntress
Going virtual allows art to be displayed in different settings and what could be better than the palatial interior and grounds of this chateau in San Francisco. There's the serpentine feathered works of Kate MccGwire inside and the helical sculptures of Conrad Shawcross outside to name just two of the fantastic artists in this show where video walkthroughs guide us round. Until 20 January.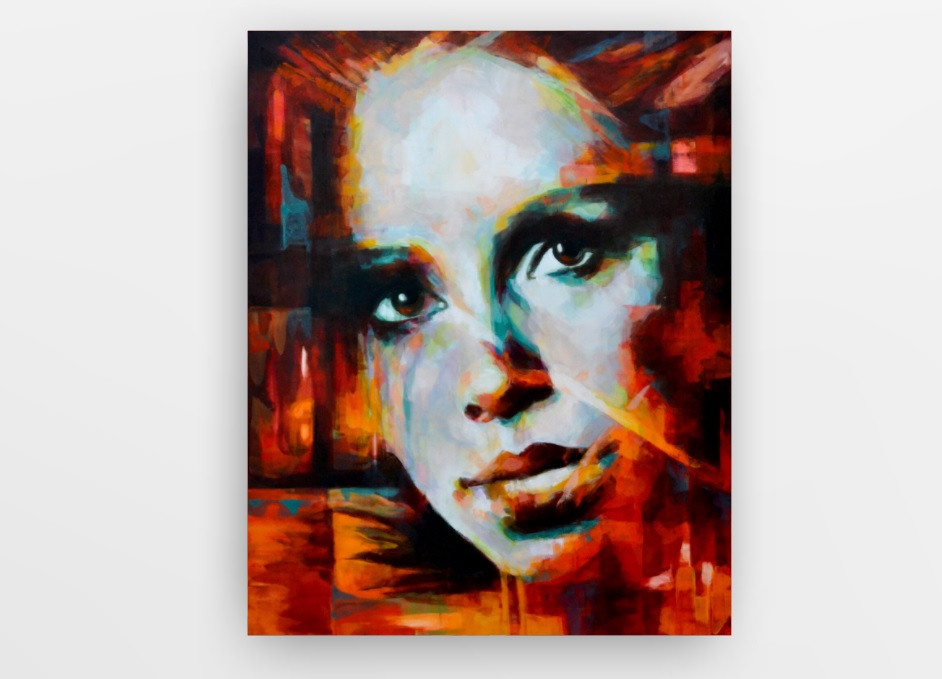 Set in Stone by ArtCan
It feels like a time when we're all wrestling with what normal is any more, so it was even more challenging for these artists to respond to the theme of Set in Stone – is anything really set in stone any more? The diverse groups of artists in ArtCan have created everything from abstract sculpture to figurative painting in response to this theme. Full disclosure – I am a trustee of ArtCan. Until 3 December.
Migration Museum image copyright Nick Fox and ArtCan image copyright Sal Jones. All other images copyright respective artist and gallery.
Categories
Tags