Restaurant Blau at the Greulich Hotel in Zurich joins forces with the Electric Art Collective to present Kunst im Blau, an exhibition of works by established local contemporary artists. The artworks will be showcased in the public areas of the trendy Kreis 4 location starting from 29th October 2020. Visitors and art lovers will be able to enjoy and collect from a selection of artists represented by the online platform. Supporting the local artistic force, Kunst im Blau is set to become the new hotspot for art happenings in central Zurich.
Kunst im Blau will be carefully curated by art advisor, Sandra Nedvetskaia and artist Peter Hauser, the dynamic duo behind the Electric Art Collective, which they founded in April 2020 under lockdown. Sharing a vision of beauty, driven by the search for visual poetry and fuelled by an obsession for collecting their contemporaries.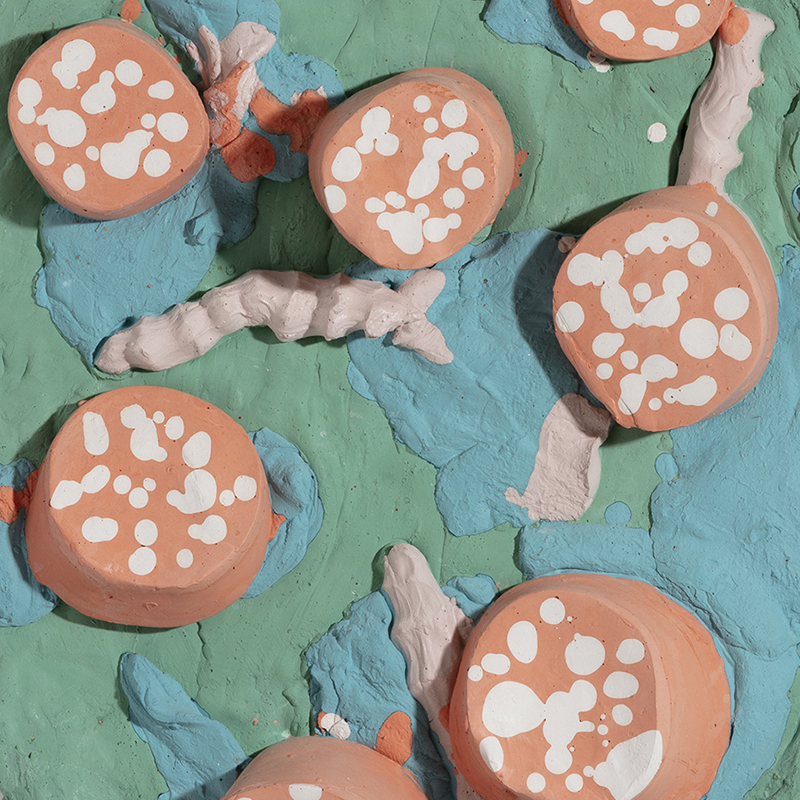 A concept born out of a passion for art amidst the world going under, in quarantine, with a healthy dose of humour and a spoonful of hope.
"There is no age nor budget to start collecting art. In our view, no wall should sit empty neither yours nor your friends. So dive right in and have fun with our selection, collect, give art to others. Get electrified!"

Sandra Nedvetskaia & Peter Hauser.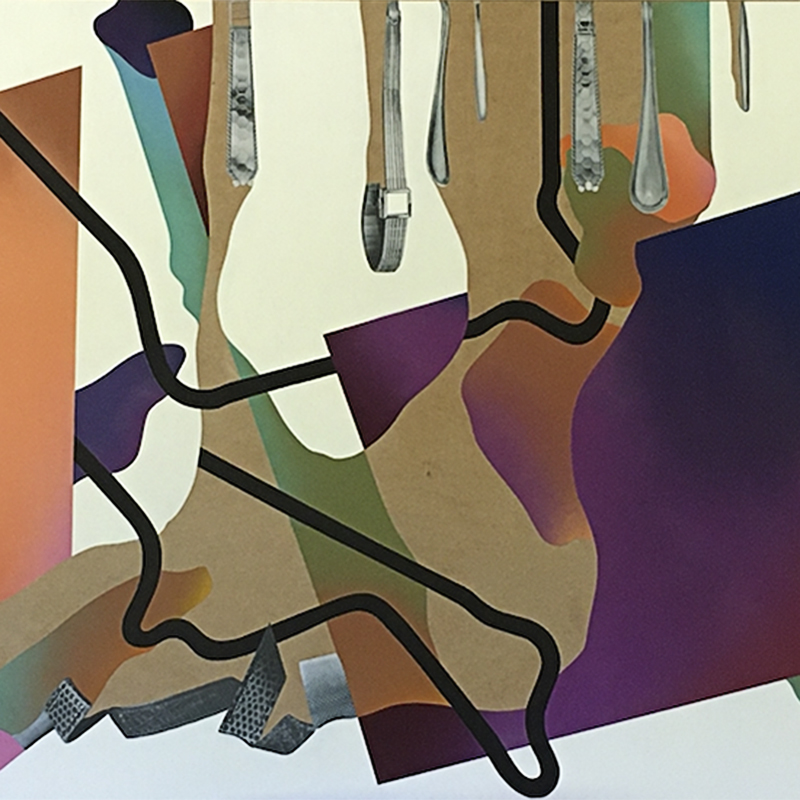 The team at Hotel Greulich & restaurant Blau share this vision. The vibrant space at Blau welcomes pleasant encounters amongst friends and a source of creative freedom and inspiration.
"Greulich was always a place where art and architecture were admired. With Kunst im Blau in collaboration with the Electric Art Collective, this tradition will be nurtured and continued"

reflects Markus Ott, one of the owners of the Hotel Greulich & restaurant Blau
The focus will be on carefully selected, affordable mid-career local artists.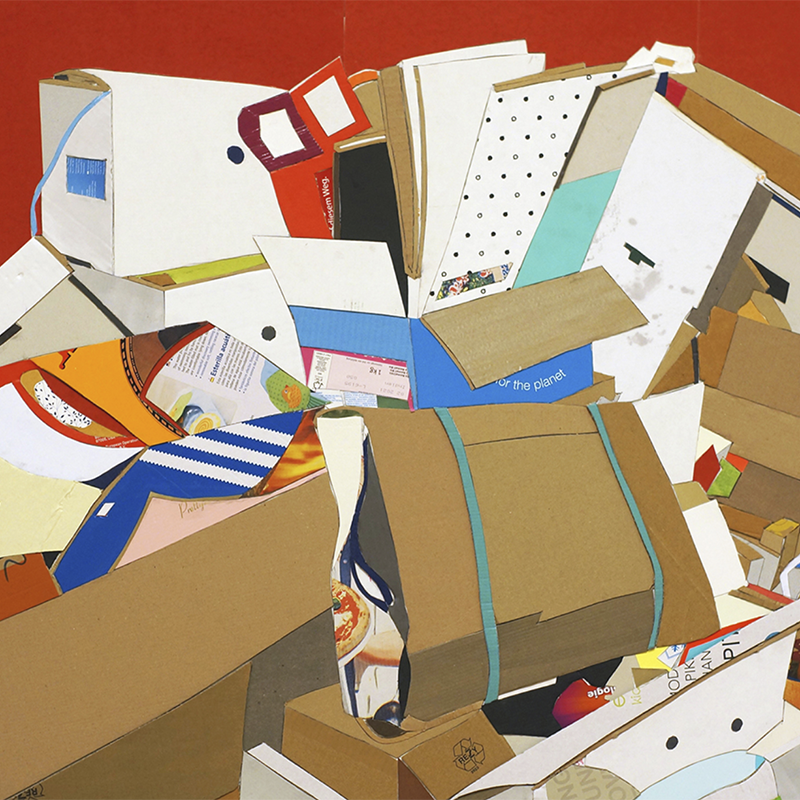 The first exhibition, opening on the 29th October 2020, will showcase works by Bastien Aubry, Roman Blumenthal, Ladina Brunner, Michael Etzensperger, Myriam Gämperli, Peter Hauser, Tanja Roscic, Niklaus Rüegg and Monika Stalder. @theelectricartcollective
Categories
Tags