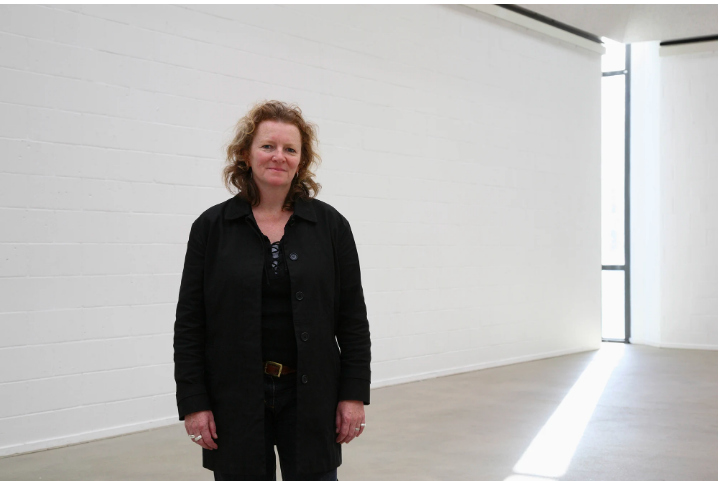 I find it very engaging that new technology has changed our way of looking at notice boards, or "patchworked" information. These hubs have for centuries been key to displaying community advice, knowledge, and instruction. The digital age has changed that.

Rachel Whiteread
Gagosian's second season of Artist Spotlight, a series that focuses on individual artists for one week each month presents a never-before-seen sculpture by Rachel Whiteread. The work was revealed at gagosian.com today Friday October 23rd and is available for sale for forty-eight hours only.
In a new video for Gagosian Quarterly launched on October 21st, Whiteread speaks with Ann Gallagher, former director of Tate's collection of British art and editor of the forthcoming catalogue raisonné of the artist's sculpture. Whiteread discusses how she has adapted to working in lockdown and considers her newest sculptures' emphasis on surface texture, reflection, and subtle coloration, placing them in the context of her earlier resin works.
A conversation between Tom Eccles and Kiki Smith recorded on the occasion of Whiteread's ArtistSpotlight will air on Tuesday, October 27th at 2pm EDT. To join the free event, register with Gagosian.
Since the late 1980s, Whiteread has explored the casting process to create distinct and haunting inversions of familiar objects and architectural structures, working in a broad range of materials that includes concrete, plaster, resin, and metal. The featured work is cast by hand in cement compound and resin.
As Whiteread describes it,
"With plaster and rubber, there is a surface that you look at and you can't see through. But with resin, you can see the interior. These objects are different because you can look from the side and you can look through them. . . . the surface is all about exploration."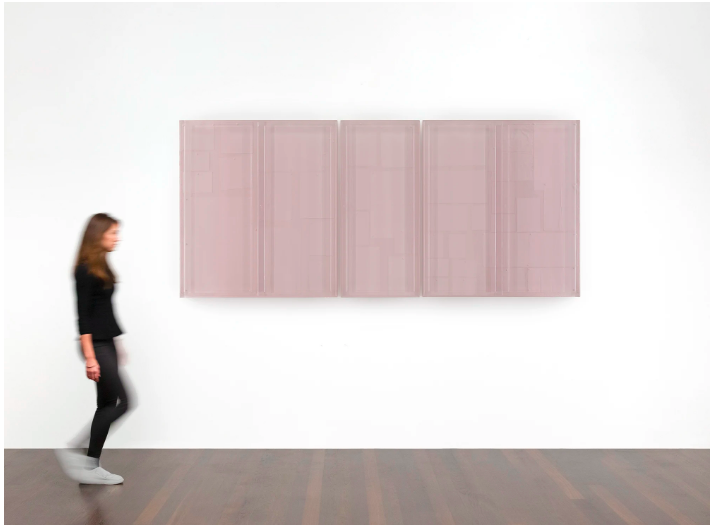 Modeled after a studio pinboard—a "hub" of sorts for Whiteread's working notes, photos, and sketches—the sculpture registers traces of the artist's hand, alongside other narratives and memories. Its delicately tinted surface is impressed with patterns suggestive of paint and brushwork.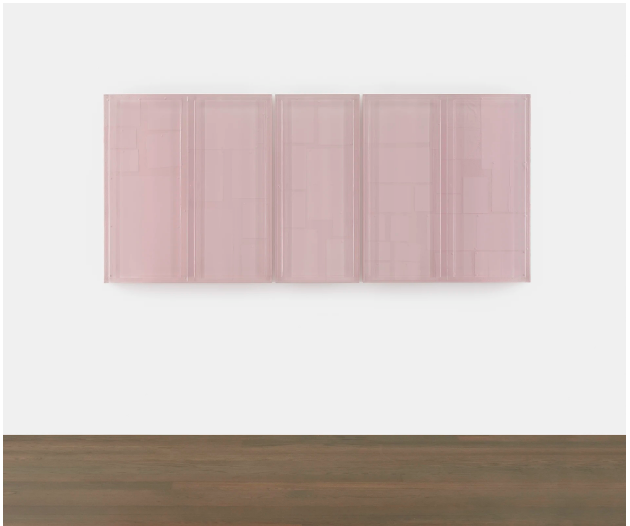 Artist Spotlight Rachel Whiteread Exclusively online October 21st
Gagosian launched artist spotlight in April to support artists whose exhibitions were delayed or canceled due to the pandemic. Initially a weekly event, the series now focuses on monthly offerings as galleries open one by one. On set Wednesdays, new content — illuminating images, videos, and texts – related to a specific artist is posted on gagosian.com and then a unique work of art by that same artist is offered for sale for 48-hours only beginning Friday morning. Last month, the series featured pop artist Ed Ruscha.
Categories
Tags