Chelsea and Westminster Hospital and its charity CW+ were delighted today (Friday 9 October) to receive a print of Damien Hirst's Butterfly Rainbow, created to support the efforts of NHS staff during the COVID-19 pandemic.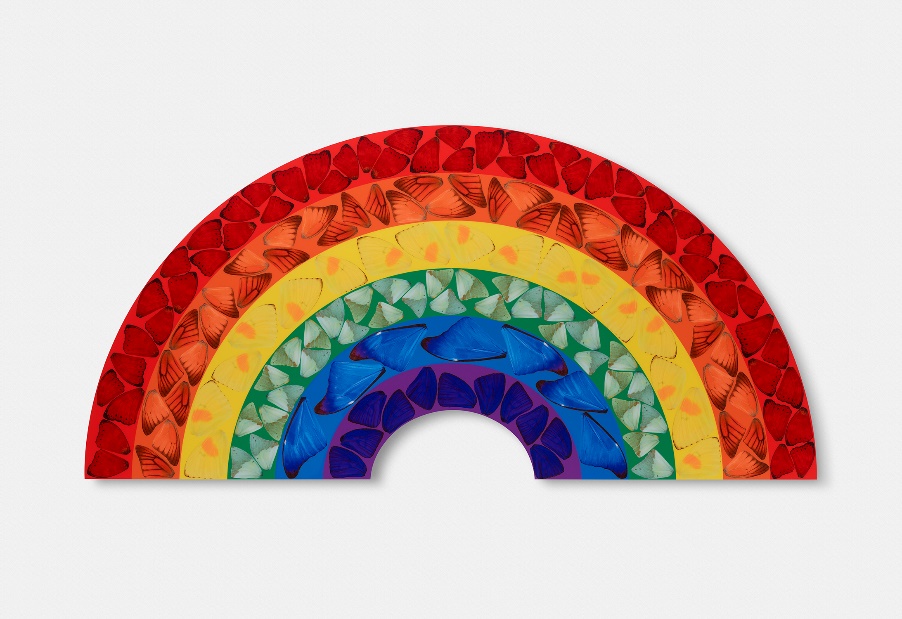 The work consists of bands of coloured butterfly wings, one of the artist's best?known motifs.
Profits totalling £1,508,172 from the sales of Butterfly Rainbow have been donated to NHS Charities Together, the organisation that supports official NHS charities working across the UK.
Damien Hirst said:
"I wanted to do something to support the many people who are risking their lives to help those in need during this time of crisis. The rainbow is a sign of hope, and I'm so pleased to have released these prints to help fund the brilliant work being done by NHS staff across the country."
Today, Butterfly Rainbow will be installed in the main entrance at Chelsea and Westminster Hospital, adding to the hospital's impressive art collection, curated by its charity CW+. More information about the CW+ art and design programme can be found here
Categories
Tags