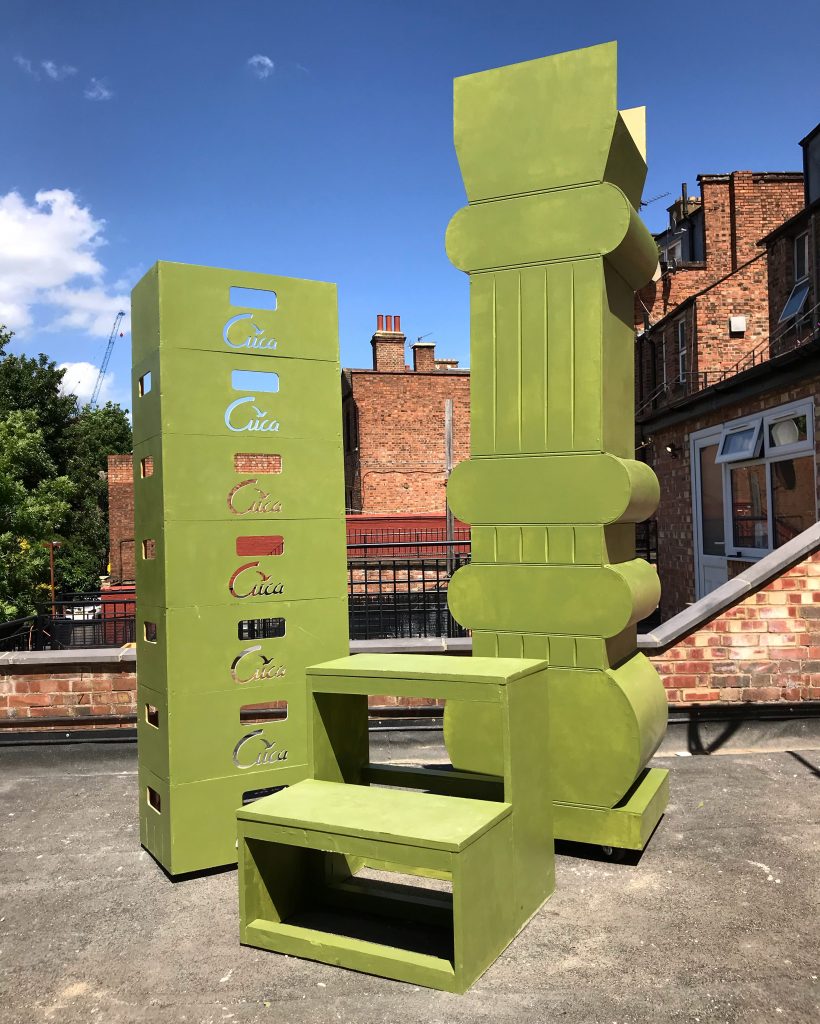 FAD managed to have a quick chat with the winners of the MullenLowe NOVA awards 2020 here we have Sandra Poulson from the BA Fashion Print course at Central Saint Martins who was the overall winner of the MullenLowe NOVA award plus the YourNOVA award voted for by the public.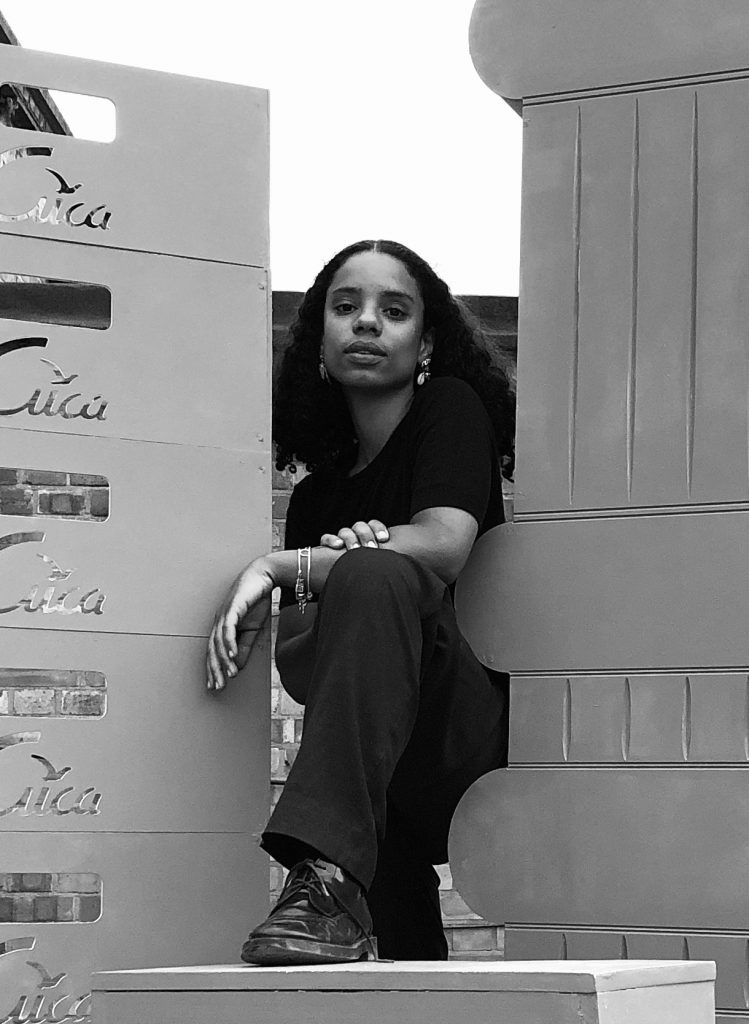 Can you tell us about your practice and/or project
'AN ANGOLAN ARCHIVE' is an archival assemblage of information explored through documents, artefacts, garments, moments, headlines, oral tradition and historical data, that define the sociocultural, economic, political, ethnic and cultural landscape of Angola, focussed specifically on Luanda. It operates as an instigator for action towards progress by creating an opportunity for individual agency, for one to 'discuss their own story' and by all means tell it. This work acknowledges that an archive is colonial in outlook. Therefore, the task of decoloniality is central to 'AN ANGOLAN ARCHIVE', as the notion of African-led archives is still to confront the current realities being depicted by external bodies.
A lot has been written about the negatives on creativity of Lockdown/Covid can you tell us about any positives
In my own experience the positive aspects of continuing to make work as an artist during lockdown outweighed the negatives. Working with alot less resources forced me to be responsive and adaptable, which are very important skills to have. At the beginning of lock down, it was really challenging to even imagine continuing the work without access to workshops, as my work in process involved using wood, casting, metal and screen printing workshops. It was also particularly difficult due to the large scale of some of the items which I managed to fit in my bedroom. Eventually, after a month of debating with myself about using a disused roof terrace of the building next to my flat, I decided to occupy, using it as my studio, medium, and to some extent subject. The project evolved in ways that I could not have imagined in the circumstances of lockdown. I began the gesture of the 'Roof occupation' that at points I argue, having been the actual work. As I navigated this new environment, I realised very quickly that there were many factors I could not control including the unpredictable London weather. Also, at one point during the project, the owners gave me a 2 day notice to end the unauthorised occupation of the roof terrace, as renovation of the roof and flat would resume and construction workers would return. I then had to negotiate space, and tea with the construction workers. This process revealed to me how a lack of resources can present opportunities for self and professional development, creativity and fairly, it made me feel like I can do anything.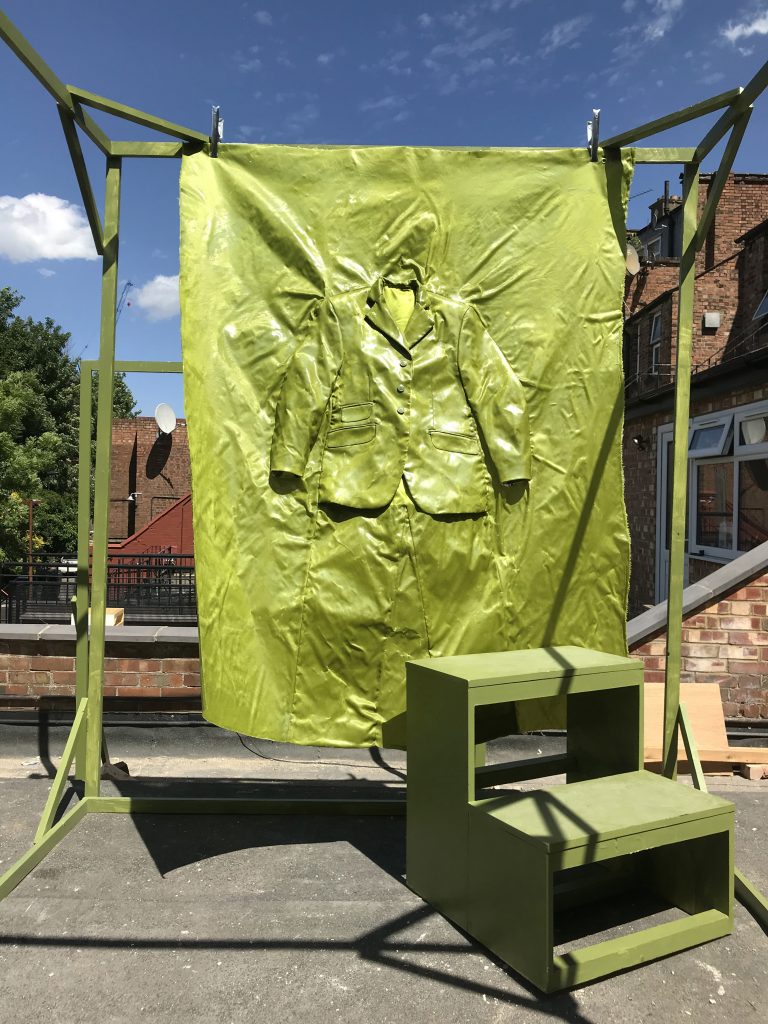 What was the best thing about your time at Central Saint Martins?
The main highlight of my time at Central Saint Martins was meeting, exchanging and spending time with amazing peer artists from across different courses. The friendships I have made are also incredible professional relationships, that have contributed to the course of my practice and how critical I am able to be about it. I won't name people, but they know who they are.
What plans / aspirations do you have for 2021 and beyond?
I am continuing to develop my practice, research and produce work. I am currently setting up a studio space in London, which I am sharing with a friend. I am also joining a mentorship programme for the class of 2020 with XYZ Exchange, which is really exciting and gives me a lot of hope. I already have some projects lined up for 2021, mostly involving collaborations and exhibitions. Unfortunately, I cannot get into details about those as they aren't yet public knowledge.
What does winning a MullenLowe NOVA Award mean to you and in what way can organisations support emerging artists?
Winning the MullenLowe NOVA Award is a really big deal for me. As a student, I have always operated in ways that have challenged the conventional ways of working, especially being on a BA Fashion programme, I was often off brief. Now seeing that people resonate with what I do and understand the importance of the conversations my work brings to the table makes me feel really grateful and hopeful. I believe that initiatives such as this prize, can heavily impact the ability emerging artists to practice, as well as boost our confidence as a generation of creative people that is aware of the societal and environmental matters we need to solve. However, this task is in the hands of all institutions. I think that it is really important for organizations to take in consideration that there are 'languages' that young artists need to grasp to be able to access certain opportunities. There are loads of incredibly creative young people that simply don't yet know how to access those languages, mostly in regard to being funded, and supported. Organizations have the responsibility to make opportunities accessible, at all levels, and be willing to support them for long term impact. Support in creating and managing a business, financial mentorship, mental health support and equity in all of the stages of the initiatives. There is a lot of work to be done, but we are here to do it with the organizations.
Find out more about Sandra's winning project HERE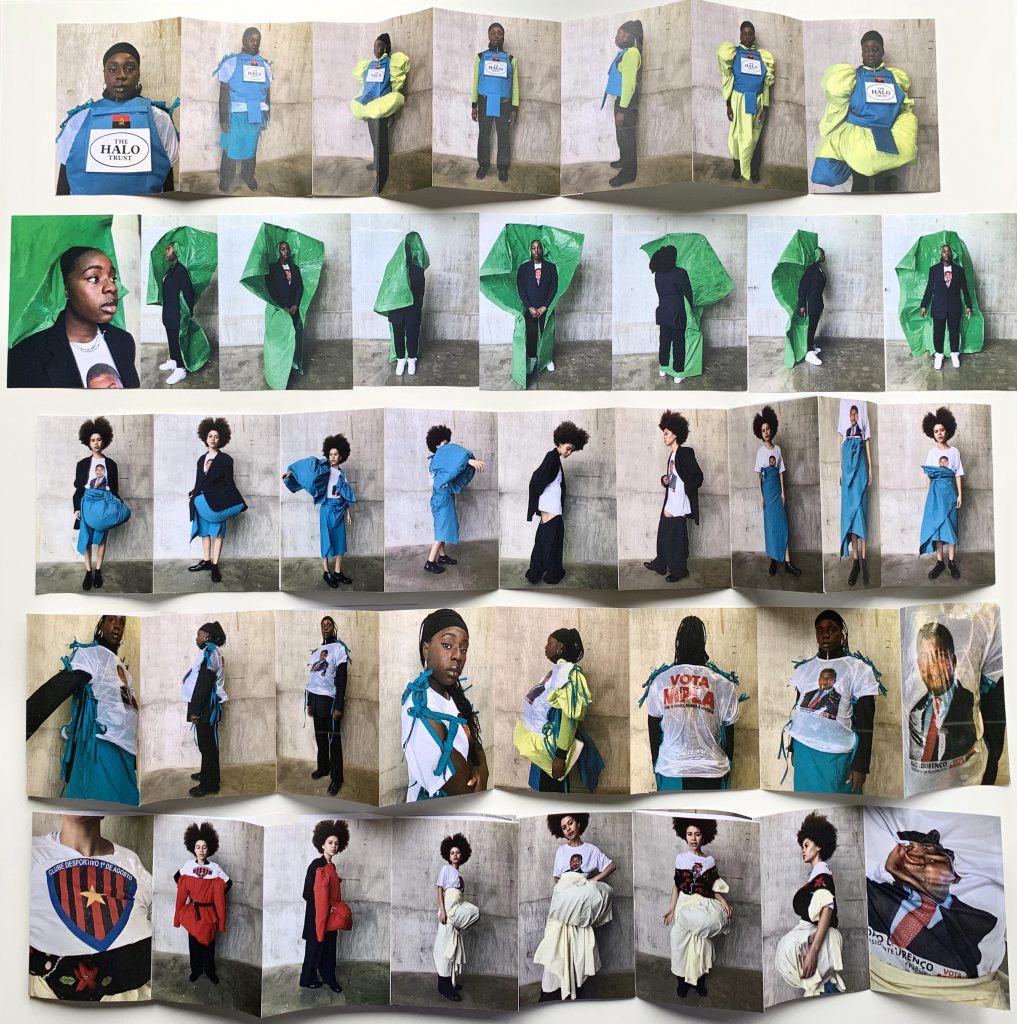 Categories
Tags