Tabish Khan the @LondonArtCritic has picked five exhibitions to see in London. Each one comes with a concise review to help you decide whether it's for you. There's still time to catch his late September recommendations as well. All exhibitions are free to visit, some may require booking ahead:
Pablo Reinoso @ Waddington Custot Gallery
A frame holds no artwork, but who cares when it looks like this as the wood spirals out with tendrils that extend as if searching for something. Likewise when the ends of a bench twist and turn up the wall. These are exquisitely sculpted works that are a joy to examine and wonder how the artists has so much control over the material. Until 25 October.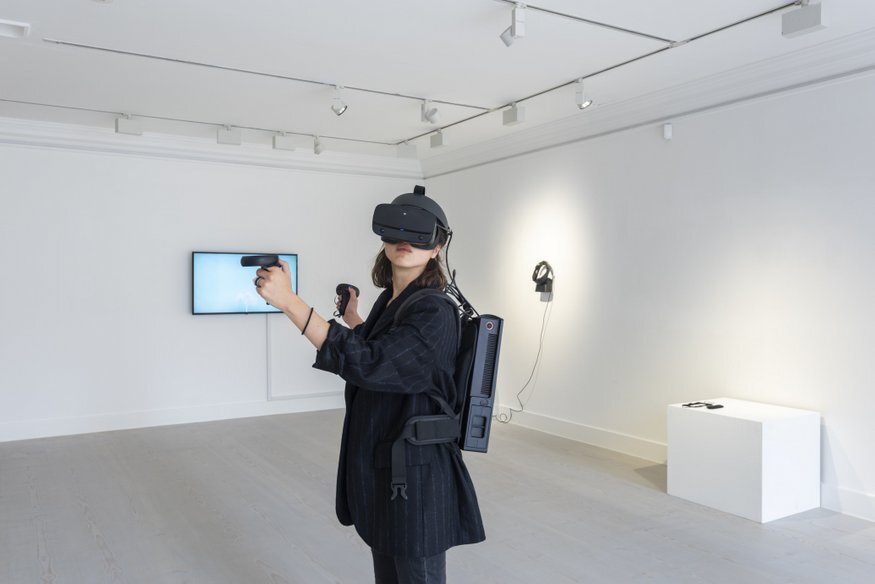 Enter through the Headset 5 @ Gazelli Art House
Walk alongside an infinite wall, stand among a sea of sunflowers as they are burned to a crisp and levitate as a helicopter buzzes past you. All of these may be experienced in the virtual reality works in this fantastic immersive collection of works. The exhibition is now an annual event and is a firm favourite of mine. Until 17 October.
Toby Ziegler @ Simon Lee Gallery
How fast do we digest images today? In this exhibition they flash up with a barrage of sound as an algorithm matches artworks with images – does a Jackson Pollock splatter fest look like a Where's Wally illustration? Also in the show Old Master paintings are recreated as pixelated versions reflecting how we view a lot of art online now and no longer in person. This intense exhibition is filled with lots of powerful ideas around our relationships with art and technology. Until 14 October. 
Atelier Picasso @ Bastian
There are posters and photographs on the wall and ceramic artworks on the shelves in this reimagining of Picasso's studio in the South of France. Bastian gallery has created an immersive Picasso treasure trove across two floors that gives us a peek inside the creative genius that was Pablo Picasso. Until 31 October.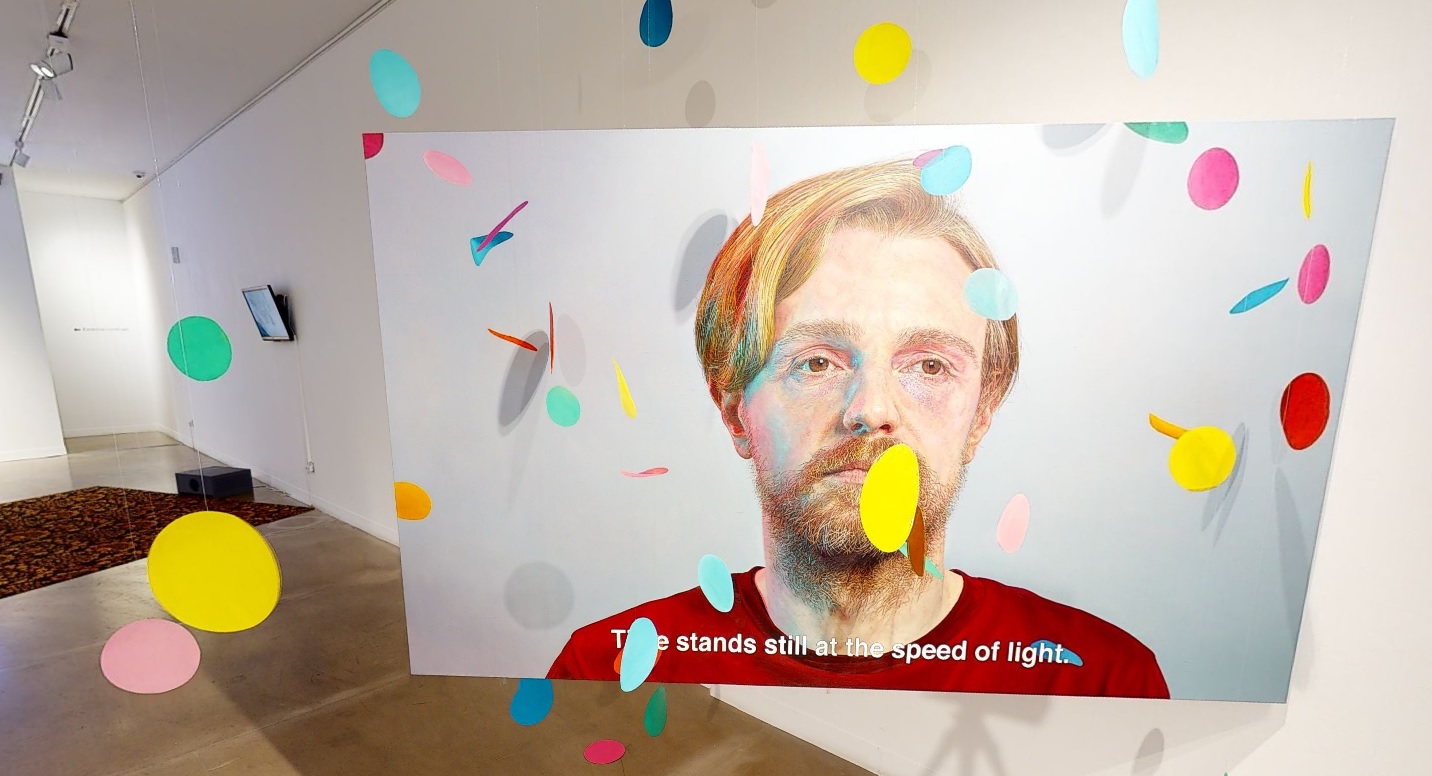 Ian Cumberland: Presence in Absence @ JD Malat Gallery
A painting merges with the carpet under it while others blend in with the wire fence they're hanging from. This is a traditional painting style that isn't afraid to be playful in how it interacts with the gallery environment – long may it continue. Until 5 October. 
All images courtesy gallery and artist.
Categories
Tags