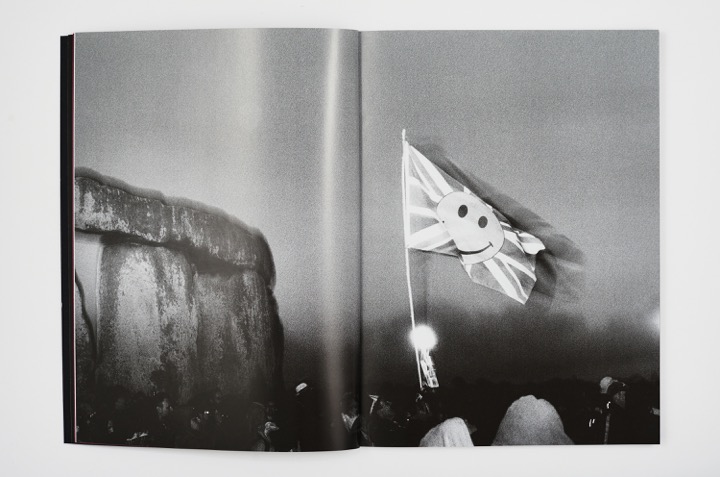 Exhibition and book launch at GALLERY46, documenting life within a circle of independent young Londoners; gifted in music, the arts and the illicit. It's contents are the visual culmination of a lifestyle; photographed over 5 years, which developed into a long-term project as Matt's experience and interest in photography grew parallel.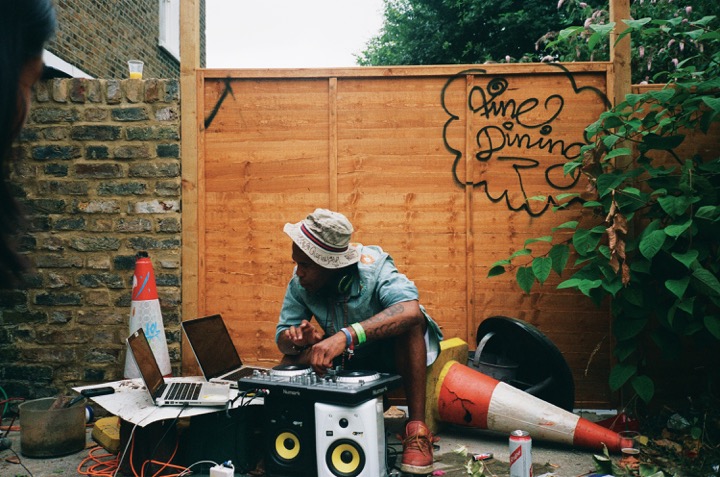 The project started in 2013 when Matt moved to London (his birthplace) and impulsively began recording his new surroundings and social circle on 35mm film, his only intent perhaps being to slow down the fast-paced blur of London life.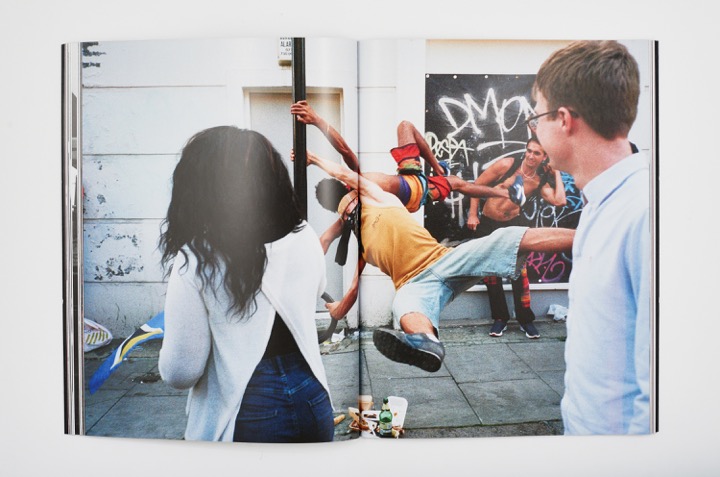 5 years later Matt reflected on this archive and started printing negatives in the darkroom, bringing out a quality once hidden by low-res snappy-snaps scans.
In addition to these candid moments, Matt photographed a 'study' of the groups' digital scales, using the object as a motif to explore the theme of recreational drug use, whilst avoiding the use of unfavorable photos of his peers.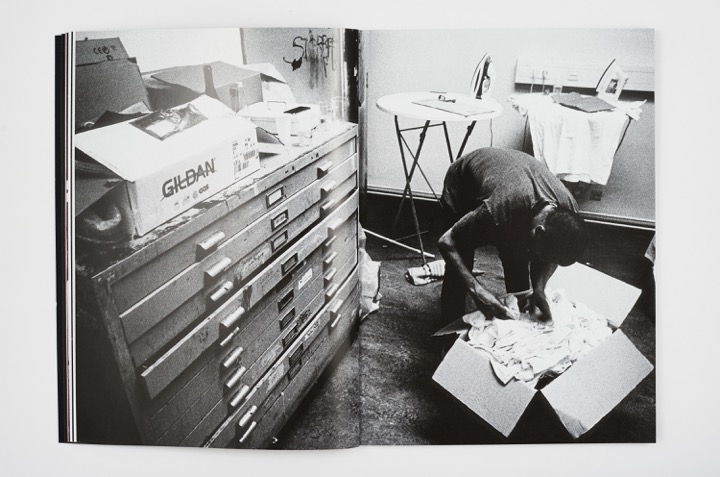 The objective of Fine Dining 2099 is to transcribe proof of a unique bond; a glimmer in ones eye, forged through elated events, which later become unexplainable. The photographs are not intended to be a source of nostalgia, but an immortalization of an extraordinary group of young people, who were so present in life they rarely looked back.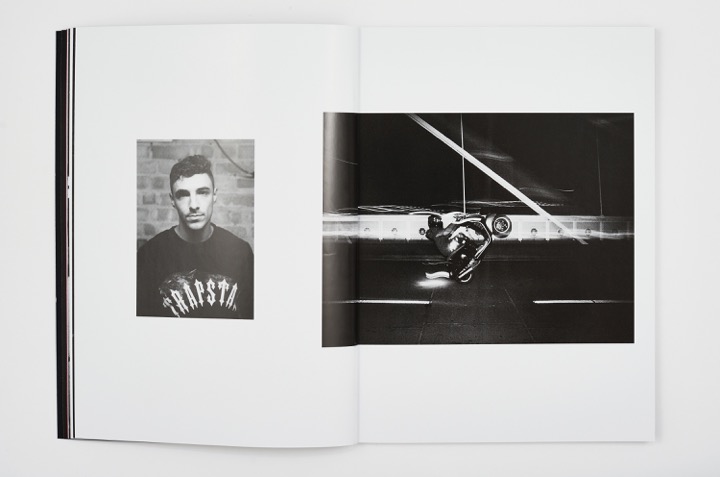 "The squat, the rave, the after-party, that was where people came alive. Where inhibitions were shrugged off with coats and dumped in a corner. Sweat-sheen and wide smiles. Glittering euphoria. It had the infectious momentum of a movement. The intoxicating feeling of freedom.
This book documents a group of young Londoners, collectively known as Fine Dining. It also speaks of an era of squat raves and underground music; hedonism in all its beauty and ugliness. It's a snapshot of a period in British youth culture: a series of photographs that capture a lifestyle, tied to its time.

The name Fine Dining was originally a reference to top shelf drugs. Over time, it encompassed our world and way of life. We were a diverse mix of people. Seemingly disparate, from different walks of life, different corners of the globe. There were the DJs and the ravers. The loud ones and the quiet ones. The drug-takers and the drug- sellers. And in certain circles, the name Fine Dining carried weight. This period came before social media engulfed youth culture, forever changing the way we experience it. A time when raving was both gritty and clandestine. The result is something of an archive. A rare insight into an underground scene; inherently British and uniquely London. The characters in these pages aren't celebrities or standouts. They're real people, living out their lives – and having fun – in the ways they knew how. We lived life. We experienced things to the full. And we've had adventures some people could never even dream of."
– Jessica Rawnsley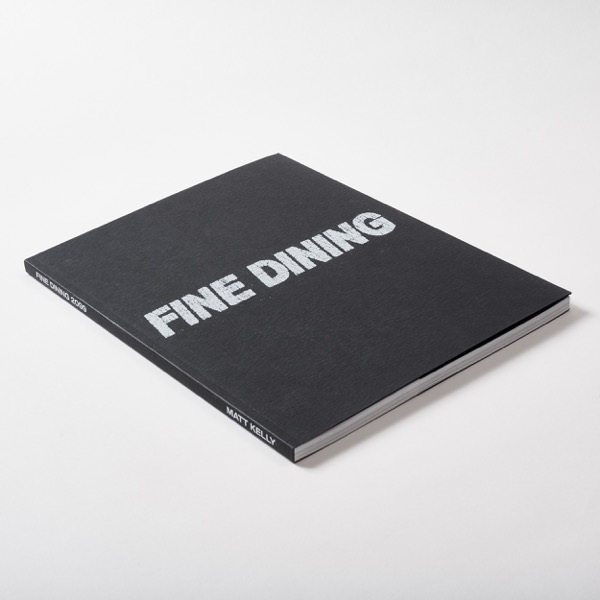 "FINE DINING 2099" by Matt Kelly (www.mattjkelly.com) Friday 18th – Sunday 27th September 2020
Private View Thursday 17th September, 6pm-9pm gallery46.co.uk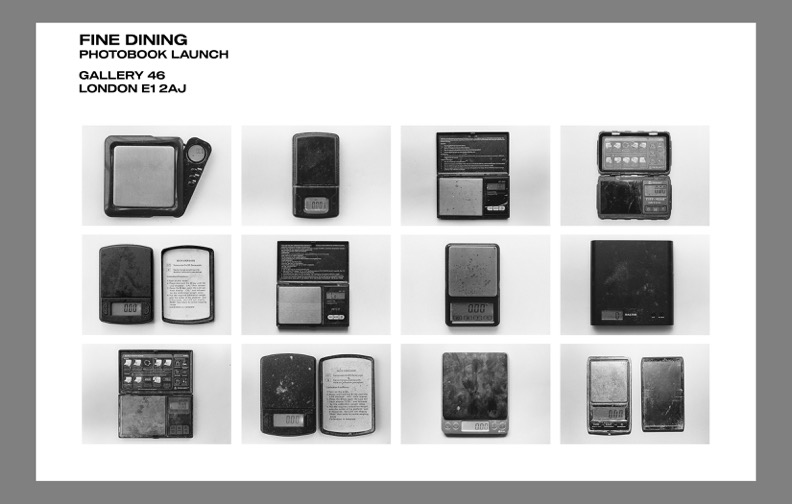 There are a limited number of visitors allowed (30) in the gallery at any one time, all visitors must wear masks inside the gallery, outside in the gardens masks can be taken off. Hand sanitiser and masks are provided and social distancing measures strictly observed.Once you have seen the exhibition, bought prints, poster or the book and had them signed we ask you to move from the venue if it is crowded, to allow others to attend. Thank you for your understanding GALLERY46
Categories
Tags