Tabish Khan the @LondonArtCritic has picked five painting exhibitions to see in London. Each one comes with a concise review to help you decide whether it's for you. This week he's picked exhibitions that have more than just one artist so there's a variety of work to take in. Readers should also see his top 5 painting exhibitions:
Among The Trees @ Hayward Gallery
Never have we been closer to nature than during lock down when we were all taking advantage of our local parks. So it's great that this exhibition of art relating to and inspired by trees has re-opened. A huge tree is projected across multiple screens as it sways in the wind, another appears to sprout plastic bags and we get to see Jennifer Steinkamp's mesmerising animation that whips us through the four seasons.  Until 31 October, ticketed. 
Deutsche Borse Photography Foundation Prize @ The Photographers Gallery
It's one of the strongest years for this annual photography prize with four strong entries. Anton Kusters' blue skies look peaceful and beautiful but they were taken by looking up at the last known location of Nazi concentration camps. It's a powerful political piece alongside Mark Neville's quirky photography of Brittany,  Mohamed Bourouissa's tracksuit bottoms wearing Parisians and Clare Strand's look at transmitting information. Until 20 September, ticketed.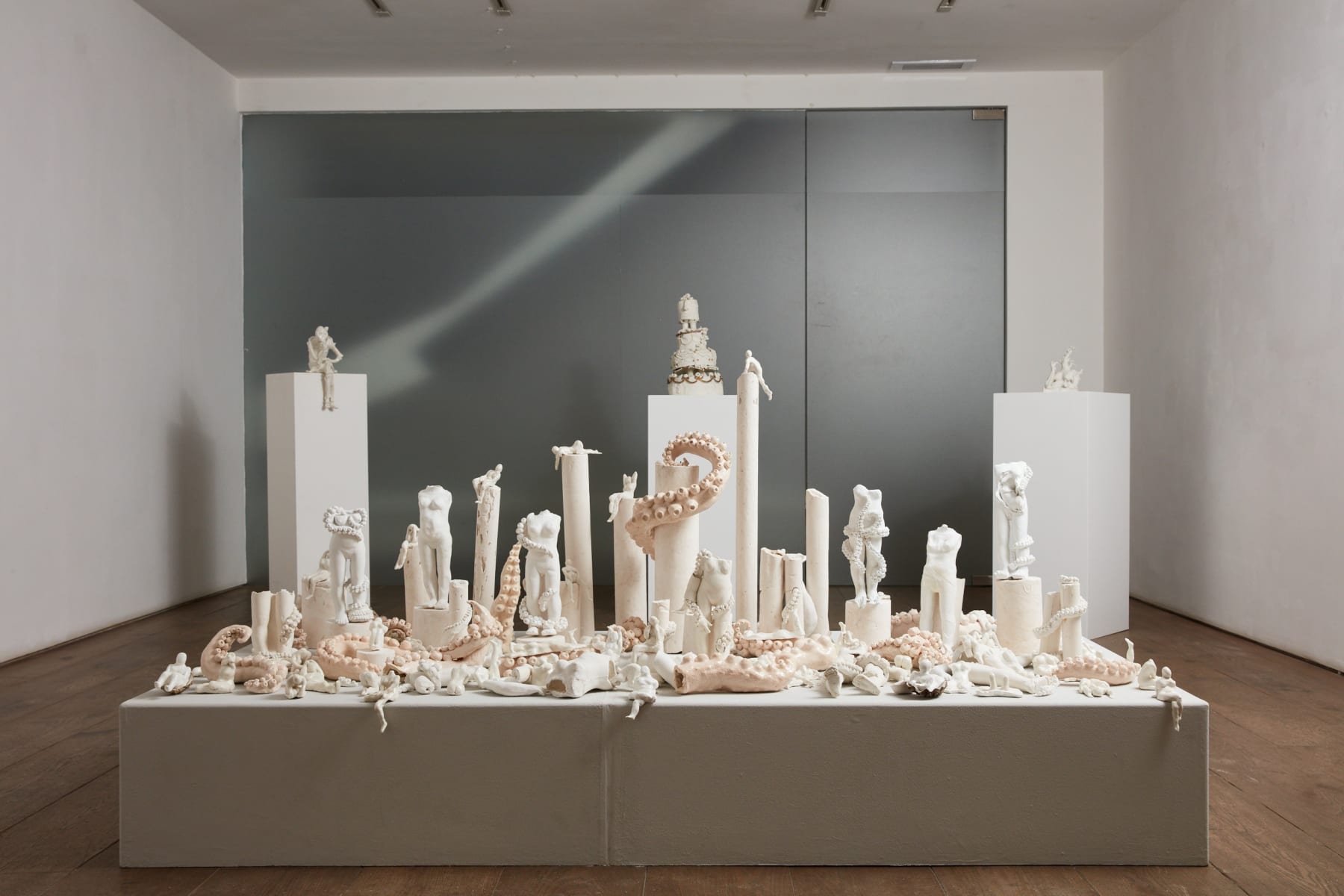 Between the Forceps and the Stone @ Rosenfeld
Gallery Rosenfeld has pulled together some of its excellent artists into a group show accompanied by some new gems. Two new artists to me are sparing and tender figurative paintings of Araminta Blue and the tentacled ceramics of Camilla Hanney, both great finds by the gallery. Until 26 September, free.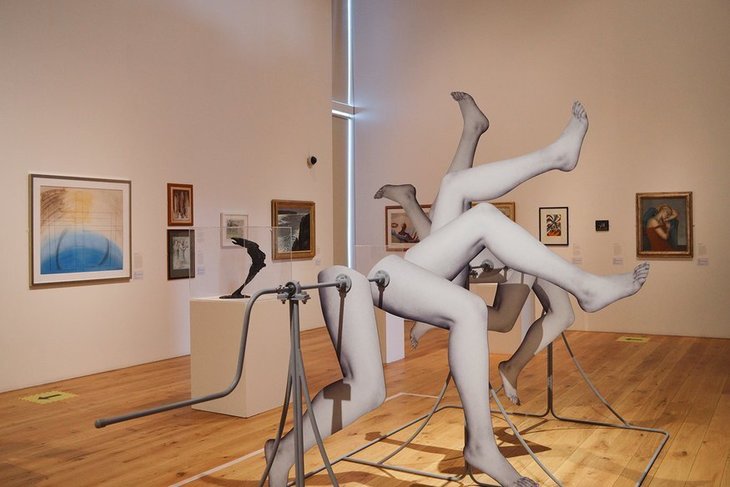 Redressing the Balance: Women artists from the Ingram collection @ Lightbox, Woking
The Ingram Collection is a fantastic collection of Modern British Art that is always evolving. Here's a chance to see the women artists they hold in their collection from past legends such as Barbara Hepworth to more recent acquisitions such as the delicately crafted works of Nicola Anthony. There are beautiful messages cast in shadows, playful spinning legs and dynamic sculptures in this excellent selection. Until 20 September, ticketed.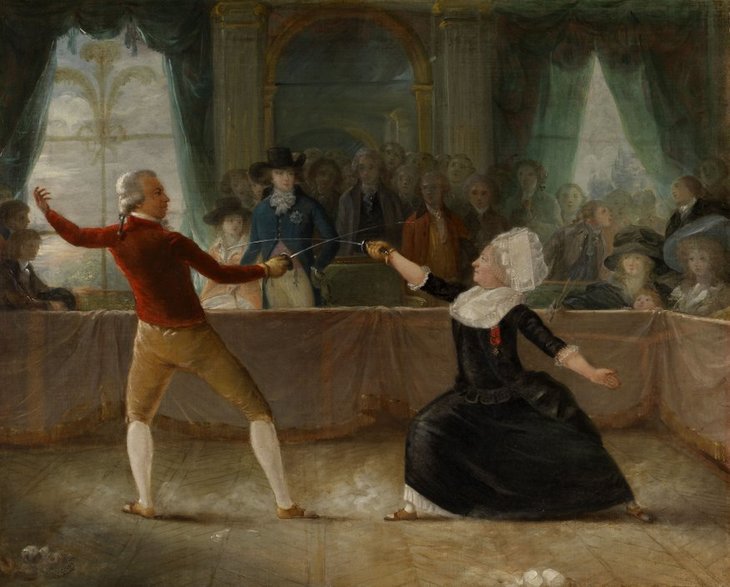 George IV: Art & Spectacle @ The Queens Gallery
George IV was quite the collector of art and this show contains everything from grand portraits to small paintings of domestic scenes, plus ceramics and plenty of golden bling. There are cartoons here to remind of us how he was seen as a profligate playboy and his extravagant life is reflected in all the art he acquired. Until 1 November, ticketed.
All images copyright artist and gallery. Tress photo Linda Nylind. Deutsche Prize: copyright Mark Neville. George IV image copyright Her Majesty Queen Elizabeth II.
Categories
Tags