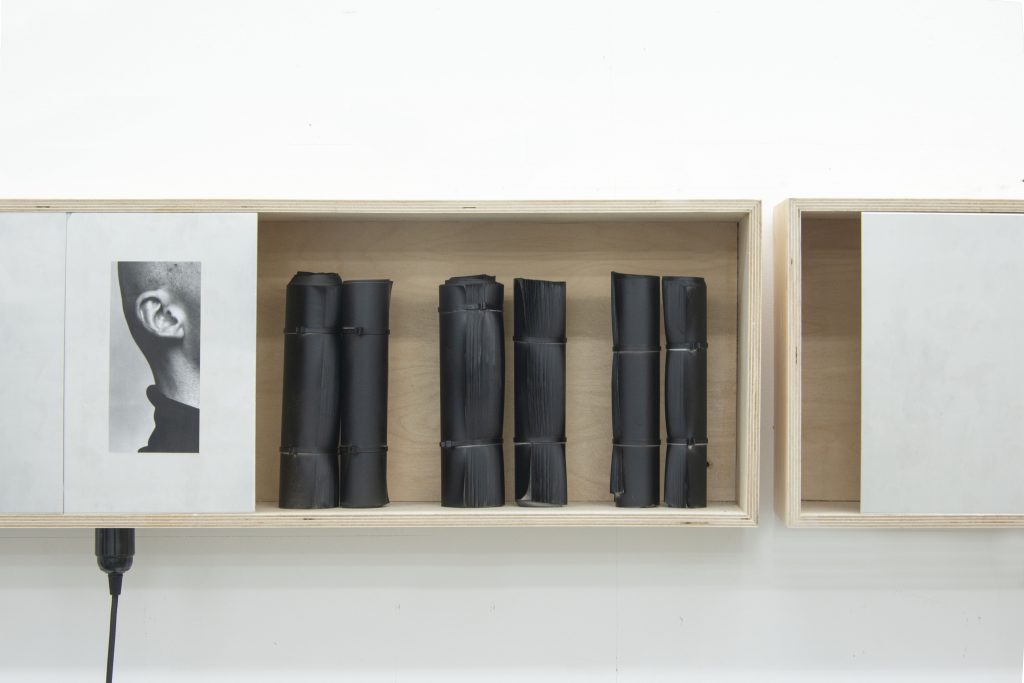 Gillies Adamson Semple, Cycle of Fifths, 2020, Printer paper, aluminium, plywood, light fitting & archival print
springseason began as an effort to visualise how artists' reference can build an atlas of contemporary markers. Through exhibitions and online platforms to display this data, springseason builds an estate of what's inciting the production, mechanics and public access to things happening now, in quiet. Reference oscillates between inextricable linkages and tenuous connections, while holistically providing a comprehensive framework for further understanding. springseason was due to run as a chain of shows throughout Spring, with a single site at Fieldworks providing a position for referential syntax to form.
But Spring 2020 has since been redacted.
We are now working with and against the building; the work accruing new rationale through intervention. With access to further corners of the FieldWorks complex, vacant nests, glinting natural attractions, falling seedlings and leaves of shredded text all become simulacra for the season of regeneration, as viewed from behind a locked window. The architecture of the site; encased in glass, hidden by shutter doors and set beneath a canopy of the TFL rail network, houses pockets of activity; some barely visible in plain sight amongst the cobweb and detritus of FieldWorks former tenants.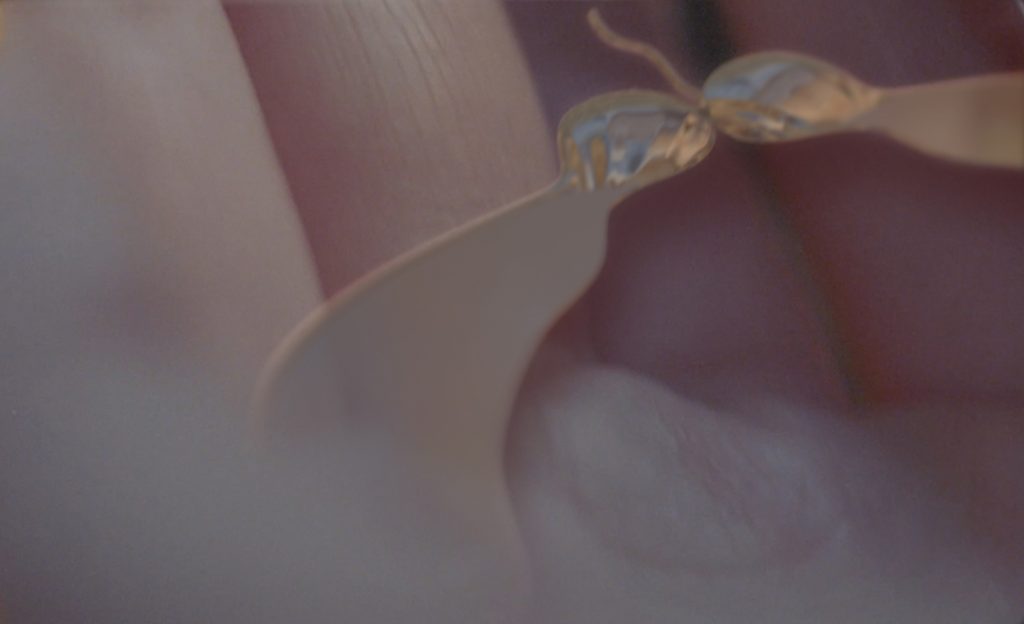 Nina Porter, Allochory (the newest drop), 2019, Mirror polished aluminium, chain & motors
Exhibition Opening
springseason
Gillies Adamson Semple
Kobby Adi
Kara Chin
Nathaniel Faulkner
Alia Hamaoui
Nina Porter
FieldWorks, 47 Martello Street, E8 3PE August 21st – September 10th 2020 by appointment only
springseason.org
springseason is the beginning. For more information please get in touch and we will update you on future pursuits at FieldWorks. springseason was organised by Gillies Adamson Semple, with many thanks to Dan Ross and the team at FieldWorks.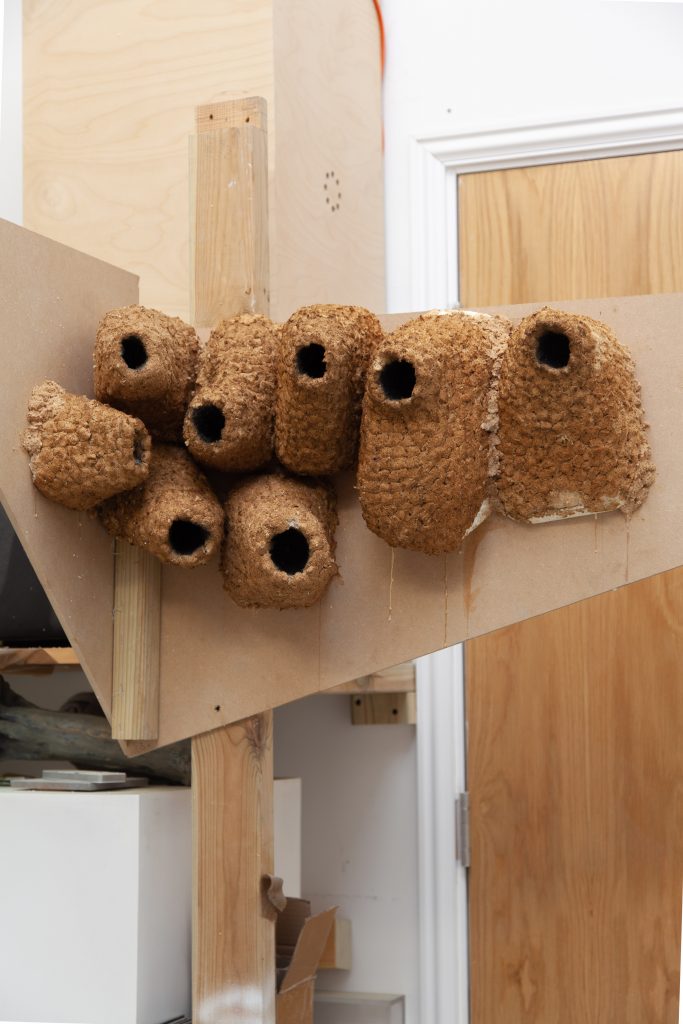 Nathaniel Faulkner, Pantheon, 2020, MDF dust solution & styrofoam
Categories
Tags