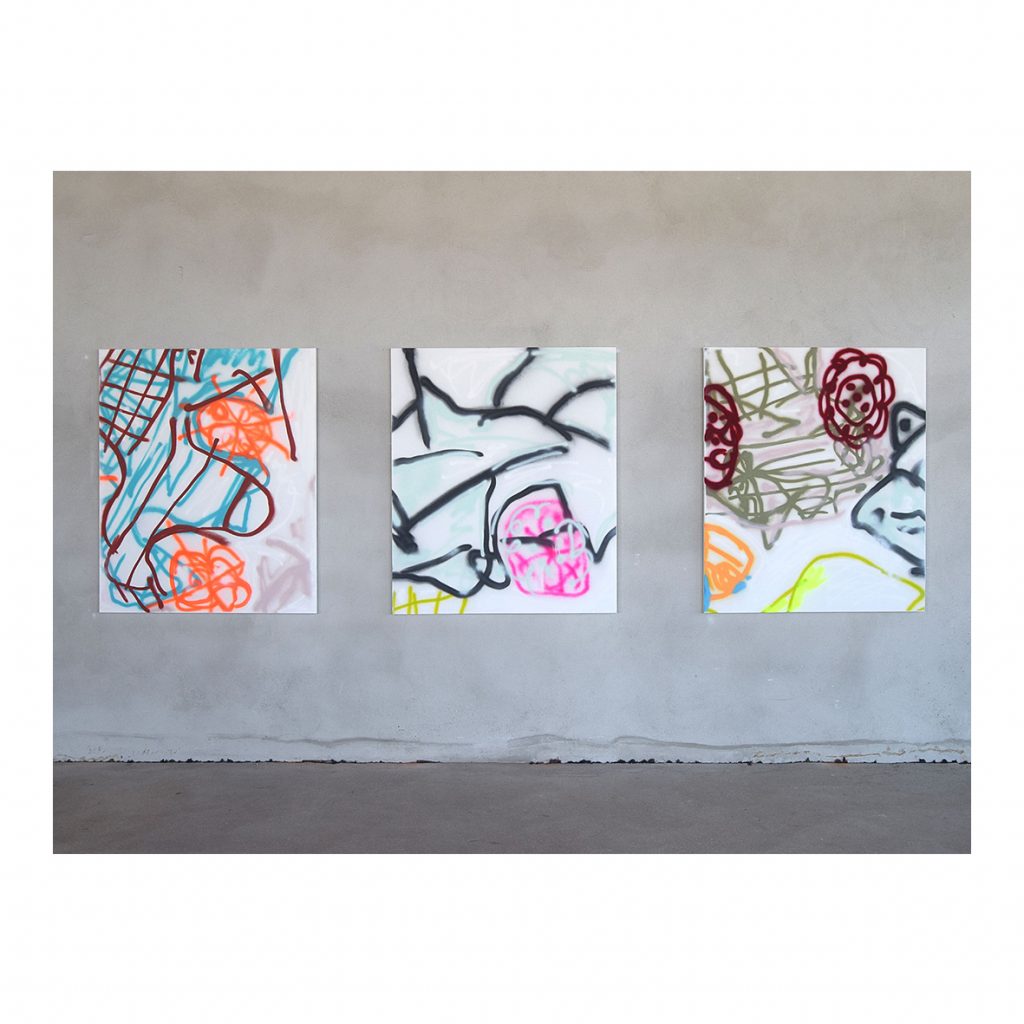 Thomas Langley – Arena Essex 1,2 and 3
PreludE is the second partnering between FAD magazine and Thorp Stavri and is a continuation of their conversation about inclusivity in contemporary art. This online exhibition is the precursor to a larger project taking place later in the year and is the genesis of new working relationships with some of the artists Thorp Stavri will subsequently be working within the physical world.
Recent global events clearly show that we need to adapt and evolve, adjustments must be made in the creative industries and in the world in general. An increasingly grassroots approach with a focus on unity, inclusivity and diversity is necessary to ensure artists' exposure and success isn't governed by an elite few. The use of non-traditional and online spaces – free of commercial bias – are vital to ensure that creativity can be realised in its purest form, by artists of all backgrounds.
Throughout, this online exhibition is actively conscious of the role contemporary art has to play in the wider world. The selection of this cross-section of artists has been made with this in mind, in an attempt to combine a many layered complexity of ideas with an accessibility that resonates with a wider audience.
The exhibition will go live on our Instagram @worldoffad on Thursday 06.08.2020 and features work from: Josephine Chime, Charlotte Dawson, Enam Gbewonyo, Eleanor Hayward, Kate Howard, Alice Irwin, Thomas Langley, Shepherd Manyika, Anousha Payne, Sean Rennison Phillips, Ally Rosenberg, Corbin Shaw and Hannah Wilson.
Categories
Tags