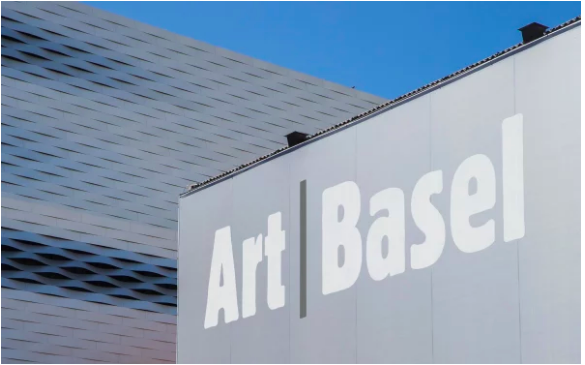 We have just finished watching the two series of Succession on SKY and have now just started watching The Rise Of the Murdoch Dynasty on iPlayer and now we hear James Murdoch has become the biggest shareholder at the parent holding company off Art Basel but had to leave his dads company (NewsCorp) to do it and all this has happened during a global pandemic and we arent sure what's real any more – how about you?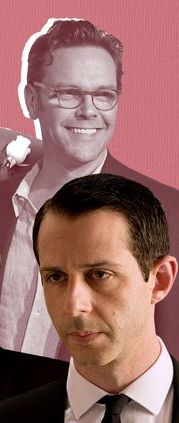 James Murdoch has invetsed CHF 74.5 million (about $80 million) into MCH Group. The proposal makes Murdoch the Swiss company's new "anchor shareholder". MCH shareholders also elected Murdoch alongside Eleni Lionaki and Jeff Palker to the board of directors. Palker and Lionake are both associates from Lupa Systems, Murdoch's private-investment firm through which the deal is being executed. Lupa Systems will now be allowed to hold up to 49 percent of the shares, and the board also approved two proposed capital increases for a total of up to CHF 104.5 million (about $114 million).
"The measures approved today are crucial steps towards strengthening the financial position of MCH Group, Art Basel's parent company,"
Art Basel's global director Marc Spiegler
"At a time when the entire exhibitions industry faces enormous challenges caused by the COVID-19 pandemic, this is a very positive development."
Lupa Systems is a private investment company founded in 2019 by James Murdoch, as an investment vehicle to assemble a new portfolio of media companies. It was funded, in part, by the $2bn in proceeds James Murdoch received from the $71bn sale of most of the Murdoch family's 21st Century Fox empire to Disney.
It now puts MCH Group on a better footing to compete with FRIEZE who are now owned by ENDEVOUR who are valued at nearly $10bn
Categories
Tags