The adidas Football x Reuben Dangoor pack has launched today a celebration of the Art of Football & power of the sport to unify, as adidas partnered up with esteemed British artist Reuben Dangoor to create on-pitch & off-pitch footwear.
The pack includes a Predator Mutator 20+ Art FG boot, created to spread a positive message of unity, with the graphic used by Dangoor on the boots to represent the unifying power of sport.
Off-pitch models have also been created as part of the pack, with the Predator 20.1 Art Trainer & Predator 20+ Art Trainer intended as a symbol of togetherness beyond the pitch.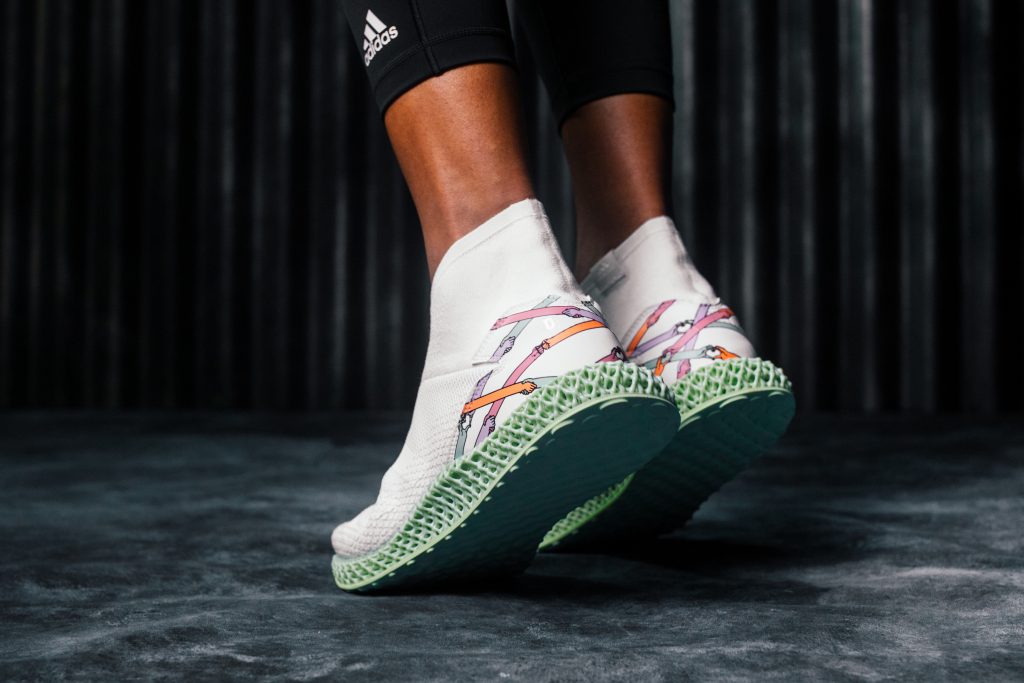 The Predator 20.1 Art Trainer has a laceless upper that rides a cushioned midsole for enhanced comfort.
The Predator 20+ Art Trainer also has a laceless upper, which combines with a 4D midsole for controlled energy return. adidas.com/reuben_dangoor
About the Artist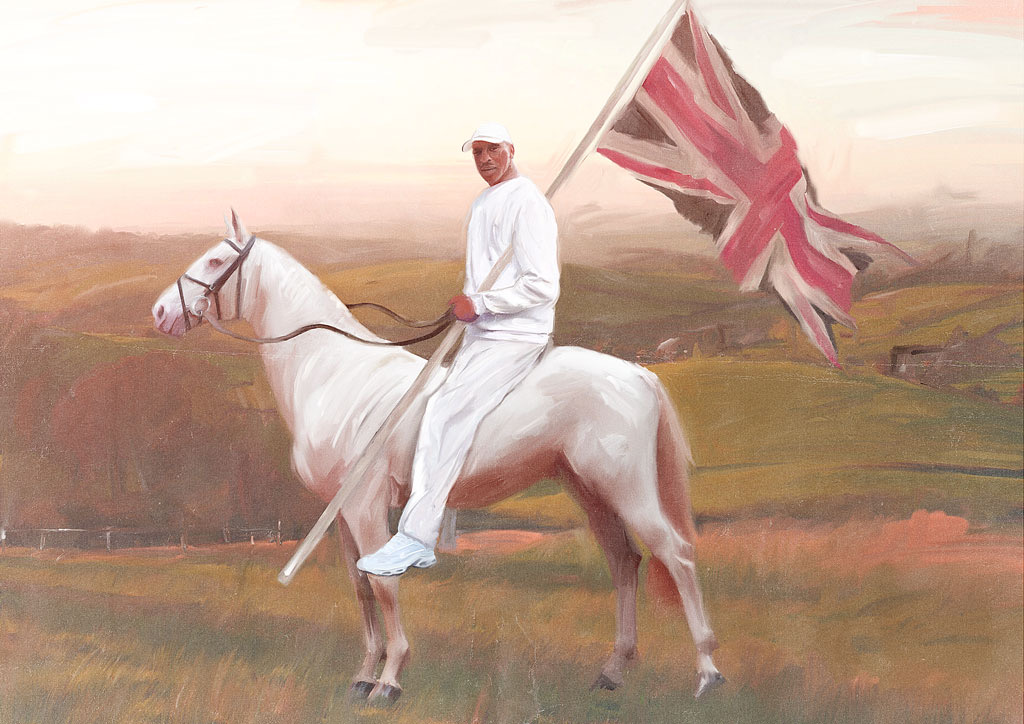 Skepta by Reuben Dangoor
East London artist Reuben Dangoor has been making a lot of noise in the art world since dropping his portraits of grime legends as part of his debut collection "Legends of the Scene". The collection received global coverage and led to Reuben showing this collection at Tate Britain for his debut show. Exploring old traditional oil paintings in a digital new age style using modern day people and objects, he is ready to drop part two of his 'Holy Trainerity' series. @reubendangoor
Categories
Tags