The Pebble is a revolutionary compact dining toolkit from OTHERWARE. OTHERWARE is a collaboration between Pentatonic, the world's leading circular economy company, and i am OTHER, the creative collective assembled by Pharrell Williams.
OTHERWARE aims to reimagine the out-of-home eating experience, with higher quality and function, more fun and more sustainability. The avoidance of single-use plastic was a mutual passion point for Pentatonic and i am OTHER, which originally led to the union of both teams over 18 months ago.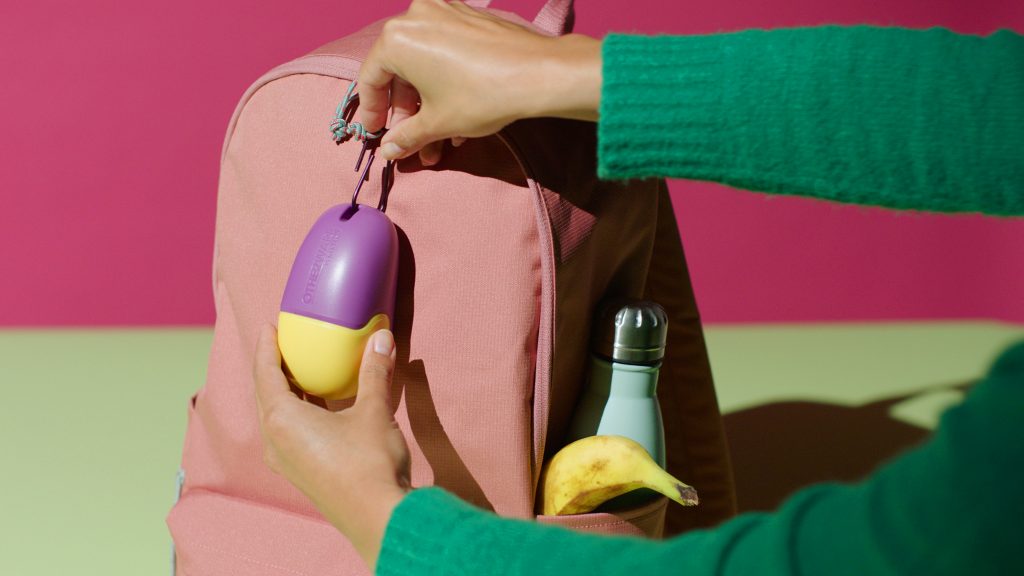 "Our team has been super concerned about the seemingly unstoppable flow of single-use plastics, especially around food and drink. So we decided to get together with Pentatonic to do something about it, in a fresh, creative and relevant way. The goal is that the pebble makes it easy for people to take their first step towards eliminating single use plastics"
Darla Vaughn, i am OTHER
Originally designed for a world of festival dining, city lunch-breaks, grab-and-go desk snacking and beach picnics, OTHERWARE offering an additional benefit as we move into the second half of 2020. A dining-set that stays with you wherever you go, offers the peace of mind of avoiding communal sources of cutlery when eating and drinking anywhere that's not home.
An increasingly clear consequence of the COVID-19 pandemic, is an increased flow of single use- plastic waste with estimates ranging between 20-35% increased consumption since March 2020 (Wired). In 2019, research showed that Londoners alone dispose of 2 billion plastic straws every year, and over 40 billion single-use utensils are wasted in the USA per annum. Moreover, it is estimated that over 6 trillion items of plastic waste litter the world's oceans, a figure that is set to dramatically increase in the next 10 years if we continue modern society's incessant use and disposal. OTHERWARE goes some way to addressing both challenges.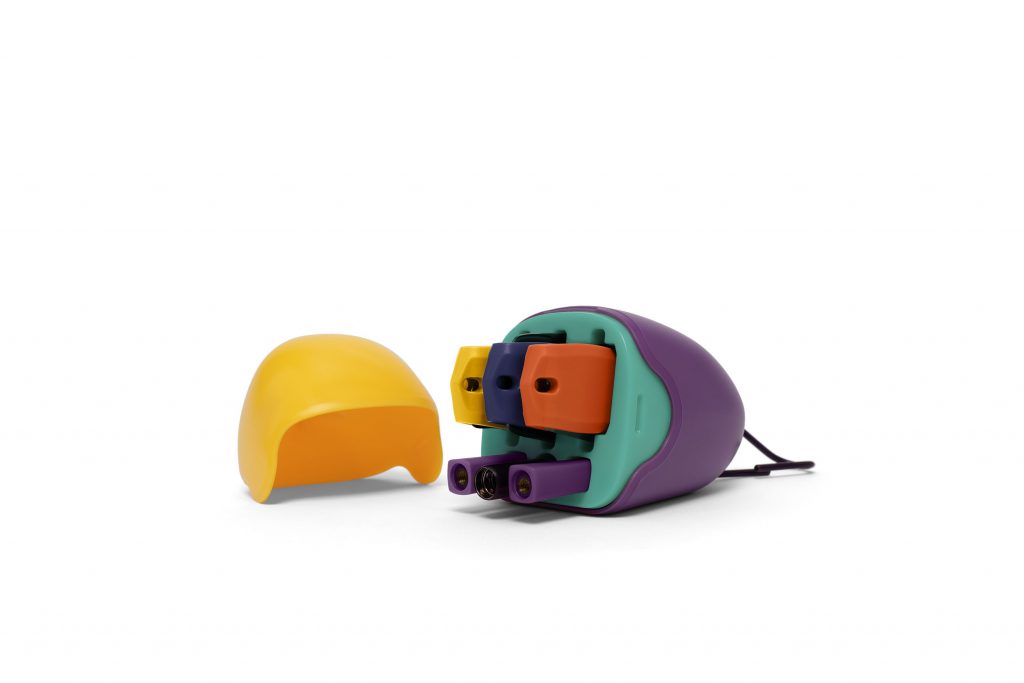 "OTHERWARE was built around a simple goal – to make beautiful, useful, relevant products which make single use easily avoided. The fact the Pebble will be made from waste materials not only extends each product's impact but also adds a cutting-edge technology story to a product which will also help keep you safe when dining out of home."
Jamie Hall, Pentatonic
Not only is Pebble saving waste in its role as an alternative to single-use plastic, the product itself is made from waste materials and is entirely re-recyclable at the end of life. Pentatonic commits to trade back and recycle every item when the consumer has finished with it, so that it can be brought back to life again as something else.
An estimated 10 billion CDs and DVDs have been discontinued in the U.S. alone since 2005, as music fans increasingly favour digital music streaming services and downloads over compact discs – so in a world first, the Pebble's shell and insert are made exclusively using recycled CDs (Polycarbonate). Recycled Polypropylene and stainless steel have been used to craft the knife, fork, spoon, chopsticks and straw. Weighing less than a smartphone, every Pebble comes with a lanyard and carabiner to enable simple mobility and easy accessorising. The set is also dishwasher safe.
The vibrantly hued, portable dining set features i am OTHER's signature five-colour palette and each component is engineered with precision to neatly compact into a smooth, curved case. For launch, a limited-edition yellow case will be released to highlight the support of YELLOW, INC., a non-profit foundation established by Williams. YELLOW, INC has a mission to educate all forms of learners by
embracing and teaching to their individual styles – encouraging innovation and providing them with the skills necessary to succeed in an ever-changing world. i am OTHER proceeds from all OTHERWARE sales will be donated to YELLOW, INC.
General release: June 01, 2020, available on otherware.co Prices $59 USD, £49, €55.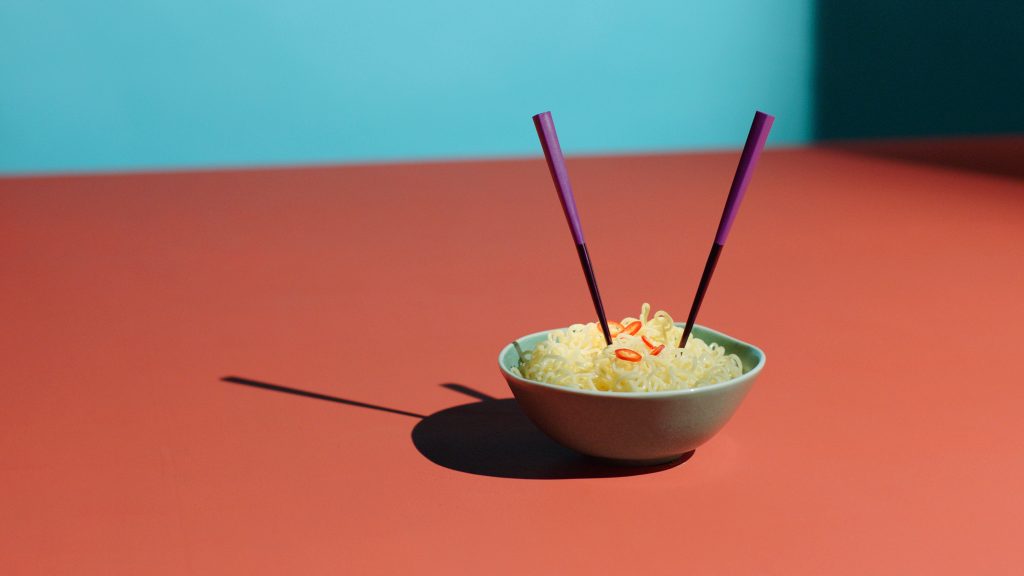 About Pentatonic:
Pentatonic is the world's leading circular economy company, which focusses upon removing the single use from consumption. It designs and manufactures high quality products as a standalone brand and in collaboration with a broad universe of partners including Starbucks, Snarkitecture, Burger King, New Era, The Science Museum and Heron Preston.
About OTHERWARE:
OTHERWARE by Pentatonic is a collection of next generation products designed to extinguish single-use material creation, use and disposal. A range of inspiring, relevant, functional lifestyle items which deliver a creative access to contribute to change/impact.
Categories
Tags