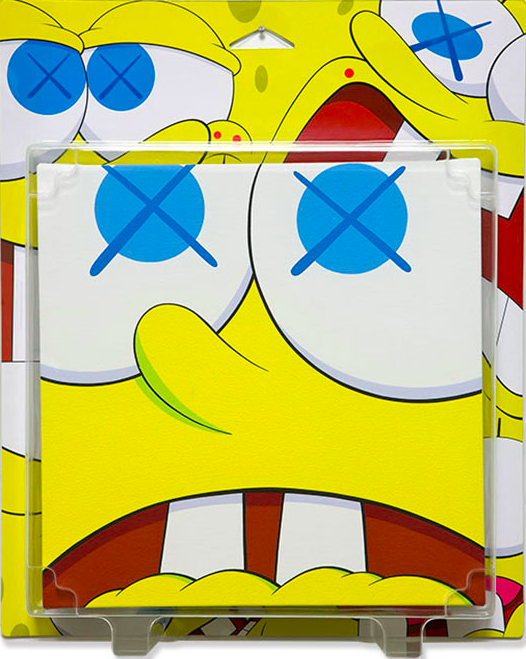 KAWS (b. 1974) KAWSBOB (OPEN MOUTH), PACKAGE PAINTING SERIES Est. USD 100,000 – USD 150,000
Christie's continues to expand its online-only auction calendar. VICE and VIRTUE, the latest in a series of thematic online auctions from the Post-War and Contemporary Art department. Representing the two opposing sides of human nature, VICE captures the myriad ways of worldly escape in its selection, reflecting our long-held humanistic tendency to chase pleasure, while VIRTUE turns inward, featuring art indicative of hope, wisdom, happiness and warmth from worlds both real and imagined. With works by Kaws, Damien Hirst, Andy Warhol, Richard Prince, Barbara Kruger, Mel Ramos and Jean Dubuffet, the sales offer a reprieve from our new reality and celebrate the human spirit in these extraordinary times.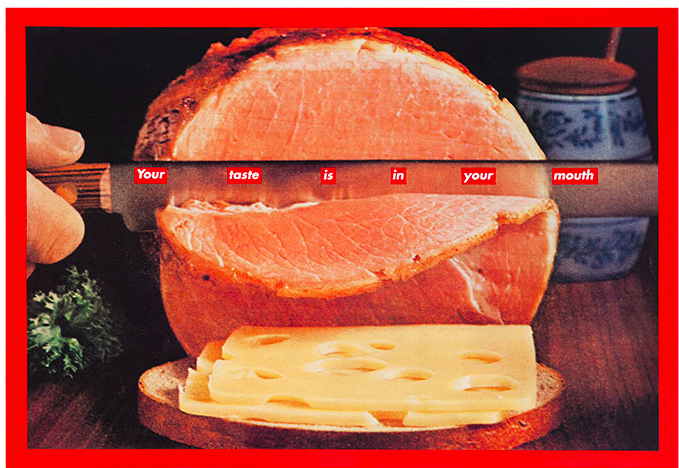 Barbara Kruger (b. 1945) Untitled (Your taste is in your mouth) Est. USD 250,000 – USD 350,000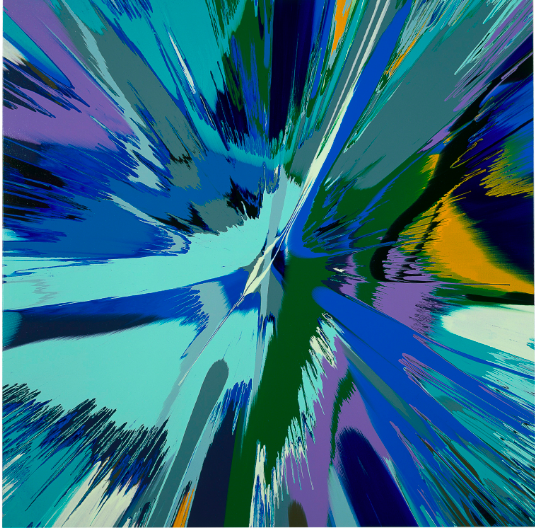 Damien Hirst (b. 1965) Beautiful Shattering Shuddering Can You Feel the Earth Move? Estimate: USD 250,000 – USD 350,000 (GBP 198,150 – GBP 277,410)
VICE May 12-27 VIRTUE May 29 – June 12 christies.com/auctions/vice-virtue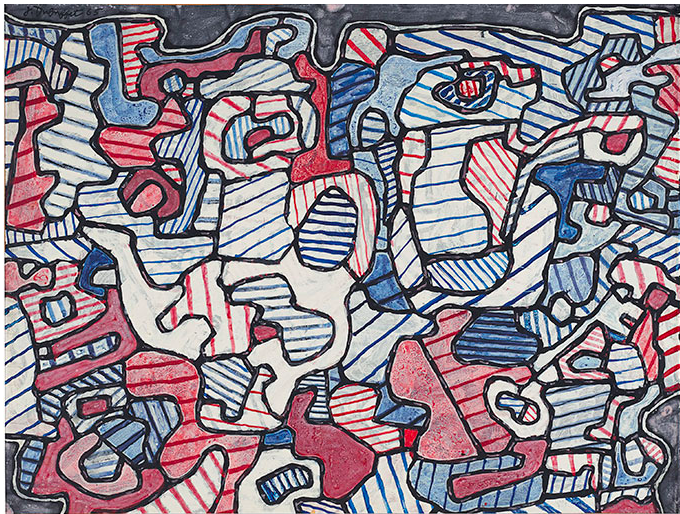 Jean Dubuffet Virtue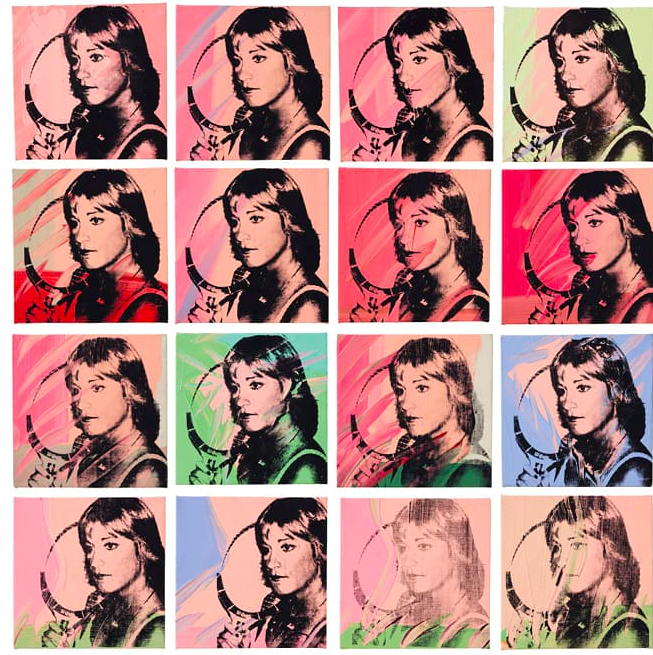 Andy Warhol Chris Evert 1977
Each online sale is accessible from a computer, tablet or mobile phone 24 hours a day, and participating bidders can receive sale updates via email, text or the free Christie's app. All payment is by credit card, and fast registration is available remotely. Christie's online auctions routinely produce exceptional results and reach a broad global audience. In 2019, Christies.com attracted over 13.3 million visitors worldwide and 41% of new buyers came in through online sales.
Categories
Tags