CoLab Colab exclusive edition by Amartey Golding
Galleries and art fairs around the world have had to close the doors to their physical spaces and the first month in lockdown has seen many exhibitions replicated in the virtual realm, from static websites to video tours to animated viewing and salesrooms.
While restrictions may have started to relax in some countries, full recovery is still a long way off. It is encouraging to witness the emergence of a new phase of collaboration with curators, dealers and artists coming together to create new business models.
CoLab is initiated up by boutique agency SKAL (London-Brussels) in partnership with initially five international galleries: Anima Mundi (St Ives), Art Labor (Shanghai), Arusha (Edinburgh), Charlie Smith London (London) and Perve Galeria (Lisbon), as well as ARTA as exclusive shipping partner.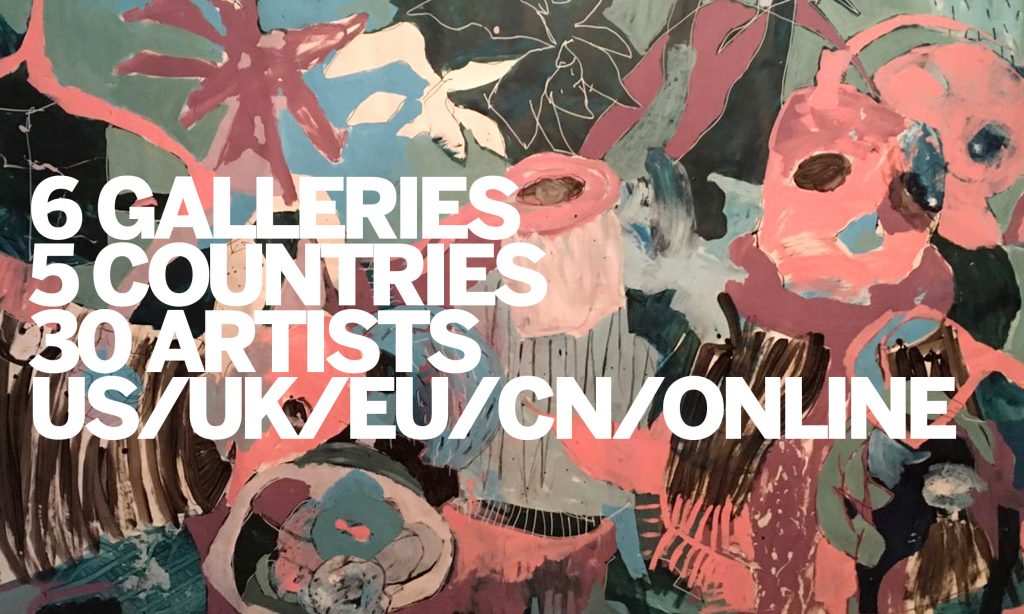 The concept is simple: galleries share Works on Paper by emerging and established names, commit to refreshing artworks weekly and to promoting CoLab to their respective networks, thus providing exciting opportunities for artists to reach new collectors – and for art lovers and buyers to make new discoveries. The presentations will be complemented by an editorial programme of essays and in-depth features on a particular artist, movement or gallery.
Launching on Thursday 7 May, CoLab aims to be more than a temporary solution to the current situation but to evolve into a sustainable contribution to the art ecosystem beyond lockdown. A charitable contribution is made to nurture future generations – 5% of all sales will go to support the Sixteen Trust who provides creative mentoring and opportunities to young people from disadvantaged backgrounds.
CoLab | SKAL | The Sixteen Trust
View this post on Instagram
Categories
Tags