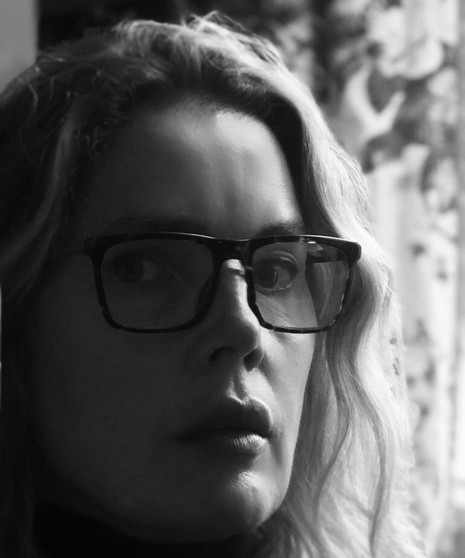 W. K. Lyhne
Today sees the launch of the Sequested Prize, a new self-portrait group award launched during the time of COVID-19, designed to create a platform of recognition and support to those working to establish or continue their artistic practice. Co-founded by artist W. K. Lyhne and art curator / advisor Fru Tholstrup, this open call initiative will culminate in the opportunity for 15 Sequested Prize artists to be part of a London-based gallery selling show, before the close of 2020.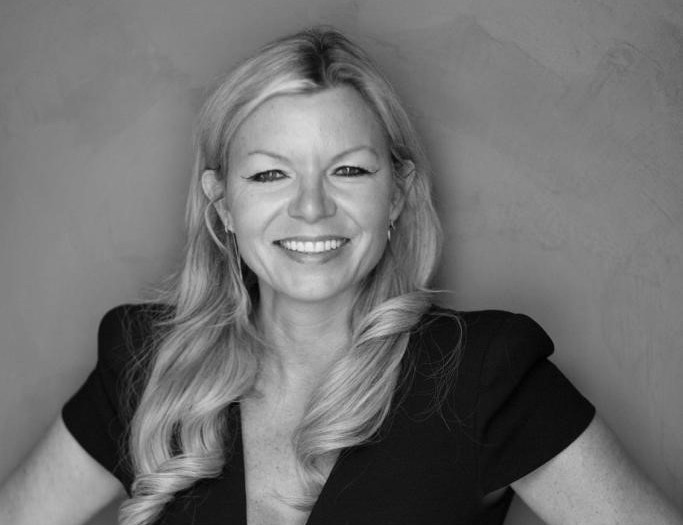 Fru Tholstrup
To sequester literally means to isolate. To put away or to set aside for a particular purpose. The Sequested Prize, a new short-hand for sequestered, uses an unprecedented word for unprecedented
times. The Sequested Prize is recognising the particular purpose of the artist at this time: to make work during a time of isolation and to pause and reflect on our own shifting identity and sense of self at a time when the world is in such flux.
Born from the belief that art has always sustained humanity in its darkest hours, The Sequested Prize epitomises the founder's ambitions to champion hope and creativity at a time when the art market is widely suffering across all areas during this pandemic, whilst also fostering the opportunity for self-reflection for the artist. Both ideologically and literally.
Open to current art students and those who graduated in the last 20 years from an arts-based degree, the prize is open for submissions from now (27th April) until 30th June 2020. Through a two-stage selection process, 15 winners will be selected by a panel of renowned industry leaders and will have their work exhibited in a selling show, hosted by Tristan Hoare at his Fitzrovia gallery for one week.
The esteemed and diverse judging panel for the Sequested Prize includes top level creative industry professionals.
They are:
Kate Bryan, Curator, writer and Head of Collections Soho House
Matt Carey-Williams, Senior Director and Worldwide Head of Sales for Victoria Miro Gallery Nicholas Cullinan, Director of the National Portrait Gallery
David Dawson, Painter and photographer
Fergus Duff, Director in Sotheby's Impressionist & Modern Art department
Maryam Eisler, London- based photographer and editor
Melanie Gerlis, Art market columnist, Financial Times and editor at-large, The Art Newspaper
Ruth Guilding, Art and design historian, writer and curator Katy Hessel, Art historian and curator
Tristan Hoare, Gallerist
Dylan Jones, Award-winning editor, GQ magazine Samson Kambalu, Artist and writer
Josh Lilley, Gallerist
Simon Martin, Director of Pallant House Gallery
Johnathan Messum, Founder of Messums, Cork St, Wiltshire, Harrogate
Jane Neal, Independent curator, art critic and advisor
Professor Simon Ofield-Kerr, Deputy Vice Chancellor, University of the Arts London
Justine Simons OBE, Deputy Mayor for Culture and Creative Industries
Carrie Scott, Art historian, curator and consultant
Carol Tulloch, Professor of Dress, Diaspora and Transnationalism at the University of the Arts London Ewan Venters, CEO of Fortnum & Mason
Katy Wickremesinghe, Founder KTW London
Jonathan Yeo, Portrait Artist
The Sequested Prize costs £10 to enter. See thesequestedprize.com for further information.
Launch of the Sequested Art Prize Competition opens Monday 27th April 2020.
10% of the sales will go to CW+, the official charity of Chelsea and Westminster Hospital NHS Foundation Trust; and 10% to support the cost of the exhibition. The gallery will take no commission. The remainder goes to the artist, thereby not only directly supporting the artist, but also helping to re-stimulate and invigorate the art market and demonstrate unparalleled support for the organic community.
W.K.Lyhne (known as Nell) and Fru have brought together the experience of being an artist, and the experience of being an international art consultant in The Sequested Prize. Developed and mobilised during self-isolation in March 2020, the initiative grew quickly with the support of their strong networks. W.K.Lyhne (Nell) is a London- based artist, researcher and curator, who has a wide network of artists and academics. Fru Tholstrup is widely known for her ability to spot emerging artistic talent and for championing the artist community. This is demonstrated no better than in her most recent project: 21st Century Women, a group show of all female artists co-curated with Jane Neal at Unit London in 2019.
Categories
Tags