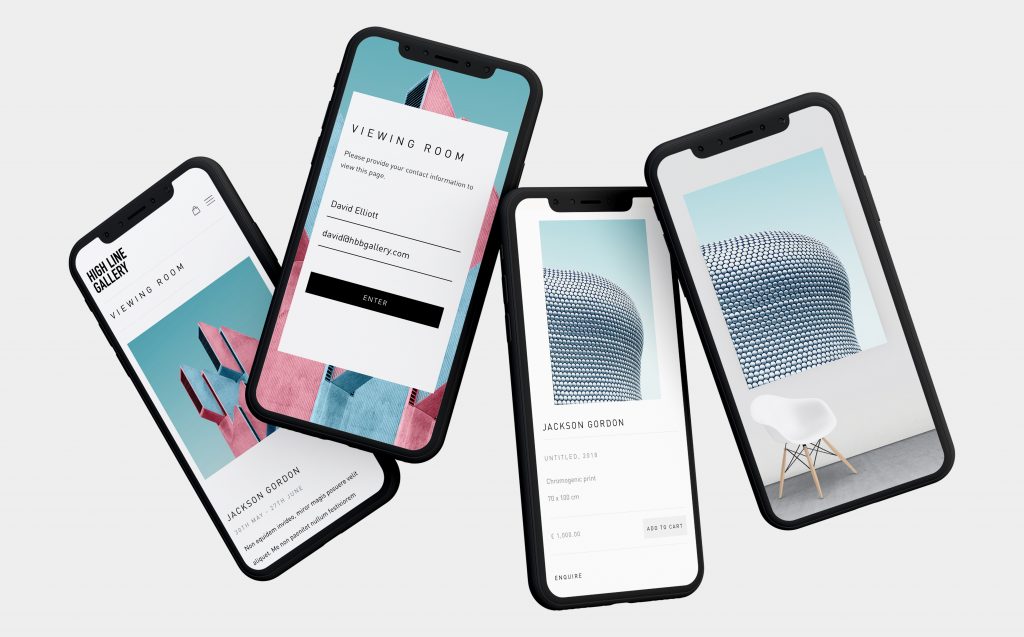 You have probably heard a lot about Online Viewing Rooms over the last few weeks. But if you need one where do you go? Well one place you can look is Artlogic who have been providing art galleries with back end technlogy since 1994.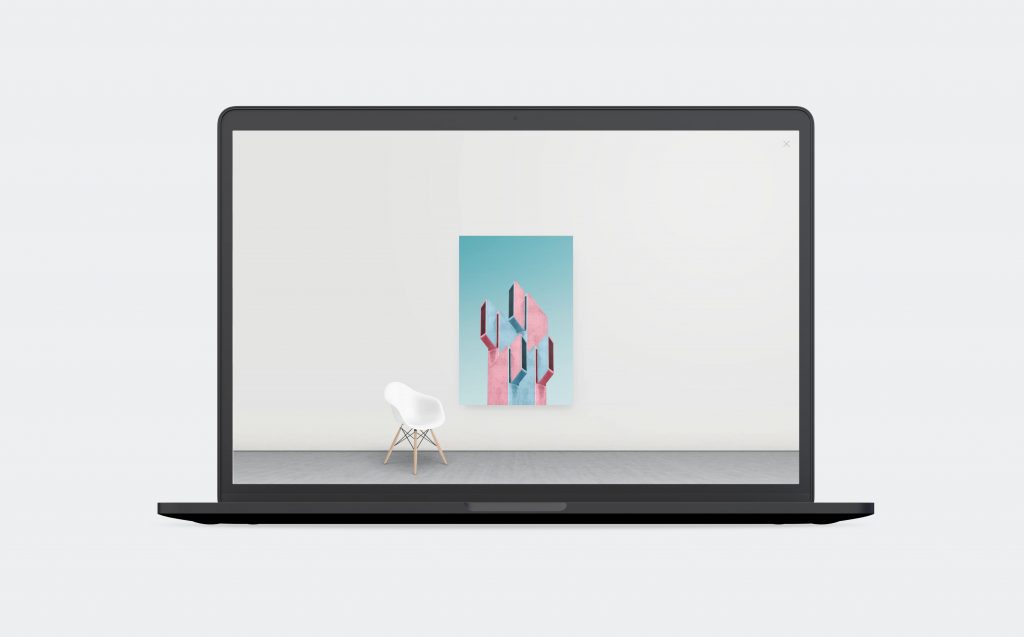 MacBook View On A Wall
With one of their Viewing Rooms you can:
Create beautifully curated online exhibitions an Artlogic Online Viewing Room can help you to create time-limited online exhibitions, collect invaluable user data and generate more sales leads from potential collectors. Send VIP and private Viewing Room links, Enquiry forms, and E-Commerce stores, all easily customisable to look like your website. Online Viewing Rooms can increase your online sales enquiries by over 250%*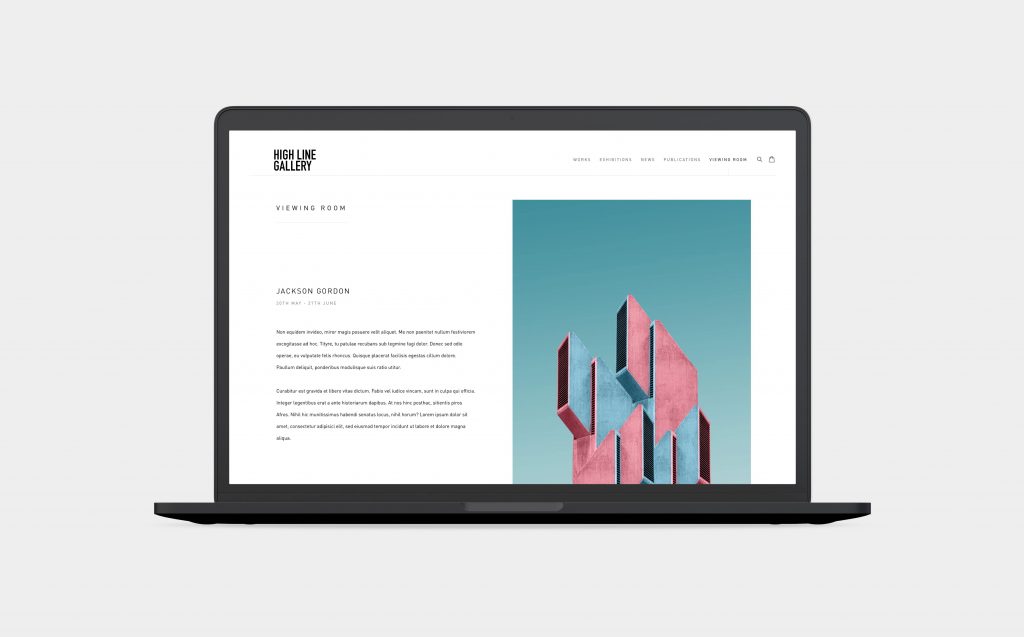 MacBook Viewing Room
With data capture forms, you can connect with new clients and use the data they give you to build long- lasting relationships. Audiences can be further engaged with powerful built-in features such as 'View on a Wall', where clients can preview artworks in a virtual physical space at the correct dimensions. You can also add video content and customise the Online Viewing Room to make it look and feel like your existing website.
Plus you can get an online Viewing Room from only £95/$130 per month
artlogic.net/websites/viewing-room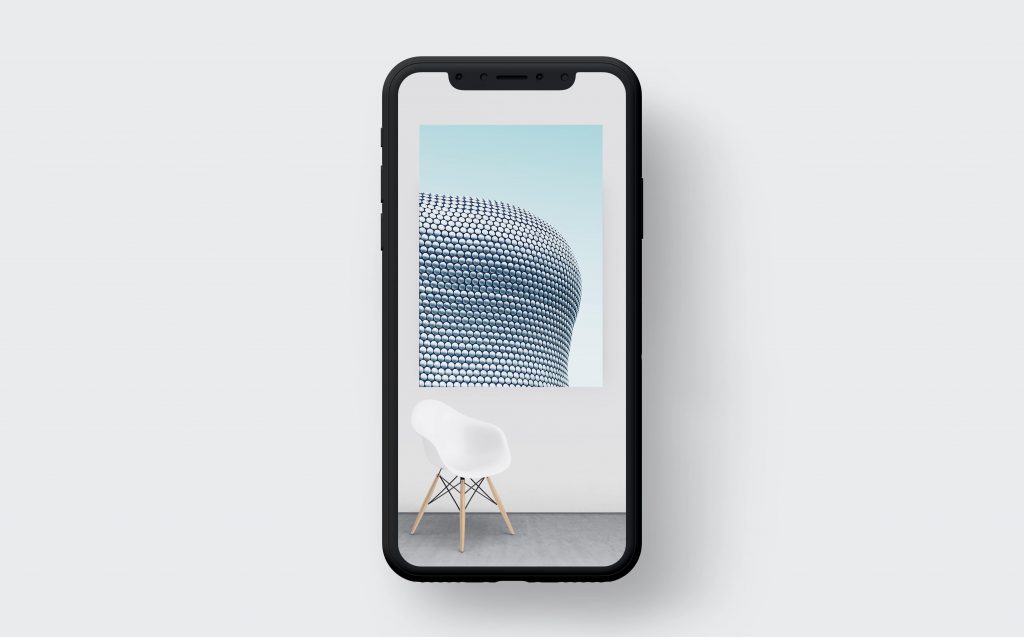 View On A Wall
About Artlogic
Since 1994, Artlogic has been using technology to transform the art industry. We take what makes you tick and turn it into something beautiful that you can share with the world. Everything we do makes the business of art more e icient, giving you the time and space to do the things you love. Artlogic future- proofs your systems, coordinates your marketing and modernises your business. It simplifies and streamlines, saving you time and money. In the gallery, the studio or at art fairs, you're always able to easily and elegantly organise, manage and share.
Categories
Tags