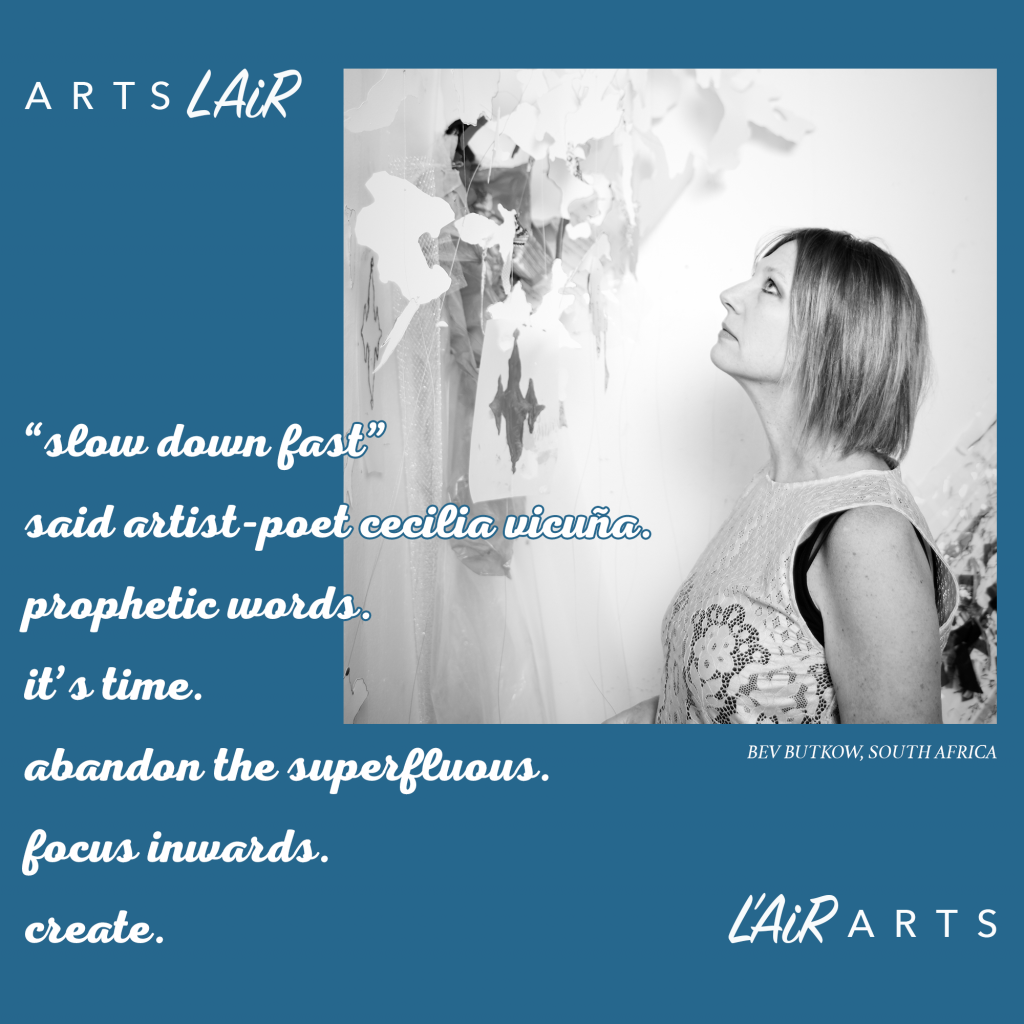 "Amid those scenes of solitude…the mind is cast into the contemplation of eternal things."
– Thomas Cole.
As it is characteristically the providence of an artist to work alone, seclusion and isolation are recurrent themes throughout the history of art. Whether a painting of a solitary figure or a photograph of a desolate landscape, these works carry a permeating sense of vacuum or sadness. Especially in the modern world, figures don't have to be by themselves to feel quarantined or withdrawn. Impressionist painters like Edgar Degas portrayed figures who were surrounded by people yet entirely bored and alone, a theme picked up some decades later in Edward Hopper's Nighthawks. Vincent van Gogh and Edvard Munch referred to their own and others' separation unambiguously in unsettling portraits often produced in series.
As art fairs, galleries, institutions, auction houses, museums and art residencies from all over the world announce temporary or extended halts, activity on their respective social media handles has been ramped up. Virtual gallery tours, online programming events and clever social media campaigns such as #museumfromhome the art market is leaving no stone unturned to offset the potential fallout of the coronavirus pandemic. While #VisitFromHome is trending on twitter, self-employed museum worker Sacha Coward has recently encouraged art aficionados across the world to post one-minute long videos about their favourite artwork using the hashtag #MuseumFromHome. Institutions like MoMA and SFMoMA followed suit by promoting their digital museum content on social media, live streams and online events to viewers to enjoy from home.
In the face of the coronavirus crisis, L'AiR Arts in Paris has created a mission to encourage all artists on their network to keep working even in isolation and to feel connected as an art community. L'AiR Arts is a not for profit organization with a mission to support intercultural artistic exchange through international residency programs while promoting diversity, inclusion and international understanding through artistic and cultural heritage. According to the founding director Mila Ovchinnikova 'as the world is confronted with crisis, the arts offer a great refuge for everyone.' Design developed by Anastasia Venkova, thoughts, quotes and pictures by different artists are integrated to create a series of images.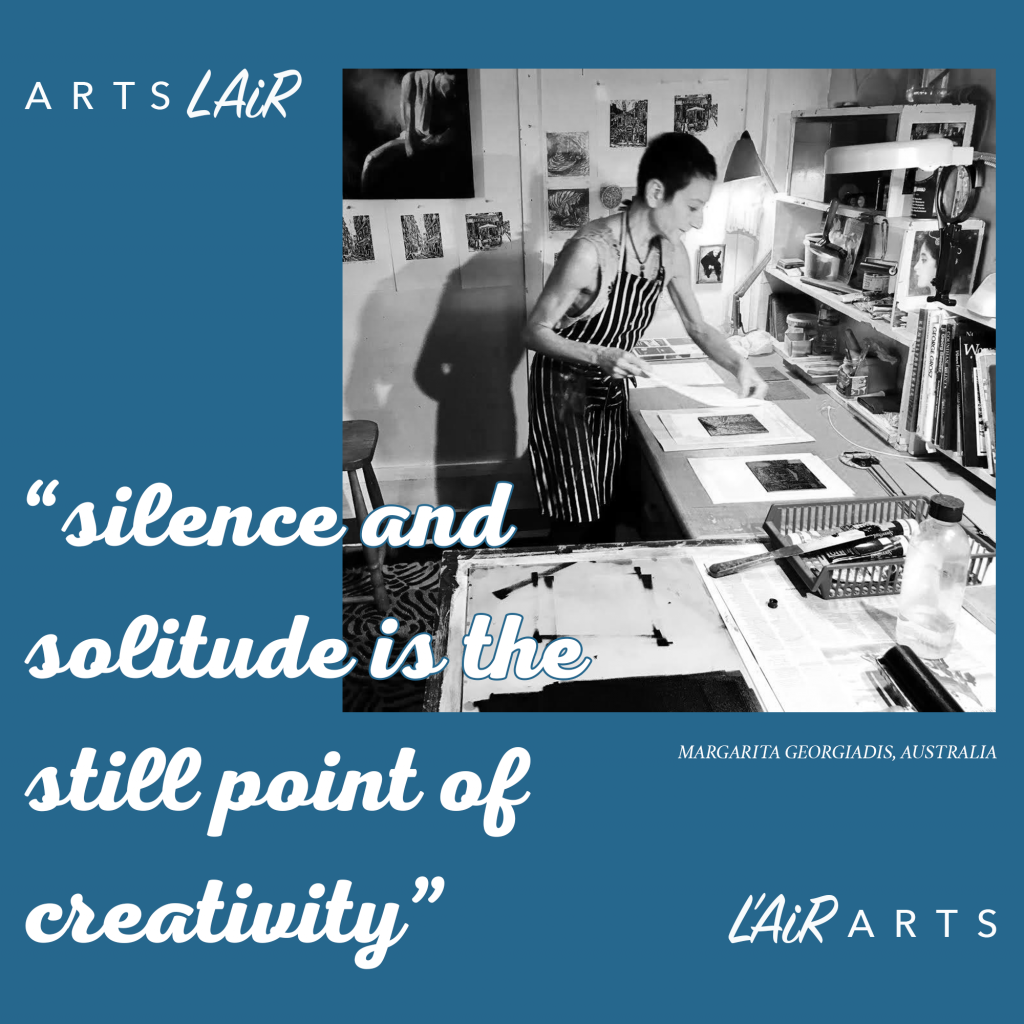 By creating a collective series called 'Arts Lair' (Art in time of pandemic) each artist has been brought together through their reflections from their separate art lairs. A noteworthy play of words, the name L'AiR Arts itself is directly connected to the word 'LAIR' more specifically an artist's refuge or sanctuary where the artist lives, works and cultivates innovative ideas. The idea behind Arts Lair is a shared voice centring on intercultural correspondence in a communal spirit even in quarantine. In the L'AiR Arts network, there are over fifty artists and currently, most are already in isolation in various parts of the world. Through this platform, artists share their reflections and plans during the lockdown period in order to encourage each other to keep working and to feel connected even in isolation. Viewers can scope the platform via @lairarts.
This humble but effective series has been made public in the hopes to motivate, stimulate and support others as well.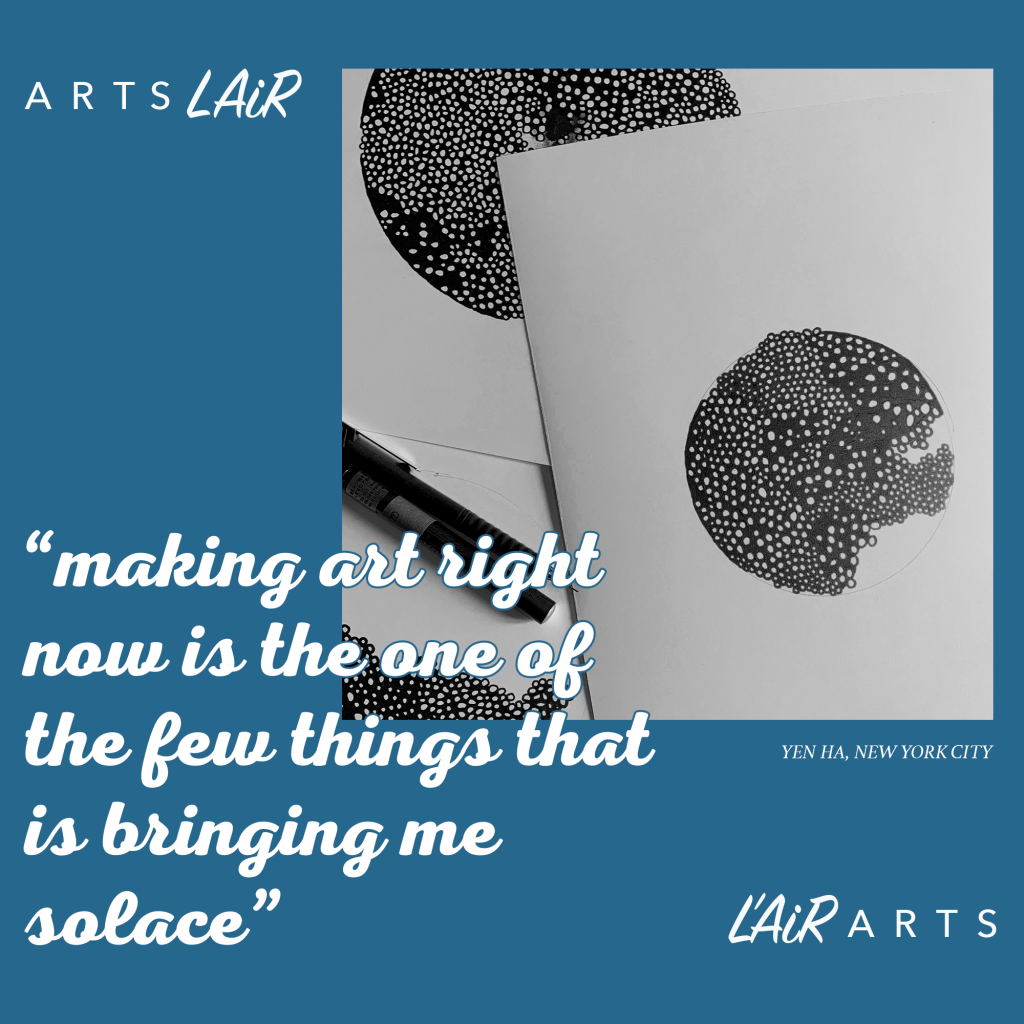 Categories
Tags